Variety Breeding: a Launching Pad for Sorghum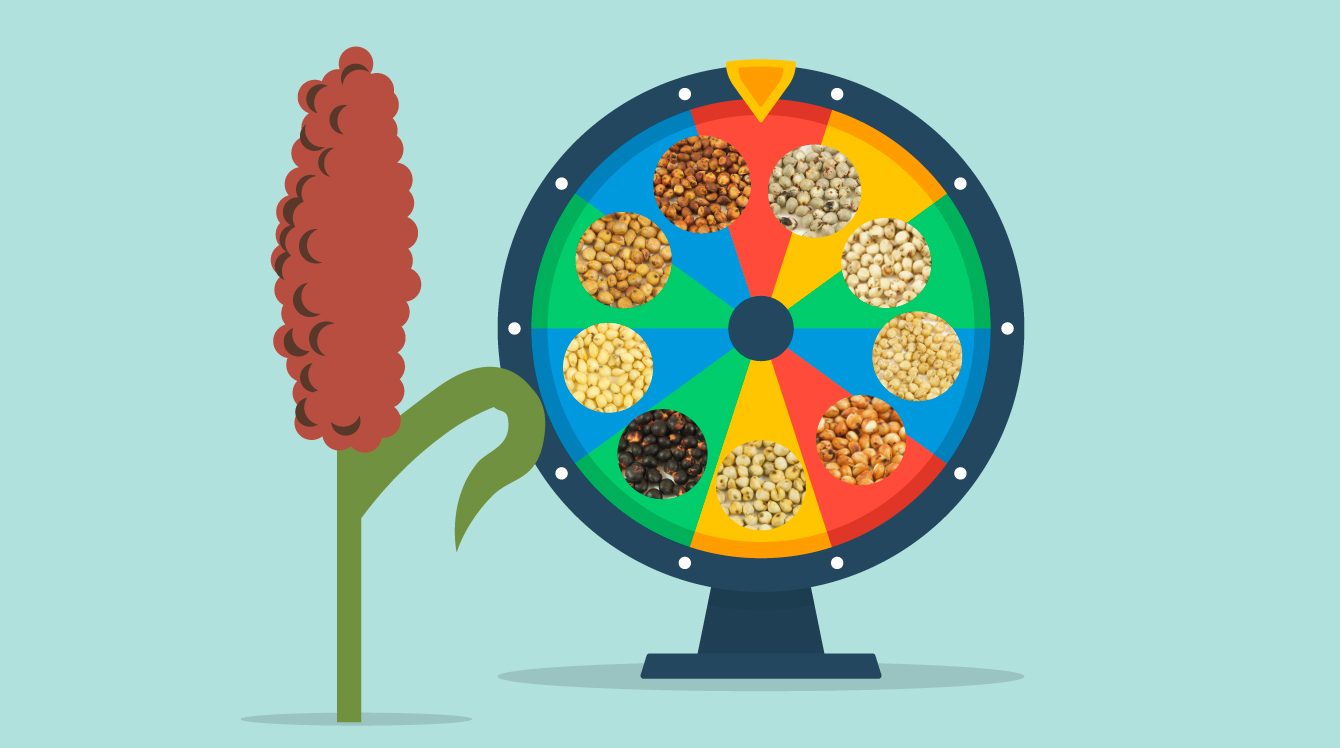 During the 2021 European Sorghum Congress, held in Toulouse on October 12-13, Patrice Jeanson (LIDEA), Magdalena Buschmann (KWS), and Joël Alcouffe (RAGT) gave an overview of sorghum hybrids available in the main European seed production countries.
To improve the cereal's production and value chain, breeders look at several parameters.
Overall Quality Increase for the Cereal
In order to obtain higher sorghum quality, breeders look at three main criteria: absence of tannins (for a hybrid to be approved, its tannin content must be less than 0.3 percent), higher protein content, and better protein digestibility (in order to increase the use of sorghum as food).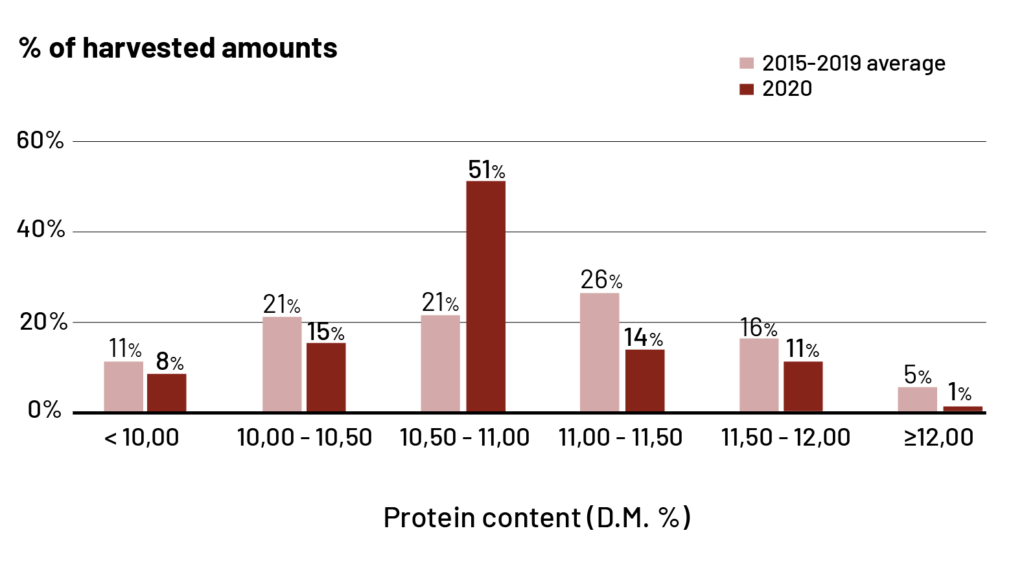 Three Types of Sorghum Under Study
Three main types of sorghum are currently under study, based on their digestibility index: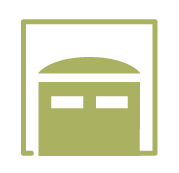 Type 1 : Biomass sorghums – solely used for biogas production and characterised by high yields and low digestibility.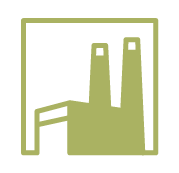 Type 2 : Feed sorghums – their high yields and average digestibility makes them suitable for the processing industry and feed production.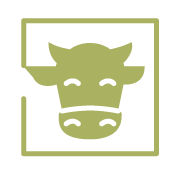 Type 3 : Grain sorghums – they are highly digestible and therefore very suitable for silage.
As sorghum feed use increases, improving the cereal's digestibility becomes critical for its harnessing.
Multiple Agronomic Assets

Breeding is done "in the field", based on major criteria such as yield and earliness, as well as: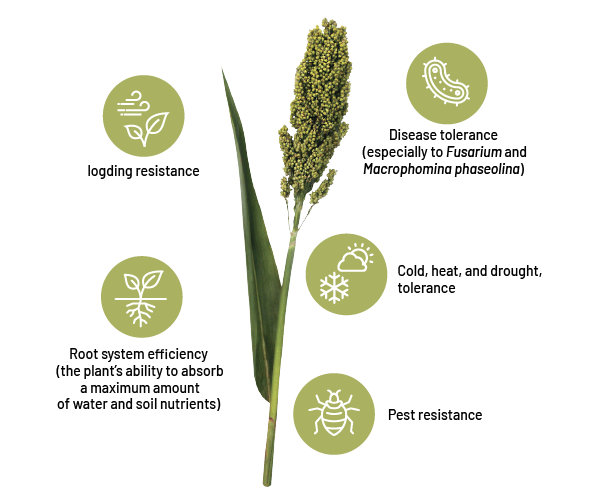 "Breeding Is a Springboard to Better Yields"
To Magdalena Buschmann, breeding is one of the key-elements of harnessing sorghum, along with the awareness-raising actions aimed at making it better known on the market. On the other hand, climate change (with its warmer winters, fewer spring rainfalls, and very hot and dry summers) is a challenge that sorghum is likely to face successfully.
Continue ?
Sorghum Biscuits: Towards a Genuine Nutrition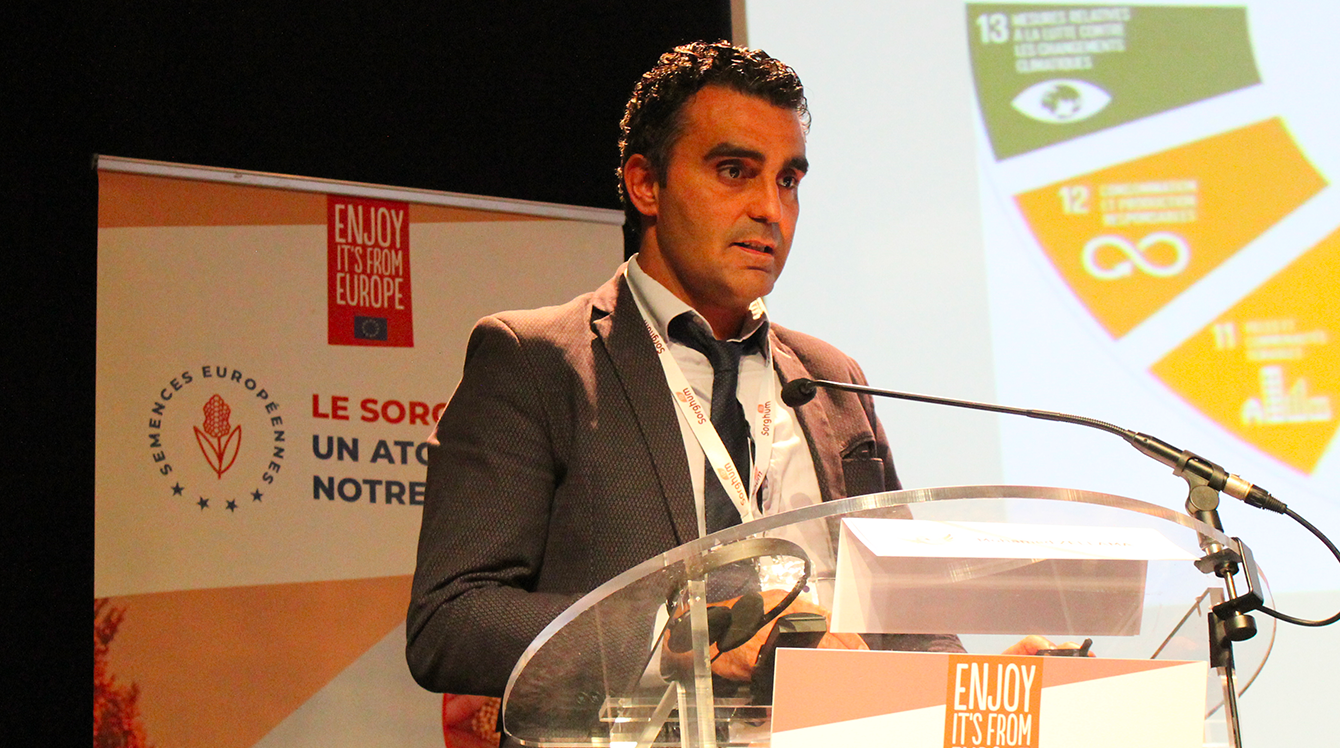 Nitrosorg: a Sorghum-focused Cooperation Project