Latest news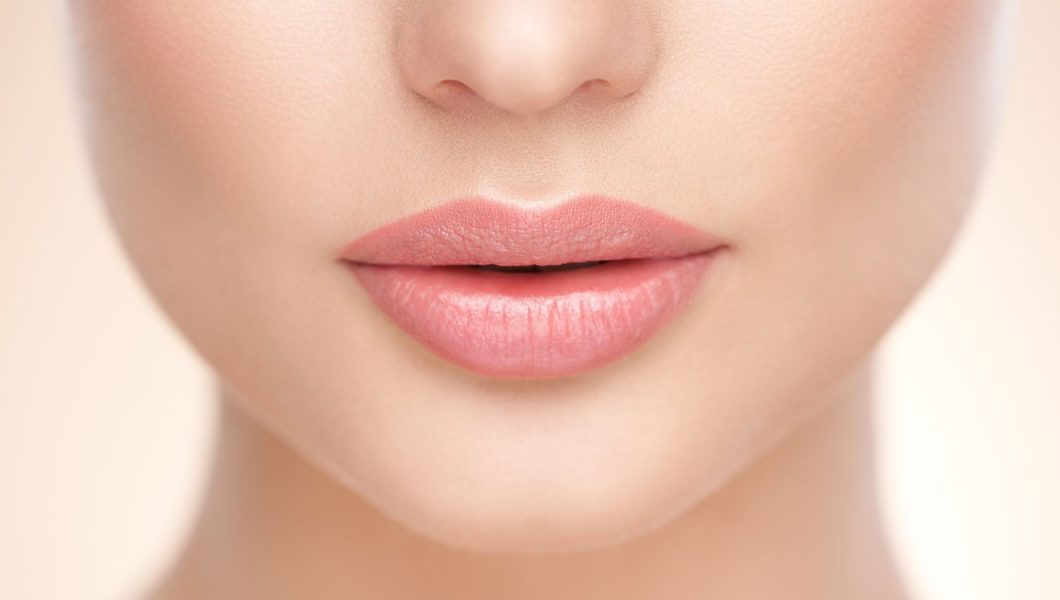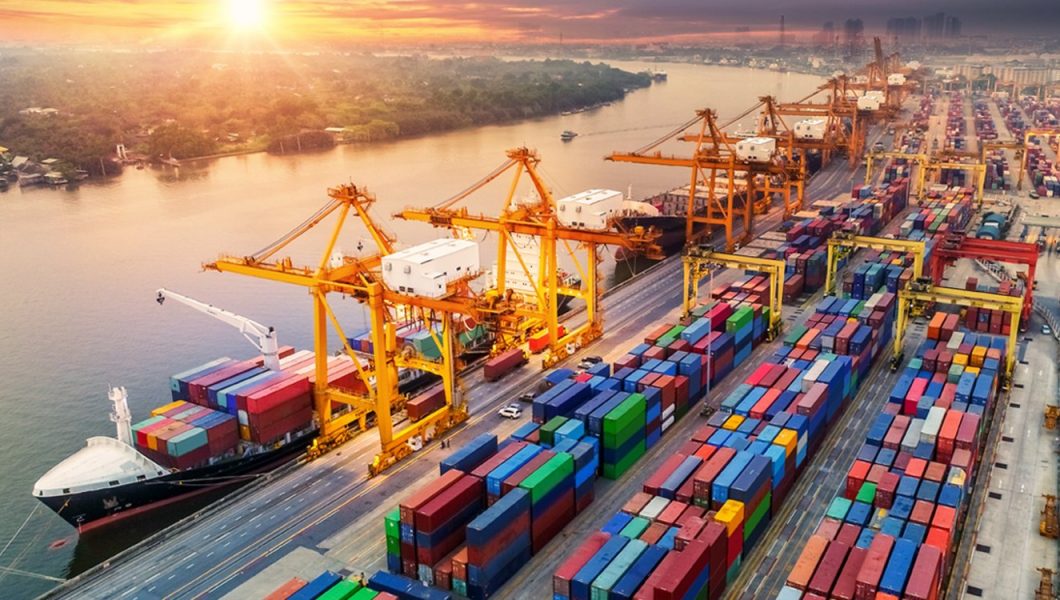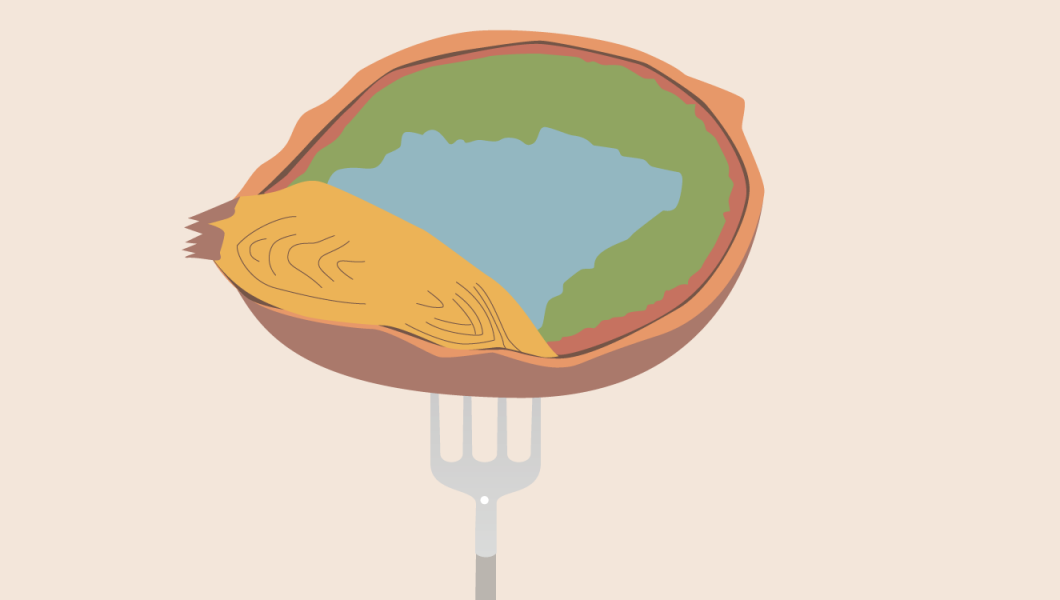 Upcoming events
Agro Farm, Moscow, Russia,, from 29 to 31 January 2020.

Agro Farm is an international technology show for animal and silage productions.

AgroExpo Izmir, Izmir,Turkey , from 6 to 9 February 2020.

This will the 15th edition of this international exhibition dedicated to agriculture and livestock.

AgroAnimalShow, Kiev, Ukraine, from 18 to 20 February 2020.

This international show will be held for the 10th time. It is entirely devoted to breeding and poultry farming.