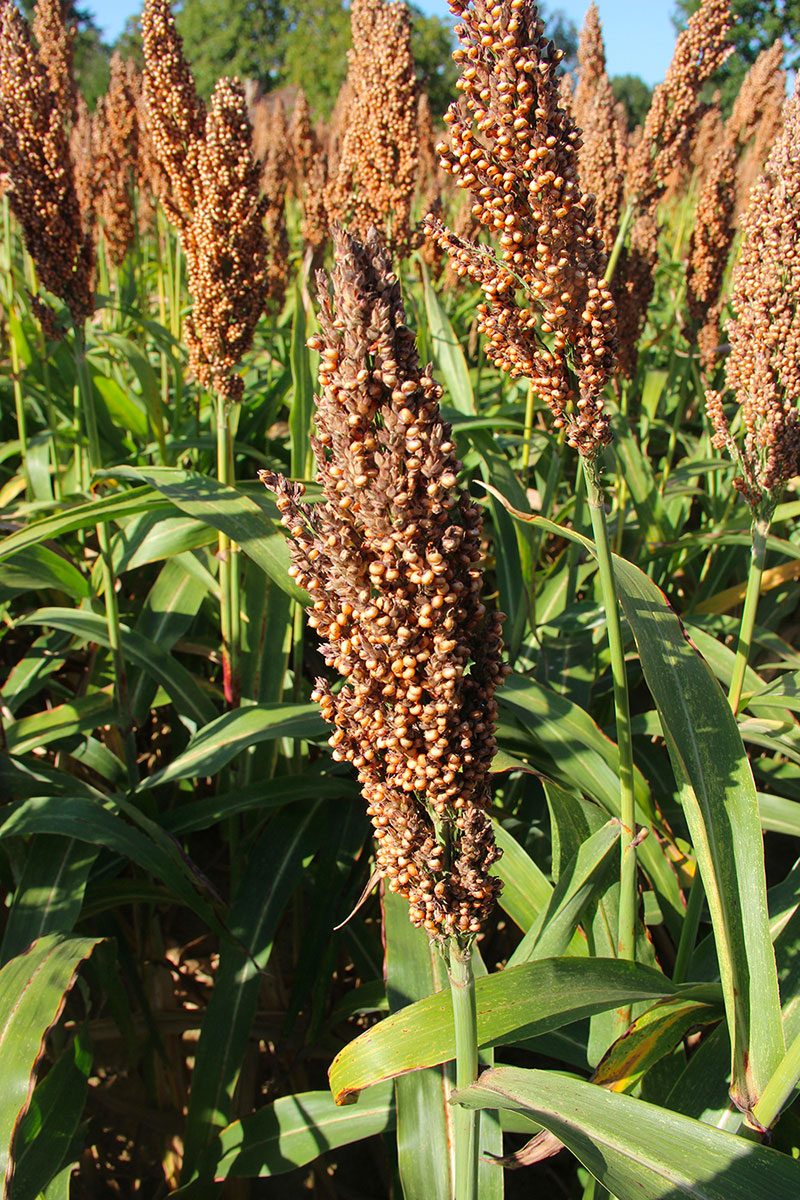 8 factors to choose the right variety for the region.
1. Early harvesting.
Think in terms of soil and weather conditions and sowing dates. To favour an early harvest with low humidity, early to semi-late varieties should be favoured.
2. Yields.
The later varieties tend to have better yields. However their development cycle is lengthy, and in consequence they are not adapted to all regions. Today, early and semi-late varieties offer very satisfying yield potentials, coming close to later varieties.
3. Tolerance to apical sterilityfor early sowings.
4. Tolerance to drought, notably for non-irrigated plots.