Sorghum in Italy: Now, a Major Crop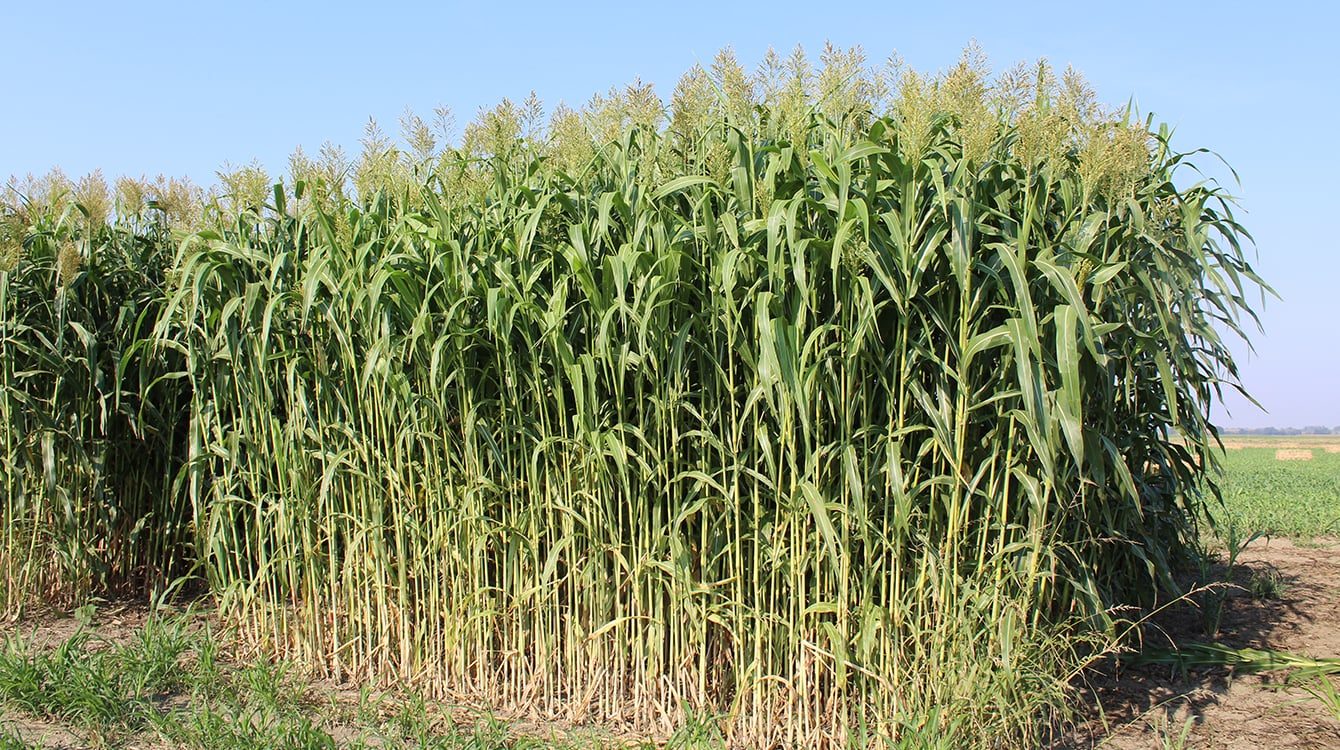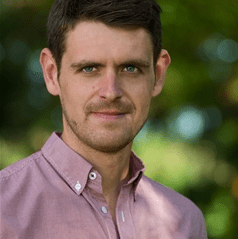 When Daniel Grandis started his career with KWS in 2011, sorghum was already a catalogue product, especially biomass sorghum. As to grain sorghum, its development took off in 2014. To-date, the experienced agronomist is Product Manager for hybrid crops, covering southern Europe and Turkey. "I am in charge with a wide area, but as far as sorghum is concerned, I focus on Italy, because that is where the largest areas are", he mentions.
Almost 70 000 Bags per Year
Italy holds a strong potential to seed companies. Daniel Grandis estimates it at 67 800 bags – mainly in terms of grain sorghum (40 000 bags). Silage sorghum (27 800 bags) comes mostly from single-cut sorghums (80 percent), as against 20 percent in the case of multi-cut sorghums.
A Crop That Is Now a Staple
Grain sorghum is a very important crop in Italy. It is grown mainly in the Emilia-Romagna region, but also in southern Italy – two regions with water restrictions and limited rotation possibilities. "Due to its lower water requirements compared with other crops, sorghum offers an interesting alternative for diversification. It is a stable market." Average grain sorghum yields stand at 6,5-7 tons per hectare.
As to silage sorghum, it is grown on a much wider area: in Lombardy, in southern Italy, in the Piedmont, Veneto, and Emilia-Romagna. Yields vary much more than those of grain sorghum, going from 35 tons per hectare (Sudan grass varieties) to 80 tons per hectare (bicolour varieties), and 30 percent dry matter.
Market-specific Hybrids and High-standard Seeds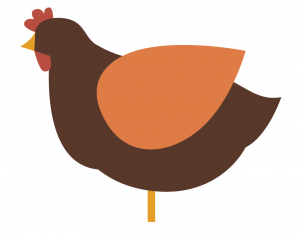 In terms of genetics, growers' requests vary depending on the type of outlets: the white grain sorghum varieties are used for poultry or flour for food use; the bicolour, single-cut or tall, grain varieties are looked after for biogas; the bicolour (Sudan grass) or multi-colour varieties are sought after for their silage qualities.
Growers also know that seed quality is one of the key criteria to a successful crop and they are very demanding in that respect, looking for top germination rates, kernel size homogeneity, absence of glumes (which could otherwise hamper the seeding implements), as well as… meeting the delivery deadlines!
Italian Sorghum: a Crop with a Future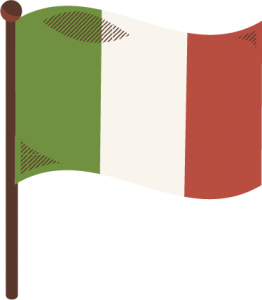 To Daniel Grandis, it is clear that "Given the major challenges agriculture is faced with nowadays (diminishing water resources, global warming, societal pressure regarding the use of plant protection products, etc), sorghum is an undeniable asset." Moreover, since sorghum production is virtually mycotoxin-free, the plant can be harnessed for many outlets – which is a big plus. Furthermore, current policies favouring long rotations and biogas production should draw more interest to this crop in the near future. Besides, the pressure exercised by pests such as the Western corn rootworm and the corn borer emphasize the importance of sorghum as an alternative crop. In addition, the processing industries are growing: thus, while 90 percent of silage sorghum is used on farm, grain sorghum is often the object of forward contracts, which growers use to secure their sales. The contracts – entered into with agrifood co-operatives/companies – allow them to foresee their seed needs and plan their productions.
Continue ?
Seed Supply up in 2021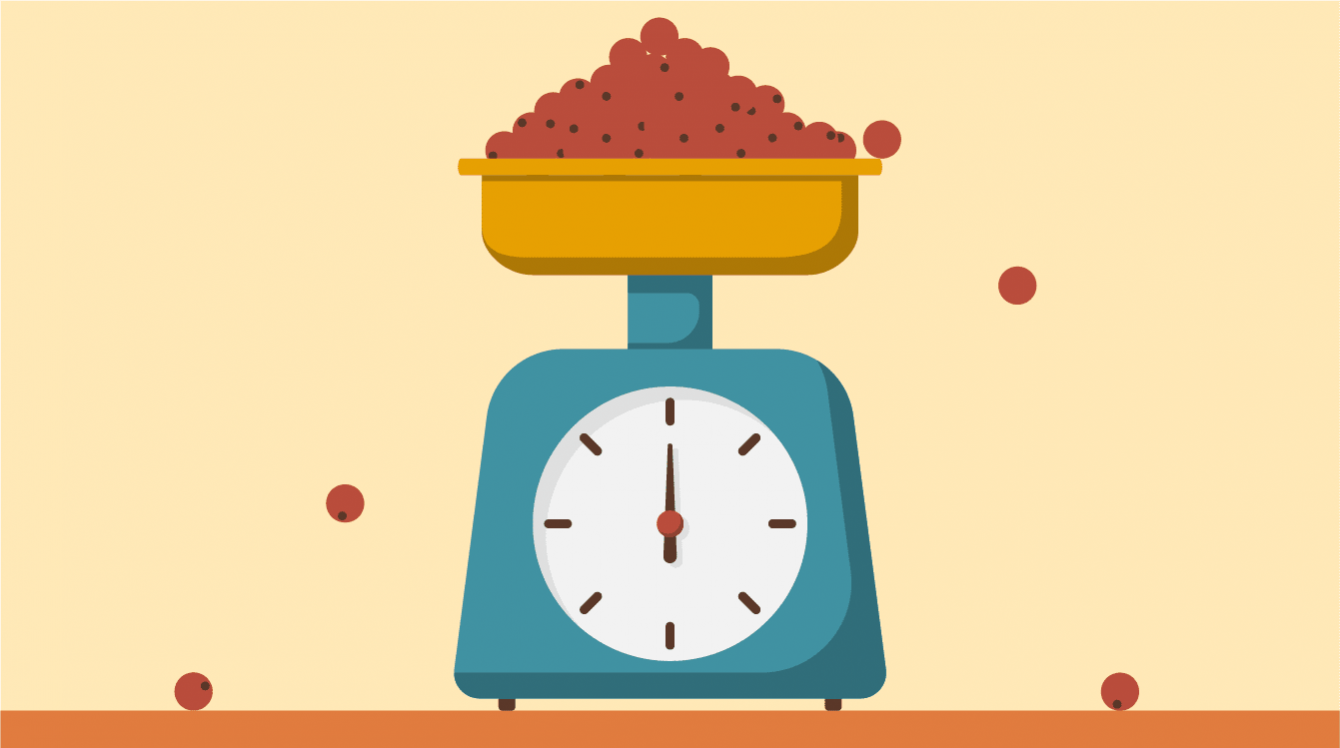 Webinars and Ag Fairs: Sorghum ID Continues Its Meetings