The future is about sorghum. This was shown at the Milan Congress.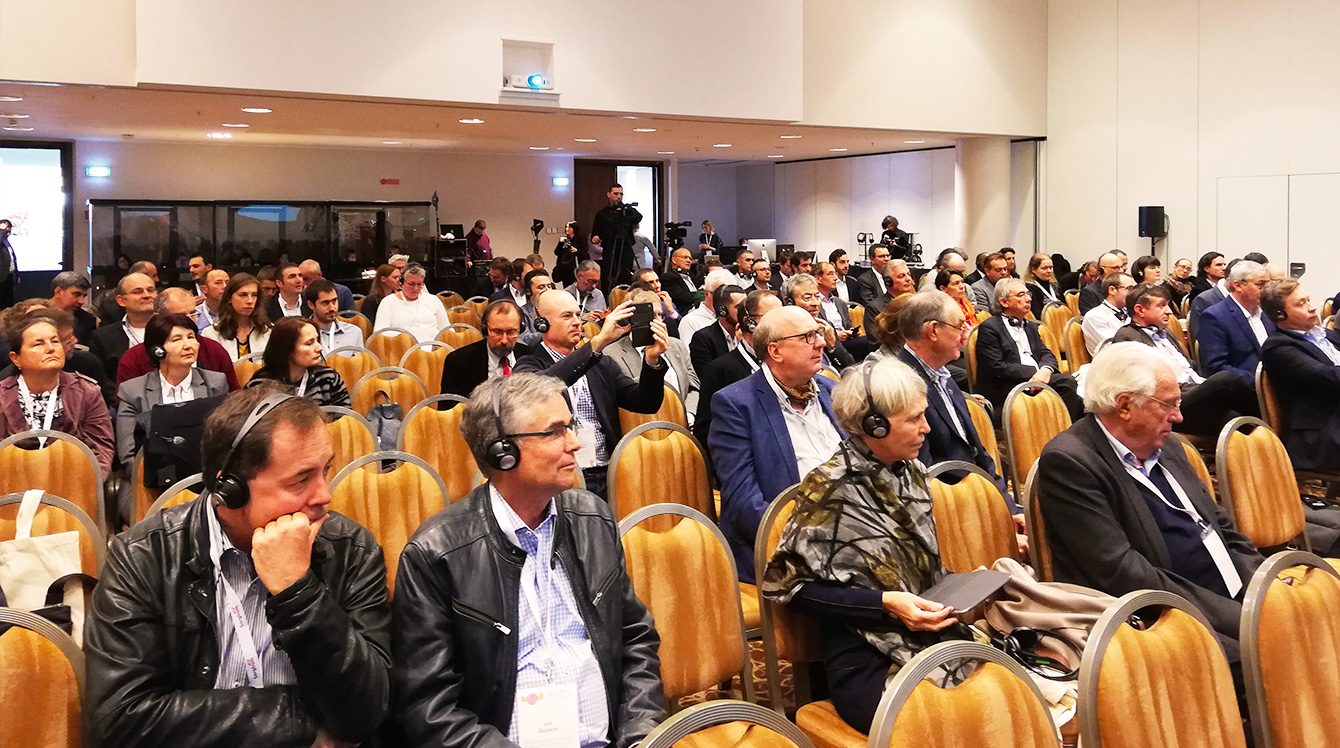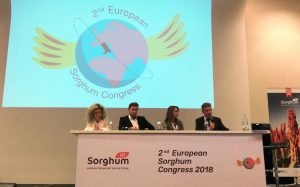 "The future is about sorghum". This promising theme mobilised some 200 specialists from the whole world, during the 2nd European Sorghum Congress, which was held in Milan on 7 and 8 November. During 2 days, researchers, producers, transformers… pooled their knowledge, experience and questions.
They all agreed: sorghum has a lot of development potential in Europe, as this cereal presents many assets that can be used to meet the environment and economic challenges of tomorrow.
---
Highlights of the Congress:
3 roundtables to debate of the future:
Global sorghum economy, consequence of the US-China trade war on sorghum trade. With Li Zhao of the Beijing office of France Export Cereals, Leandro Pierbattisti of the Argentinian trade federation, and Ralph Ichter, consultant in Washington DC.
From seed to consumer: the importance of each actor to develop the value chain. Christophe Rouillard (ESA), Arnaud Bouxin (FEFAC) and Arnaud Perrein (producer, president of APPR).
Which CAP for tomorrow's agriculture? Pierre Bascou (DG AGRI), Yolanda Perez (European Parliament), Max Schulman (Copa COgeca), Alina Cretu (APPR – CEPM).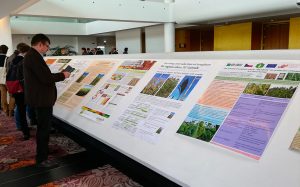 3 thematic workshops to develop knowledge and start projects:
Genetic breeding and progress, which solutions to meet tomorrow's challenges?
Agronomy – Economy – Environment: what opportunities for sorghum?
Which valorisations to increase the European production?
Continue ?
Is China an opportunity for European sorghum?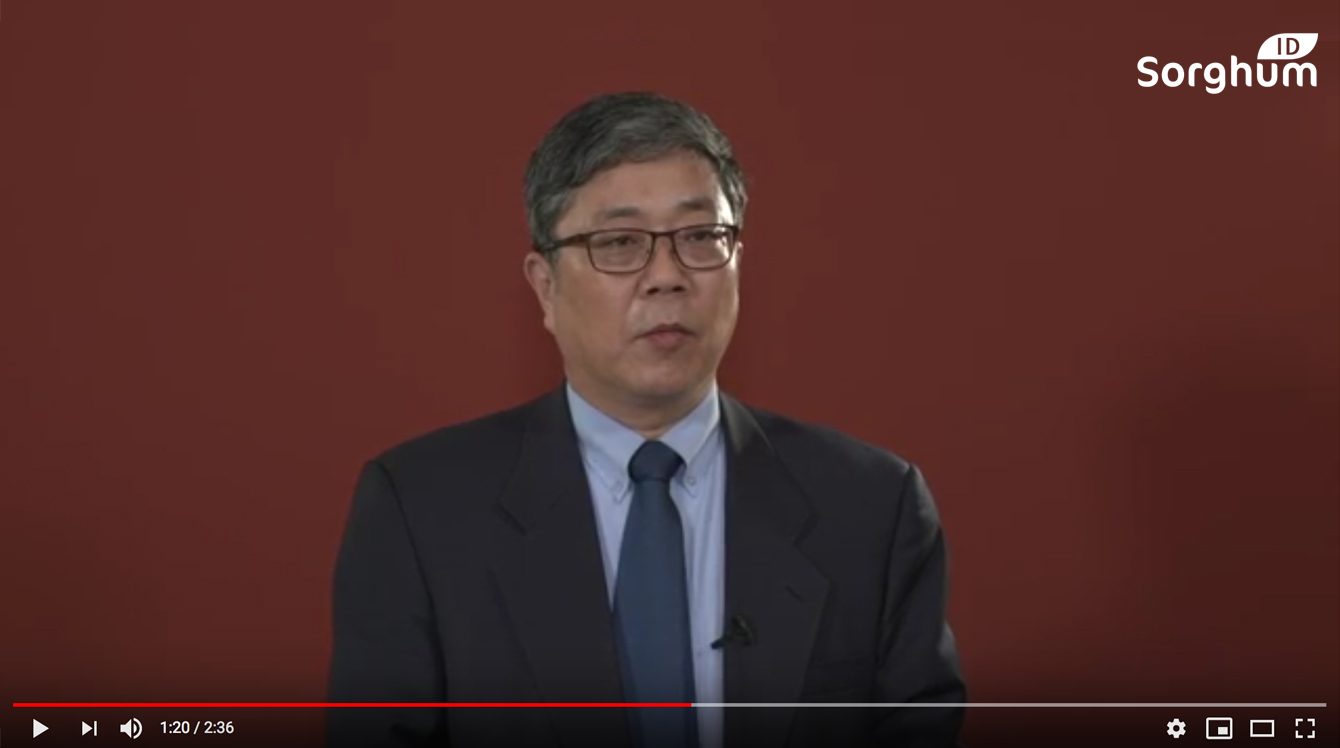 In January and February, sorghum will meet producers and transformers.