Sustainable Food Summit – Towards More Sustainable Food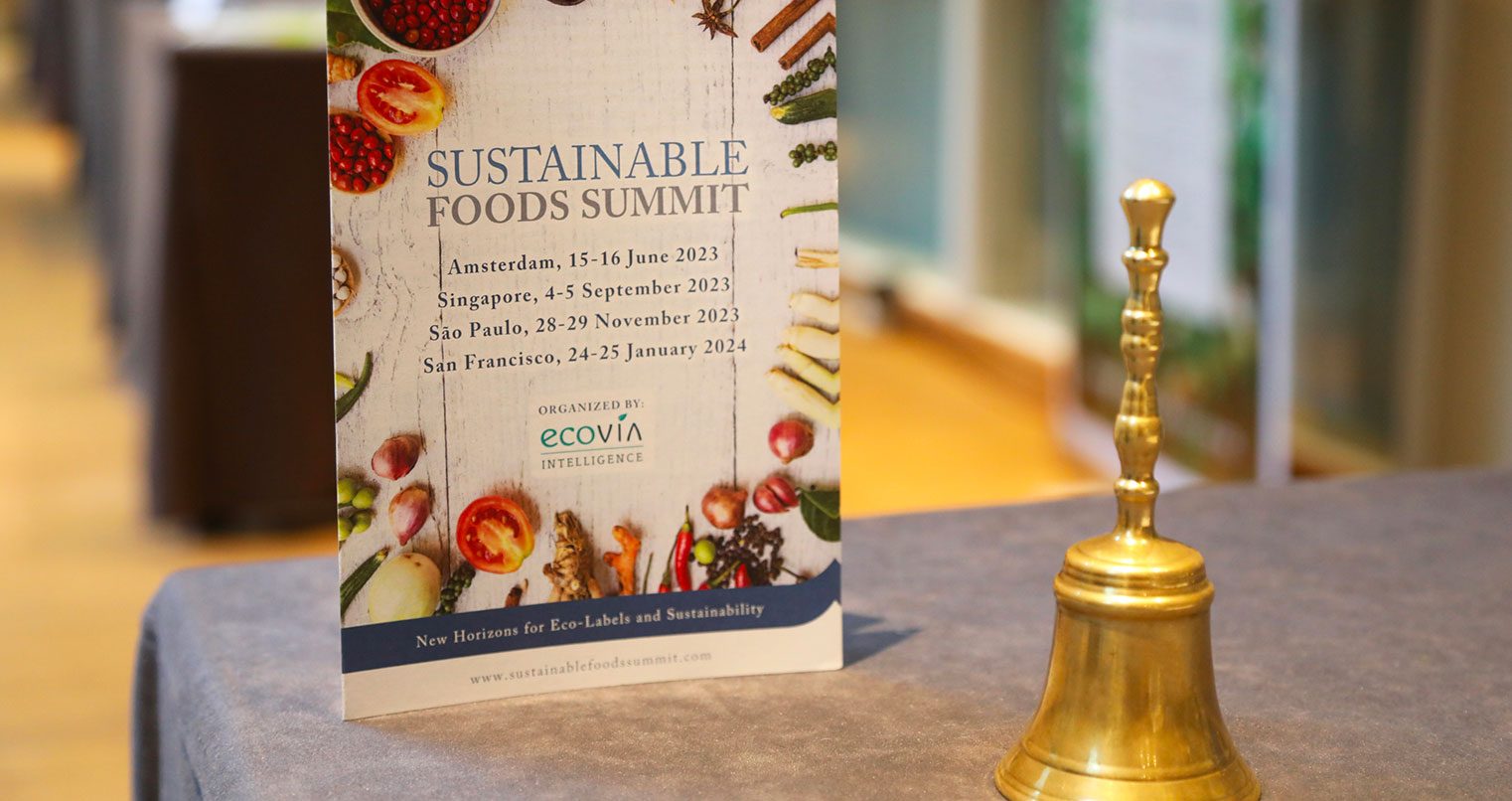 Between June 15th and 16th, Amsterdam hosted the Sustainable Food Summit.
The Sorghum ID team was also present at the venue to speak about sorghum-based food and its benefits for health and the environment.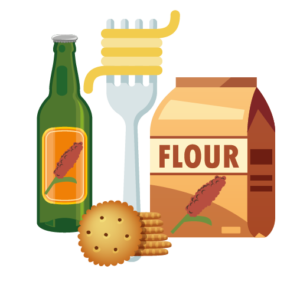 Sustainable Food Summit – the 14th Edition
For this new edition, the conference was divided into four sessions: Sustainable Development, Food Ingredients, Nature-positive Foods (foods where production is based on using renewable, non-depleting, and non-destructive natural resources), and Marketing Updates. Both the FNPSMS and Sorghum ID – sponsors of the event – were present at the conference.

Is Sorghum an Exemplary Sustainable Food?
The association Sorghum ID, which included Monia Caramma (nutrition specialist), Thierry Lecat (breeder), Hamza Mameri (secondary processing R&D), and Martin Gomez (international development officer) had a stand showcasing the importance of sorghum in sustainable food production. On the first day of the event, during a session titled Sustainable grain case study: Sorghum, which focused on sustainable and renewable farm productions aimed at developing more sustainable food, Monia Caramma spoke about the benefits of sorghum for human health and the environment, as well as the outlook for sorghum-based food production.
The session allowed the organisation to meet many players in the food industry (secondary processing and marketing), banking (financial products and good practice credits), and agencies specialised in sustainable practice counselling and implementation.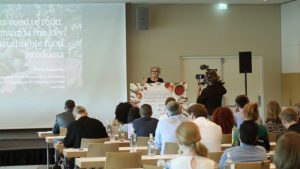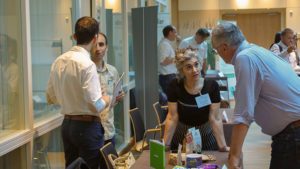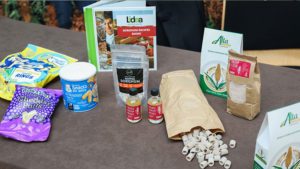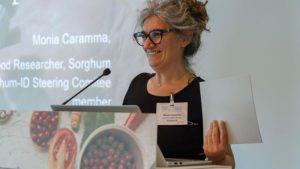 Continue ?
Sorghum Biscuits: Towards a Genuine Nutrition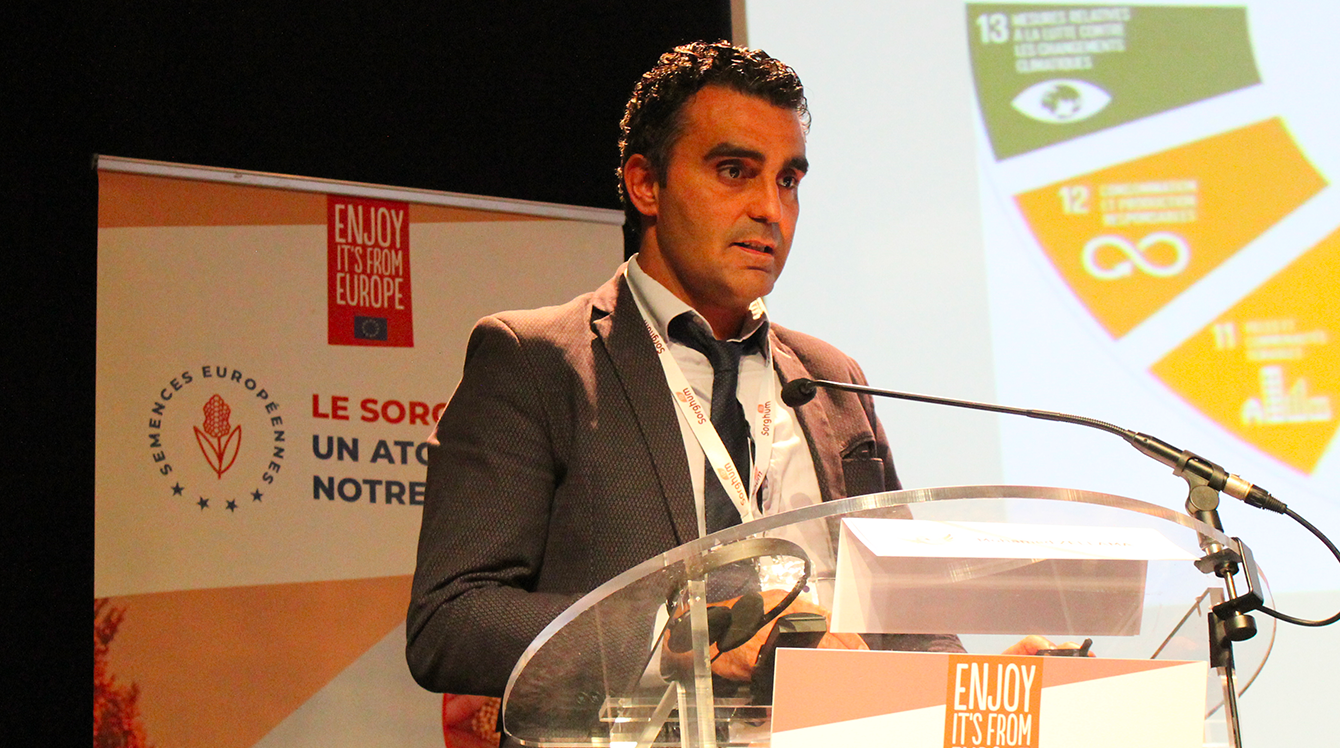 When Sorghum Is Brought into Global Focus