Sorghum: they talk about us in the media!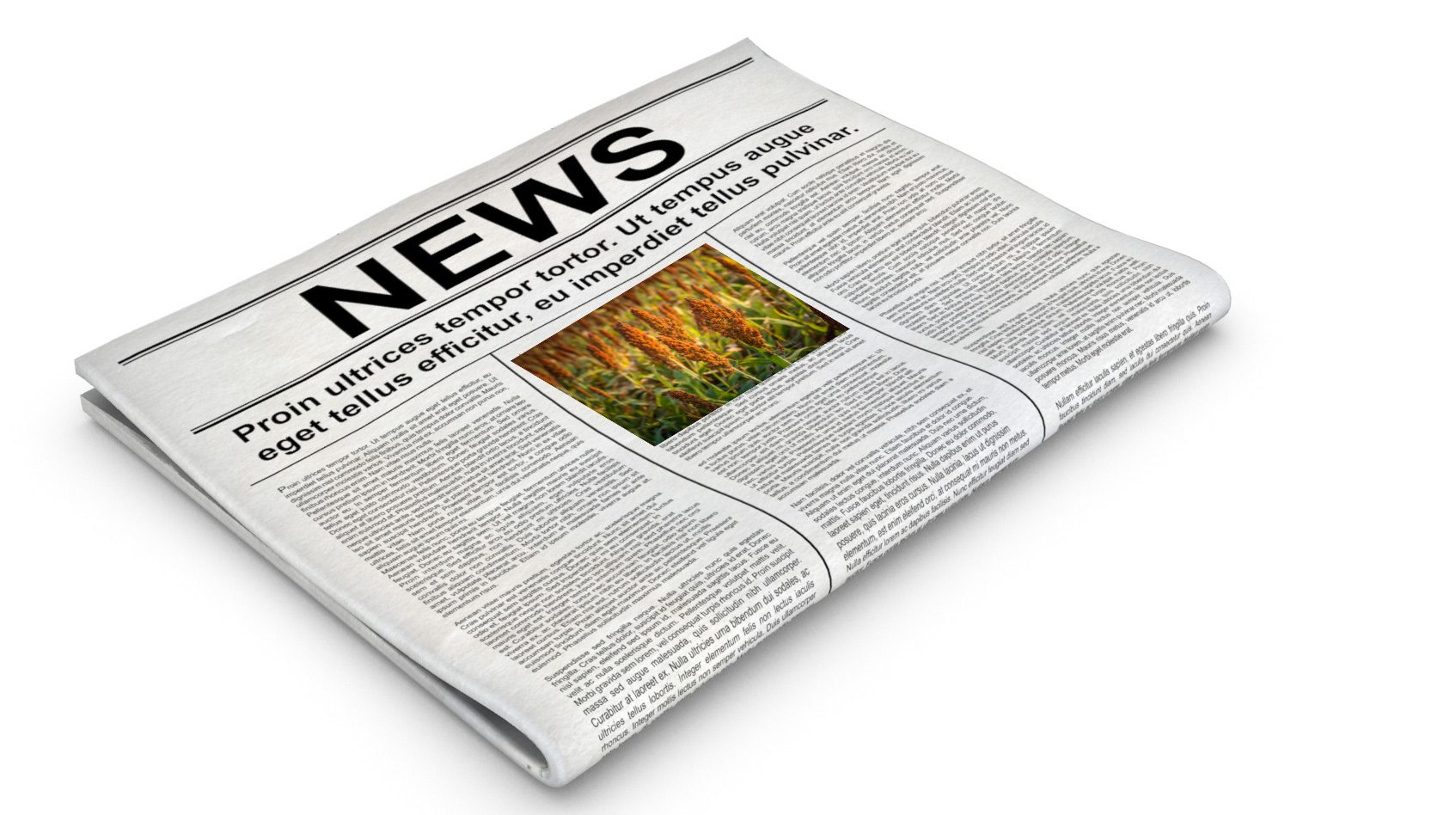 Still little known in Europe, sorghum can count on information relays in the specialised media. Since the launch of the information campaign orchestrated by Sorghum ID in September 2017, numerous articles have been published in the agricultural press. Be it the sorghum's environmental, agronomic or economic assets, its outlets or even its cultivation techniques … there really are many topics to talk about. Here is an excerpt of the review.
Continue ?
Sorghum is settling everywhere in Europe, as evidenced in 4 countries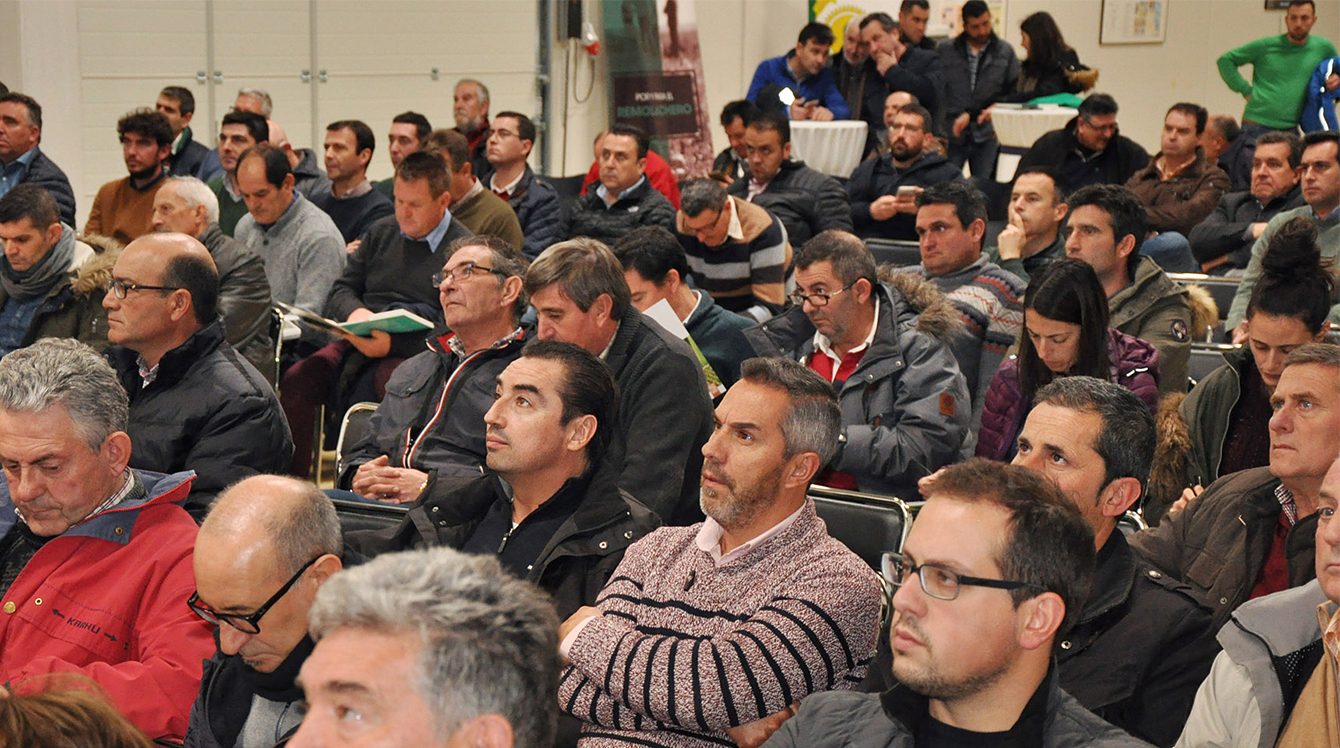 Pop! Pop? Discover Pop Sorghum!