Seeds for future on the land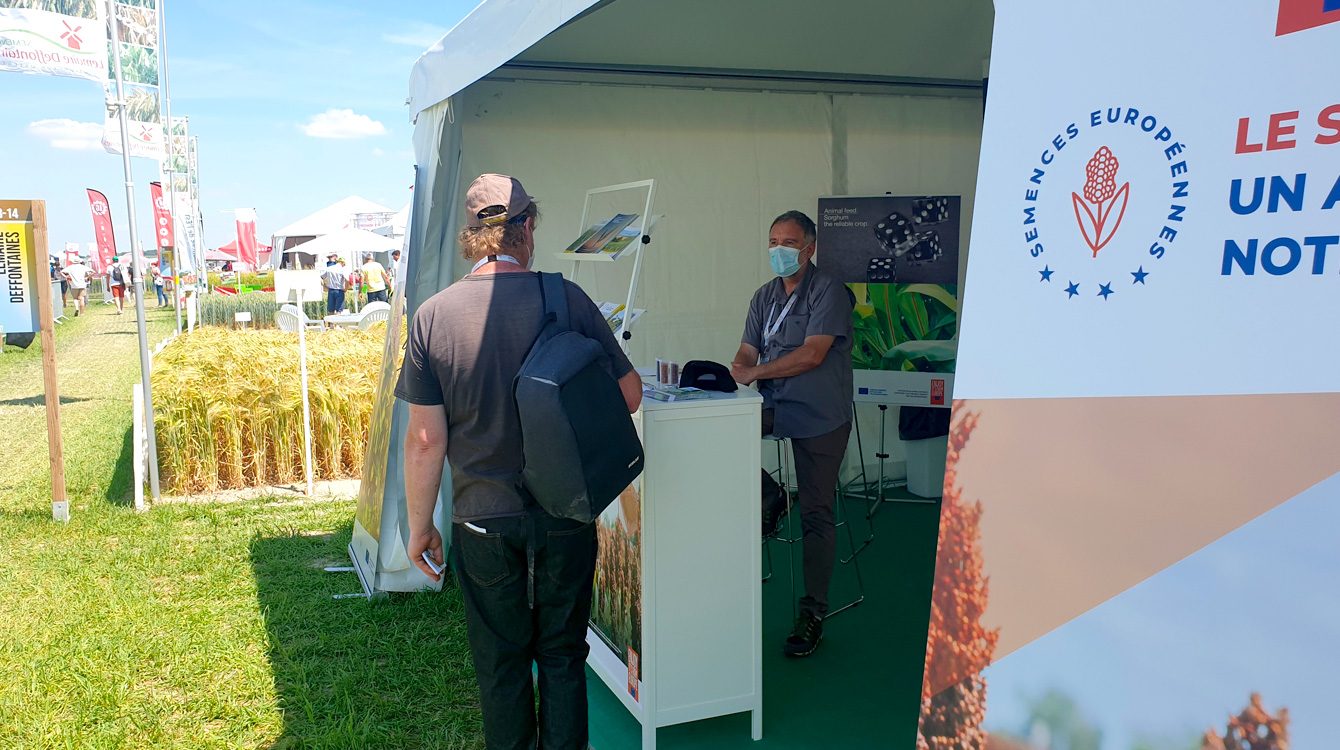 In France, 10,000 visitors attended the Culturales event, during which the Seeds for Future initiative made its first appearance. The reaction by the farmers to this communication initiative, which follows on from previous actions plans, was decidedly positive, as it gave them the chance to ask a number of interesting questions on sorghum as a crop and on its potential market opportunities as forage and a food source for human and animal consumption. These meetings confirmed the interest of growers in sorghum and their need for information, as a result of which several articles and videos are due to be published in the press, on the web and on the social network sites, aimed at providing further information and concrete examples to potential growers and other interested parties. A number of technical brochures are already available in the librairy and markets  sections.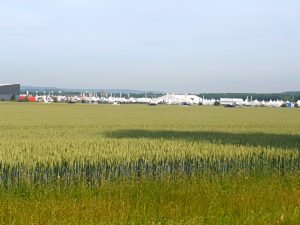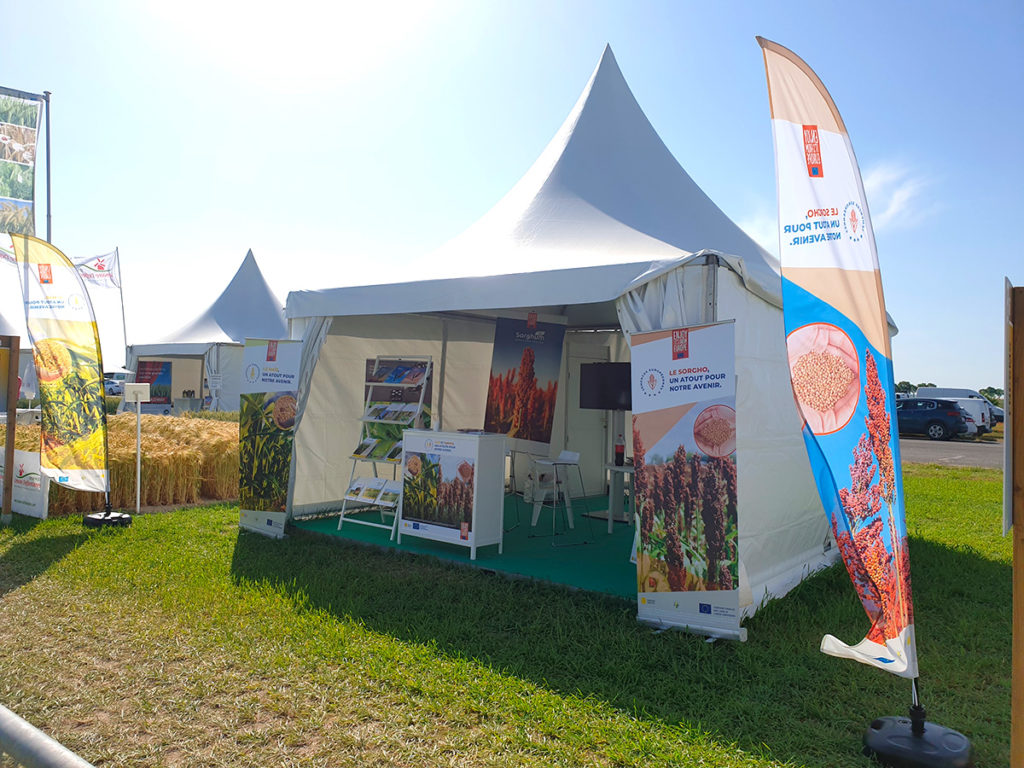 The next meeting in France is the European Sorghum Conference, due to take place in Toulouse on 12 and 13 October 2021. You can view the programme and register here.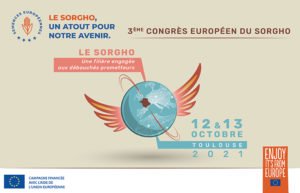 At the Indagra event, due to be held from 27 to 31 October in Bucarest , Romania, the focus will be on the latest varieties, growing techniques and the market outlets. A large number of farmers are expected to attend, and the sorghum ID team will be there.
Continue ?
Four years after its creation, the sorghum sector starts to reap the rewards of its work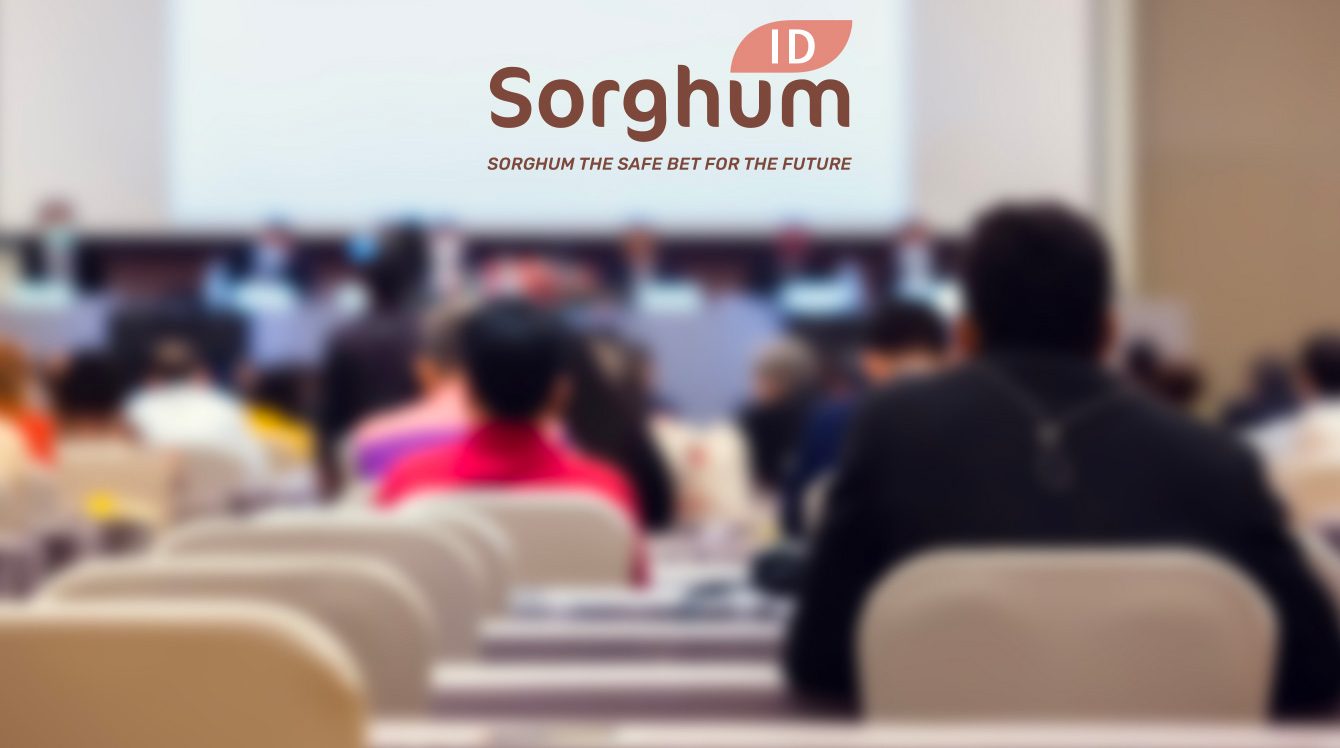 2021 CONGRESS – Register now