352 seed breeding innovations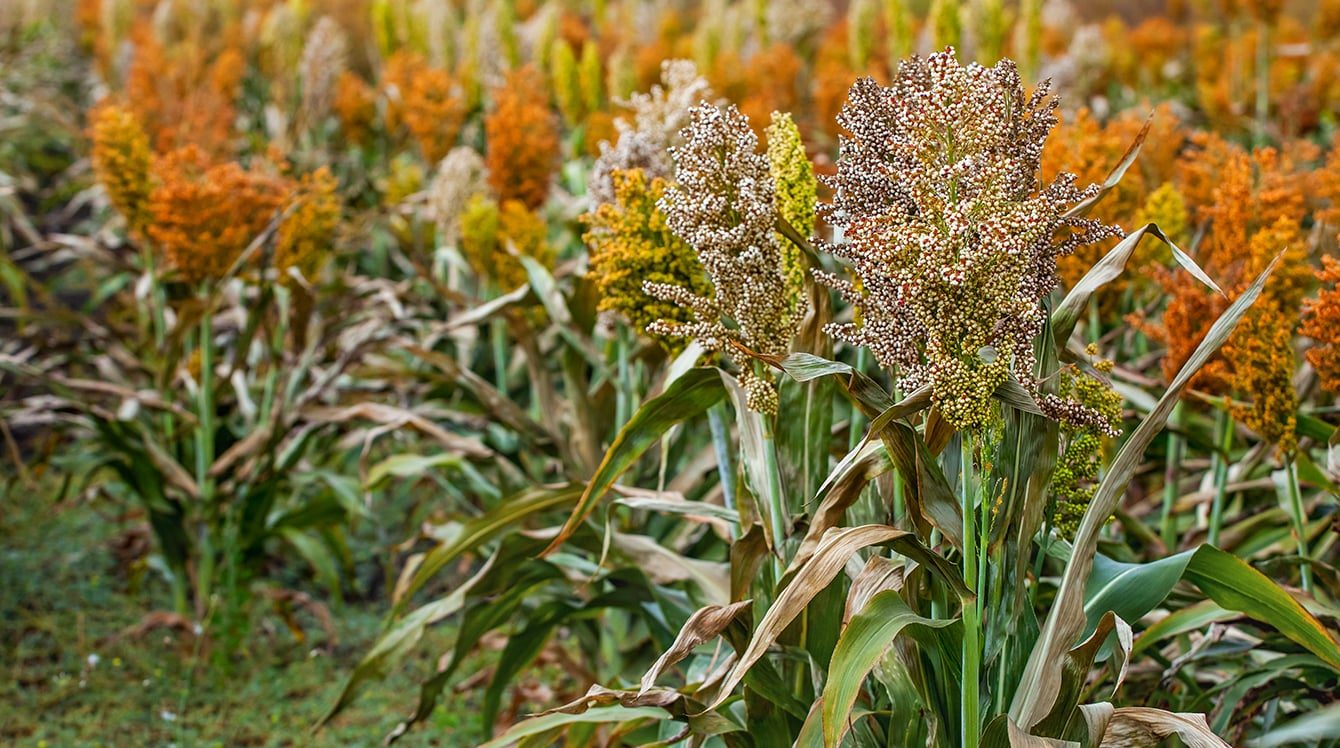 European varieties meet all your needs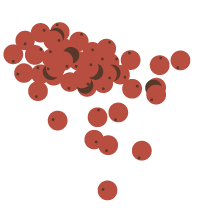 The European catalogue (EU and non EU) offers a broad and diversified selection, for grain and for silage, for all existing uses.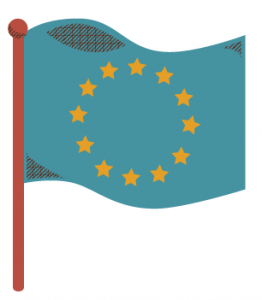 The 8 pillars of European seed research
1. Yield and stability
2. Early harvest varieties, but also tolerance to low temperatures for the emergence and flowering stages
3. Tolerance to drought
4. Resistance to lodging but also « stay green » characteristic
5. Resistance to disease
6. Resistance to pest
7. Quality of the grain : very low tannin contents, color and texture of grain, starch contents, sanitary quality of grain…
8. Quality of silage : digestibility and nutritional value, BMR character, sugar contents…
And in addition to their assets: performance, stability, absence of tannins, the seed varieties proposed by European seed breeders can boast of an exceptional quality. Indeed, the most demanding production norms are applied to seeds, as base and as pre-base.
Continue ?
Yes, tannin-free sorghum exists.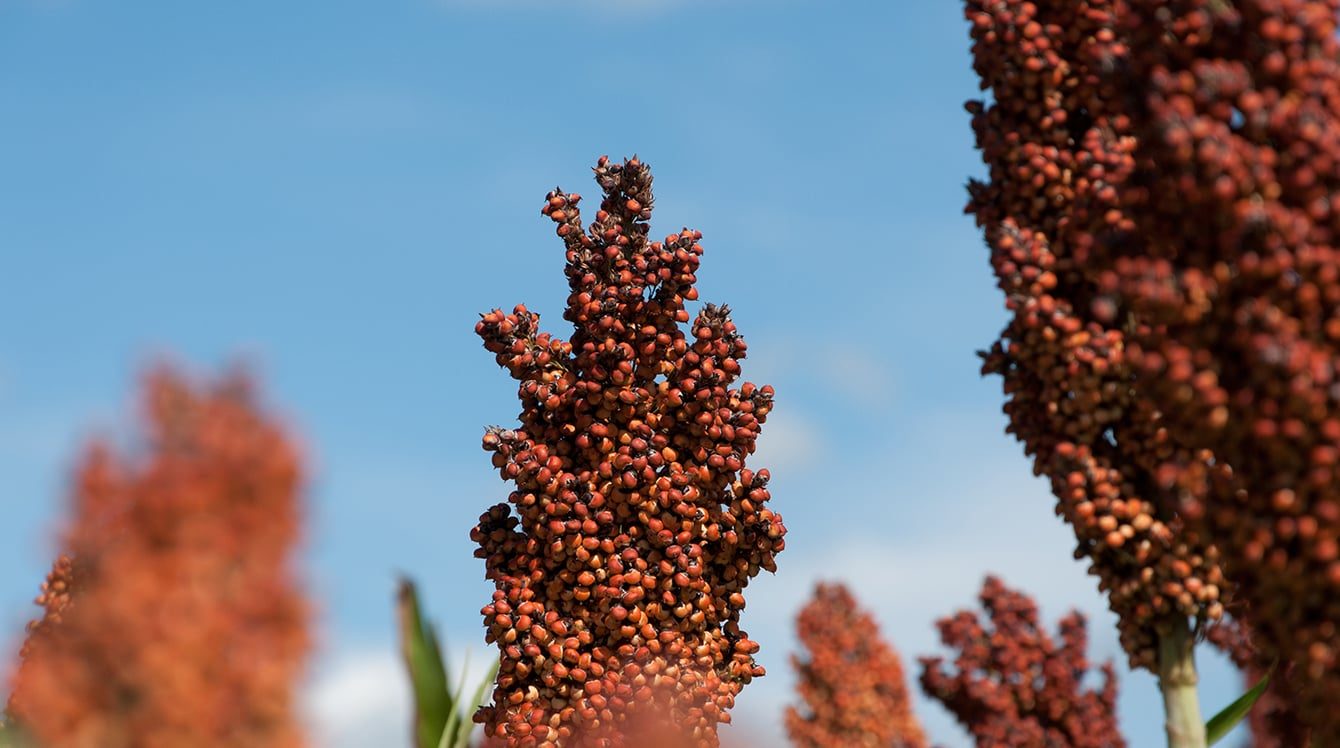 Highlight on sorghum uses