Sorghum in the media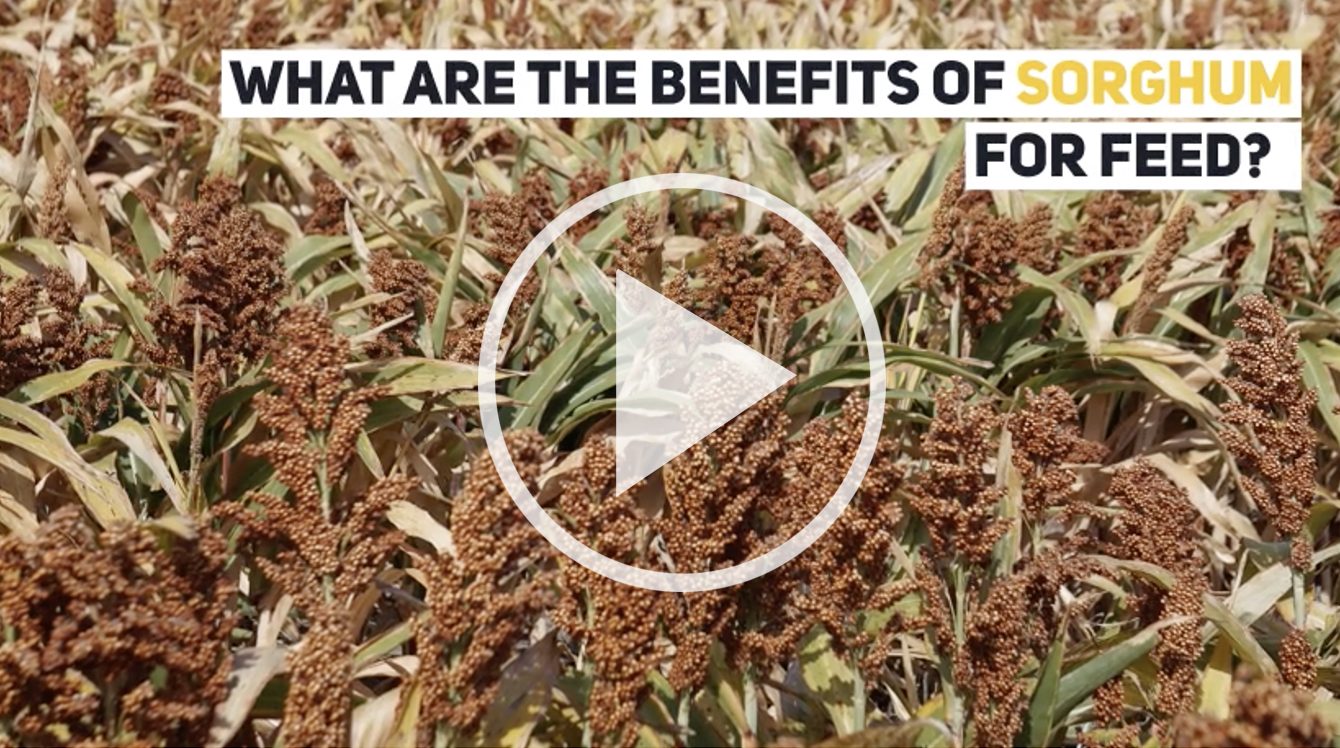 Among the press coverage published after the 2nd European Congress, the Belgian news site "feed navigator" produced a remarkable video.
Continue ?
+6% (acreage) and + 14% (production). Sorghum production progressing in 2018 in the EU-28.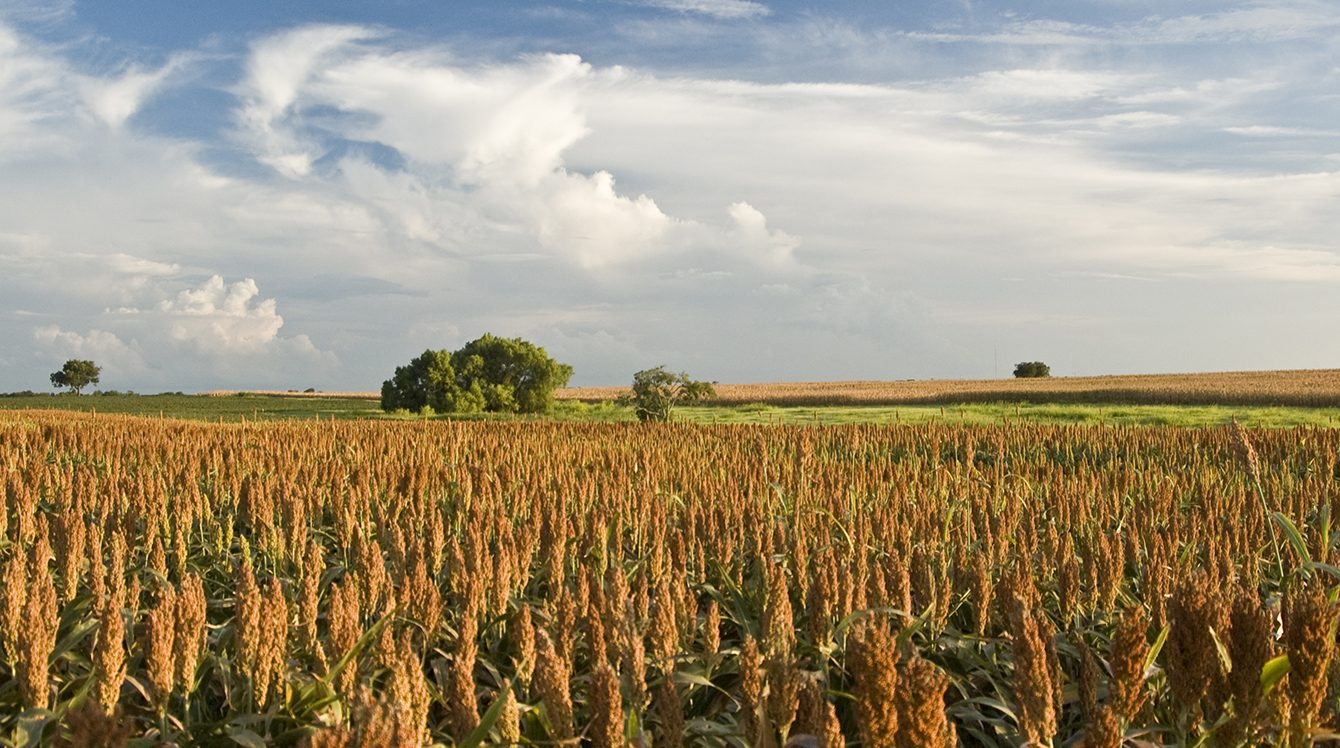 The future is about sorghum. This was shown at the Milan Congress.