Sorghum ID's expert meetings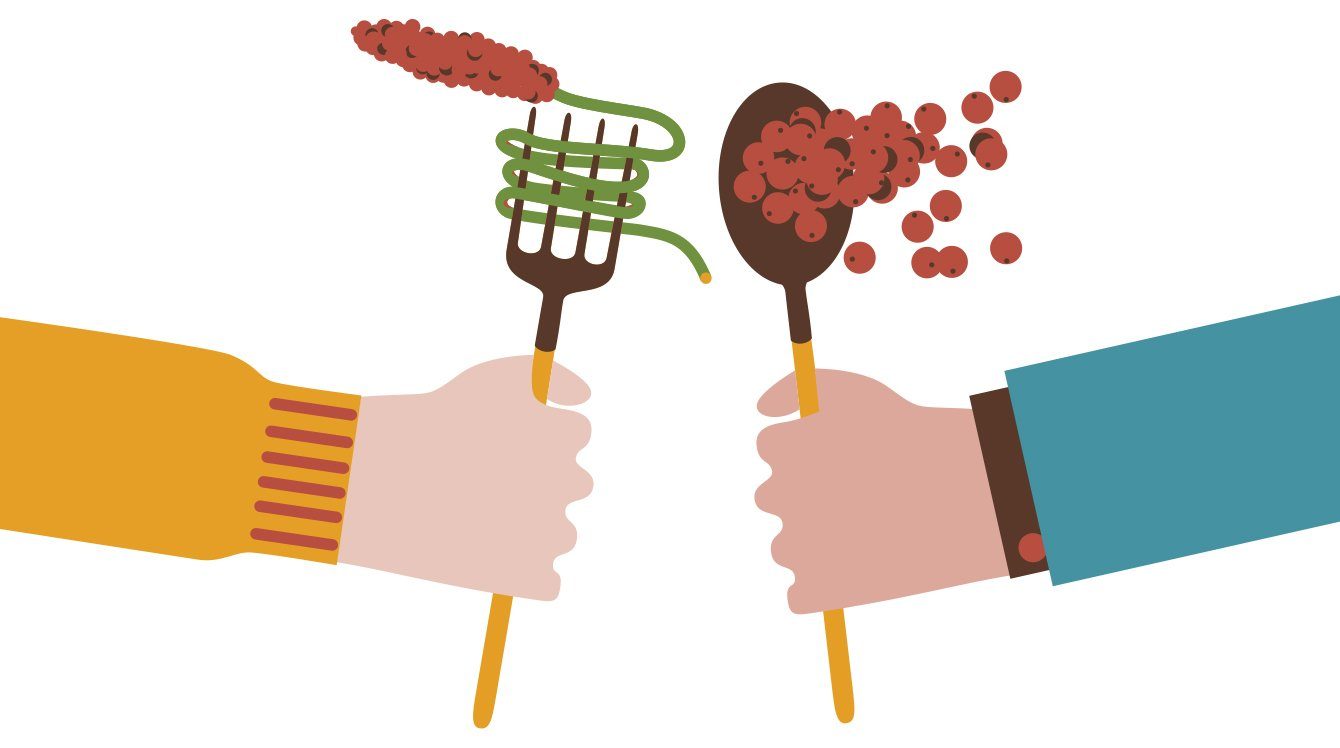 The Agri'vrac fair is the only major event dedicated to professionals in cereals, fertilizers and animal nutrition.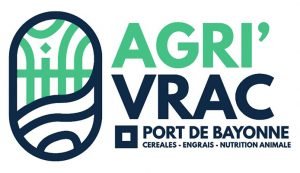 The 3rd edition, which will take place in September, is an important event for sorghum stakeholders in southwestern France and Spain.
France as a major hub for international agri-food trade and sales of cereals, oilseeds, protein crops, fertilizers and other agricultural materials.
Spain because it has the distinction of being both a large pool of agricultural production and livestock, and a significant importer, including of fertilizers and of animal proteins (the consumption / production balance strongly tilting towards the latter).
Sorghum, which is on the rise and whose production is growing in Europe, is increasingly being traded. For this reason, Sorghum ID will be a leading partner of Agri'vrac.

In Bologna on 21st November, sorghum specialists will present the latest progress in genetics and on different markets.

The objectives of the Sorghum ID European project
Results achieved and future objectives in sorghum genetic progress research
Sorghum in dairy cattle feed rations, together with or instead of maize?
Bio-methane production with anaerobic digestion of sorghum
Economy and sustainability, all the assets of SORGHUM
Growing sorghum for human food, an outlet that should not be under-estimated. White "food-grade" sorghum in Campania. This presentation will be followed by a testimony of an agronomist producing sorghum for human food.
Sorghum pasta. Functional food.
Continue ?
Did you know? Sorghum can also be used as a cover crop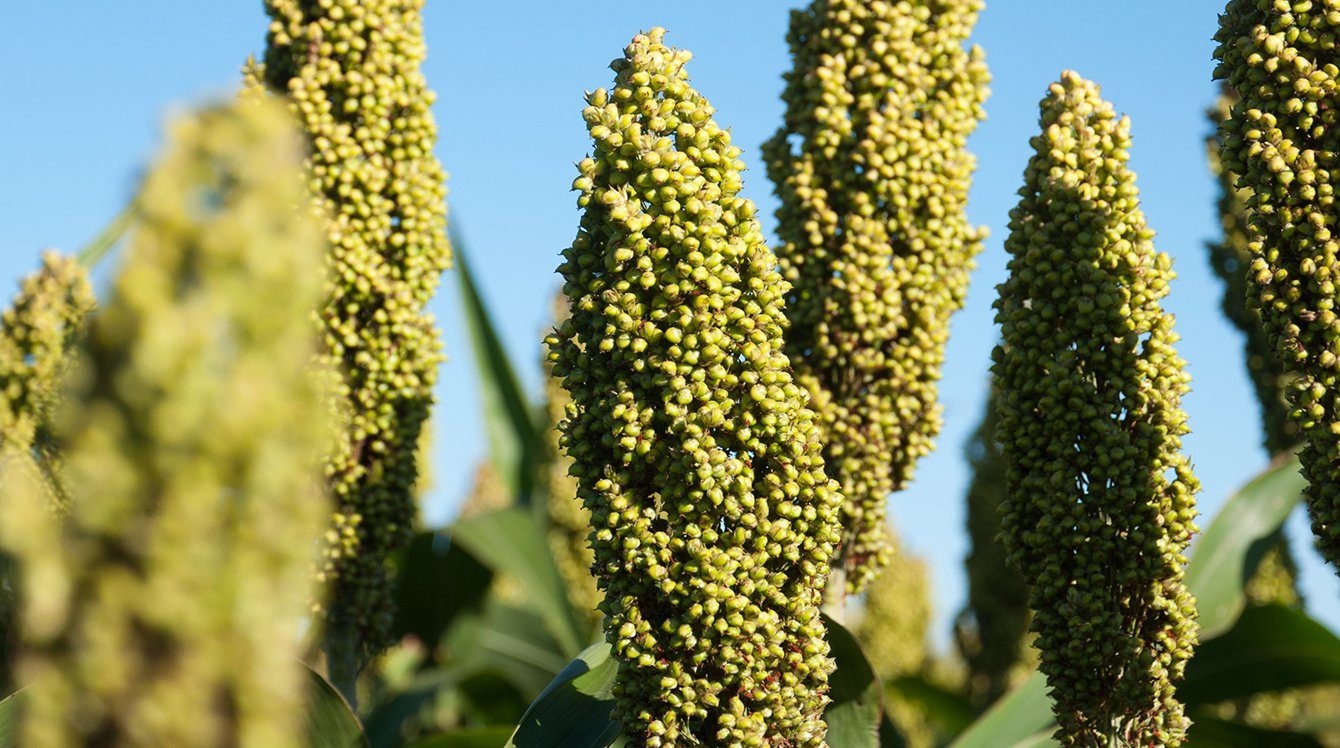 Trust star-sorghum