Indagra Bucharest: Sorghum ID invites you to Bucharest from 25 to 29 October.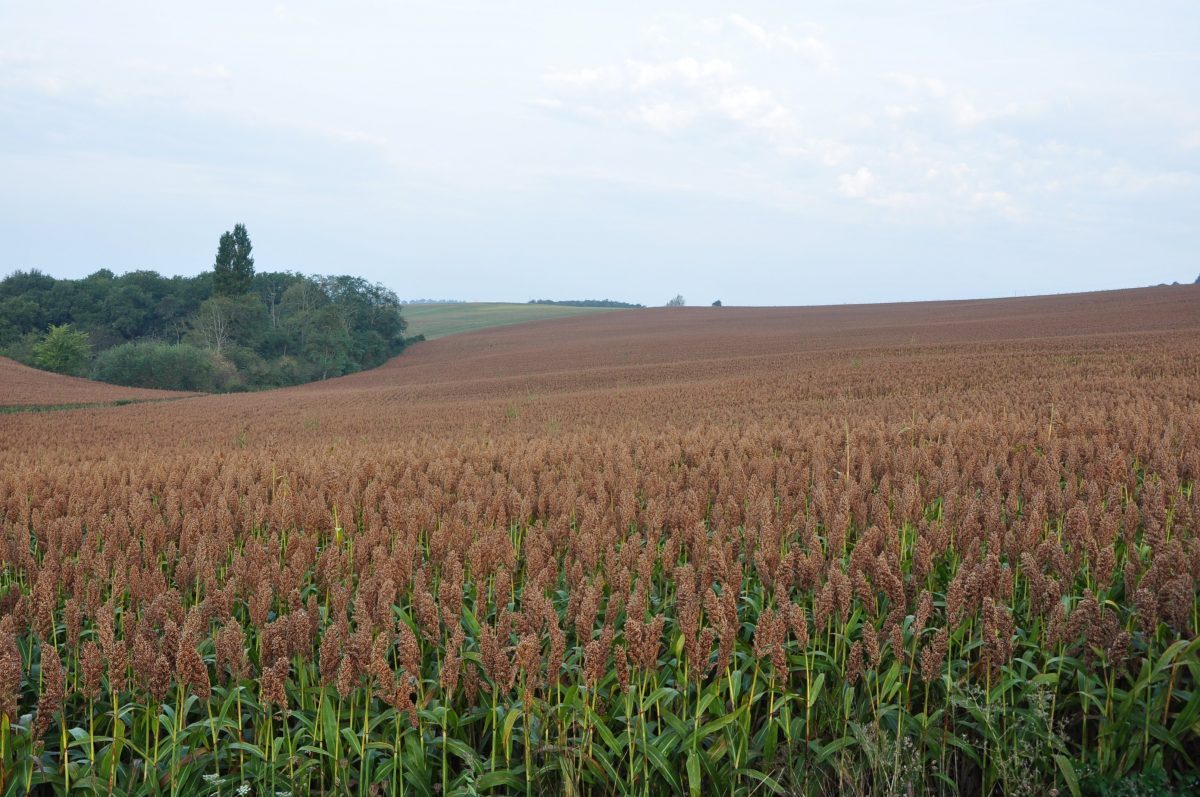 Through its own stand (Hall C1), Sorghum ID invites you to discover sorghum. Here you will be able to learn more about both the use and the assets of sorghum thanks to the technical documentation put at your disposal. Sorghum will no longer be a secret to you!
During this exhibition, Sorghum ID will hold a Conference: "Producing and selling sorghum in Romania" at 2pm (Hall C6 – Balcescu Room). The following topics will be discussed:
Sorghum ID, presentation and objectives,

The diversity of European genetic varieties,

The technical-economic assets of sorghum,

Outlets and prospects,

Testimony from a sorghum grain producer, followed by discussion.