Sorghum ID Conferences in Autumn 2020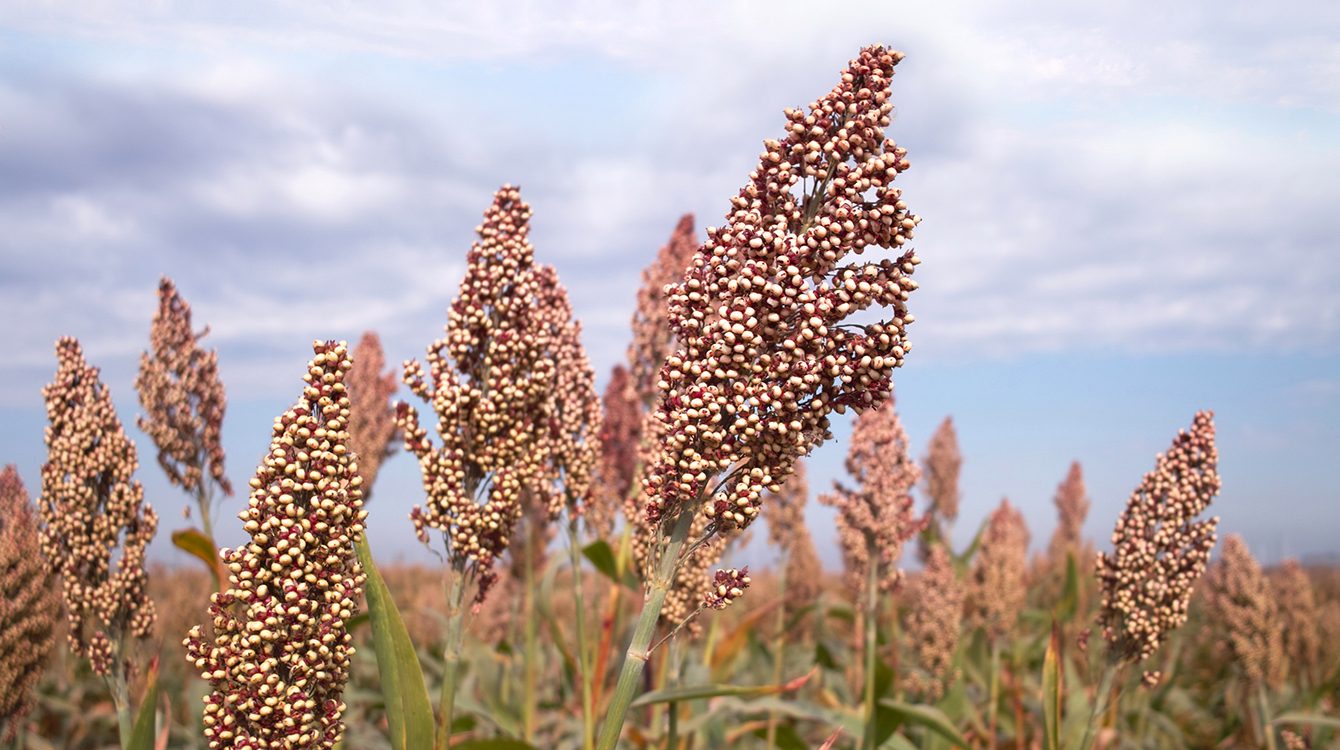 In France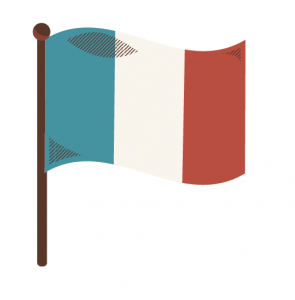 November 12: Press conference on Sustainable Biomass Production and Its Role for Bioeconomy. Sorghum ID took part in a press conference alongside the BFF (Biomass for the Future) association. BFF aims to optimise the production of lignocellulosic biomass from Miscanthus and sorghum and thus help attain "the zero CO2 emissions by 2050" target within the current context of climate change and fossil fuel replacement. The initiative relies on stepping up efforts to develop new hybrids from these species, with particular focus on yield-related traits, the creation of sustainable crop systems, reducing environmental impact, and achieving a sound correlation between the biomass produced and the industries using it. The project helps to promote new uses of biomass in the production of energy (combustion, methane) and bio-sourced materials (composites used in constructions or in the automotive industry), as well as crop complements for food use. Sorghum clearly finds its place within that scope. Pierre Guillaumin, with the National Federation of Sorghum and Maize Seed Production, made a presentation in that respect, on behalf of Sorghum ID.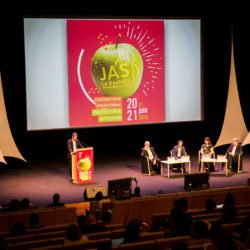 November 18: Food and Health Days in La Rochelle, an event which was held in digital format this year. Its agenda consisted of two days of successive expert presentations. On behalf of Sorghum ID, Charles-Antoine Courtois made a presentation titled: "Developing a Low Agro-environmental Impact Crop Industry by Integrating All Its Links: the Sorghum Example". All the presentations made at this event can be viewed on the JAS website, at: https://www.jas-larochelle.fr/fr/les-jas-en-3-actes-s-informer/conferences-tables-rondes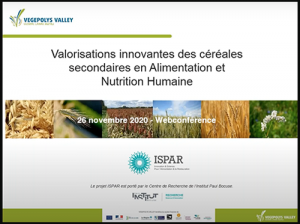 November 26: Vegepolys-Valley Webinar on Innovative Food & Nutrition Uses of Secondary Cereal Crops. The agenda included an overview of secondary cereal production in France; a discussion of secondary cereals as perceived by French consumers: acceptance, knowledge, presentations, and practices; secondary cereal innovations – nutritional, gastronomic, and industrial uses; summary of the talks and an action plan. The conference can be watched at: https://youtu.be/393ukzyLVdk
In Hungary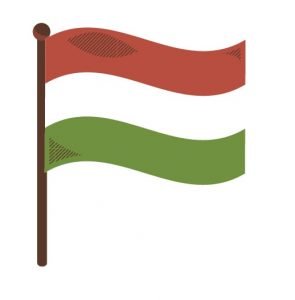 December 1st: Webinar titled "Sorghum: a Crop that Deserves to Be Known Better
More than seventy participants attended the conference online, which tackled a wide range of topics about sorghum
Sorghum markets – world production, European production, focus on Hungary's sorghum market and outlets (speaker: Charles-Antoine Courtois, Sorghum ID);
Feed sorghum and dairy cow nutrition;
Best practices – keys to a successful sorghum crop;
Commercial presentations of hybrids, by various seed companies
Continue ?
2021: Sorghum ID to Resume Its Local Events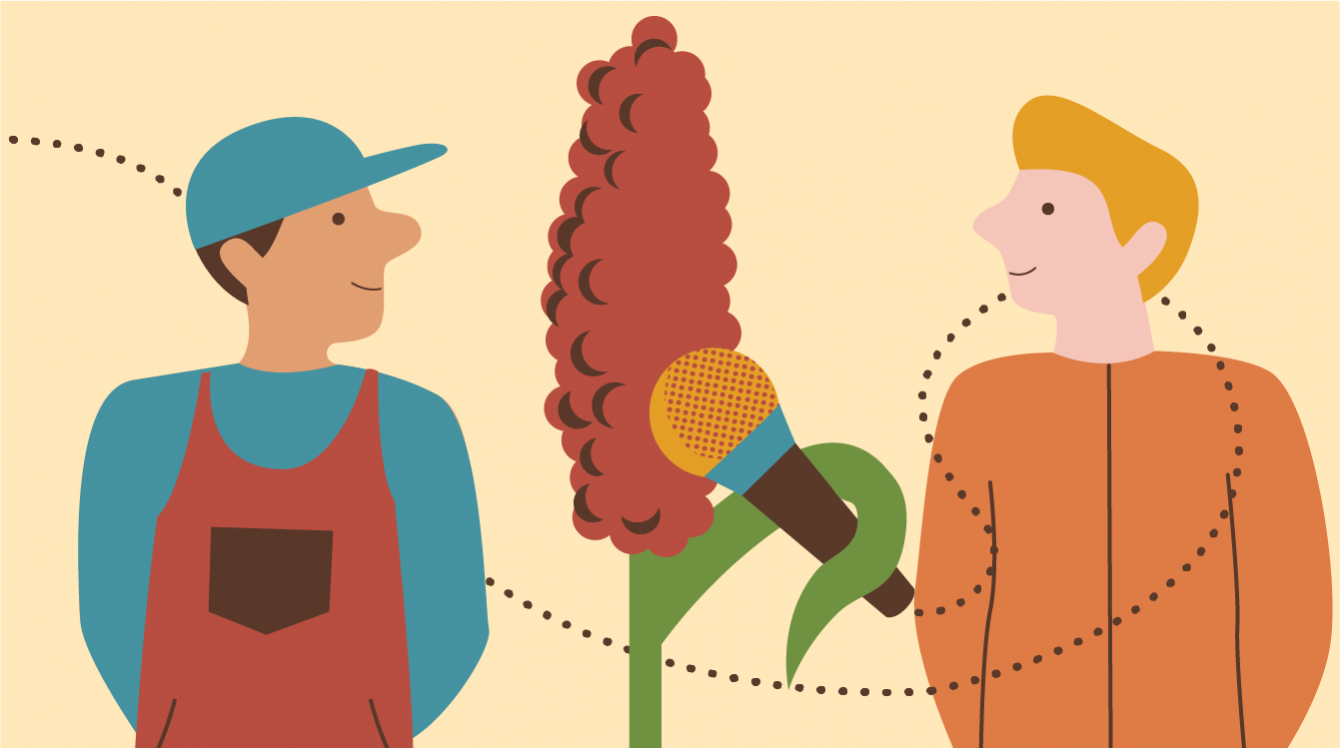 Europe: 5,62 tons/hectare in 2020