Sorghum continues its meetings and conferences.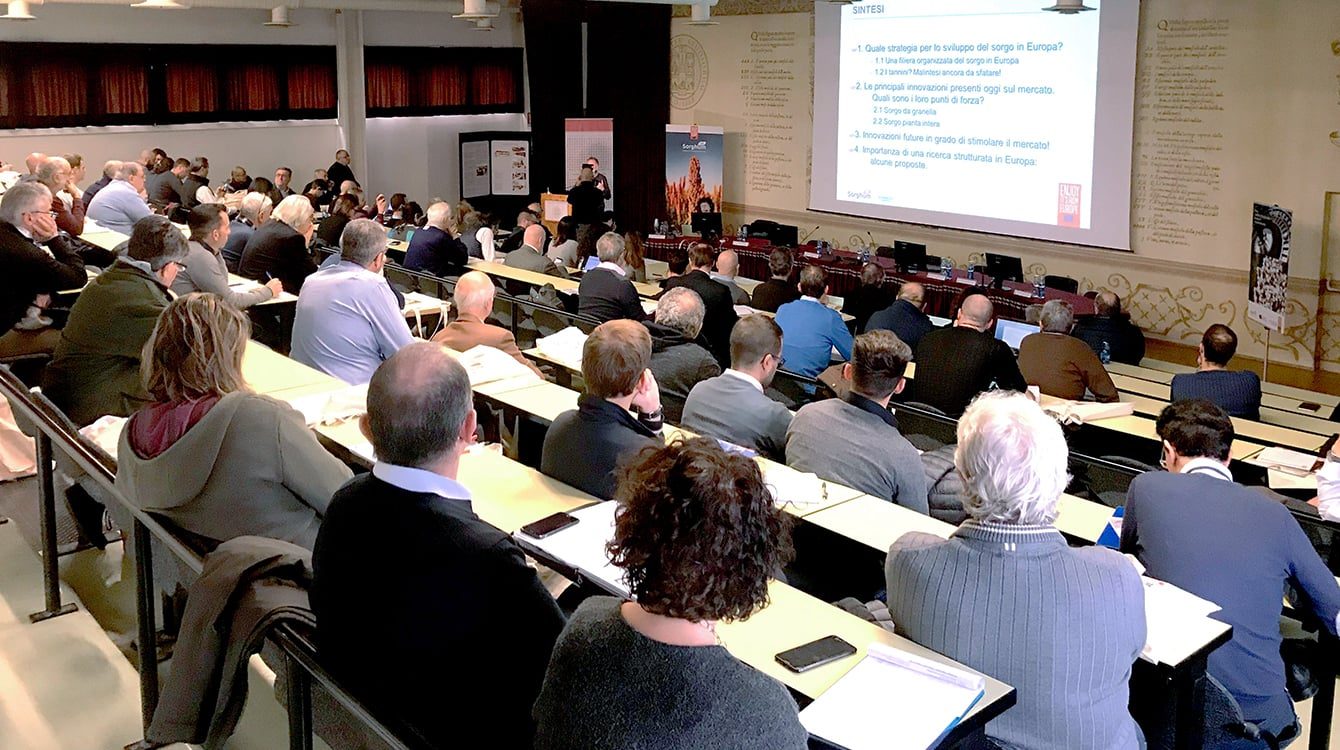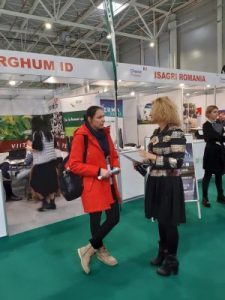 Direct exchanges with Romanian producers and industries in Indagra, Romania

This major professional meeting was held in Bucharest from October 30 to November 3. Sorghum ID and its local partner APPR (the association of Romanian maize and sorghum producers) joined forces to introduce sorghum to Romanian producers, or refresh their knowledge on the crop. Indeed, under the communist era, the sorghum acreage was close to 100,000 ha compared to only 20,000 ha today. This proves that the potential of this crop is well adapted to the country. In order to bring the acreage back up to its level from 30 years ago, two obstacles must be removed: first improve producers' knowledge of this crop, which is too little known today, and to reassure them about the outlets. Unsurprisingly, visitors to the Sorghum ID stand at Indagra were in great demand for technical information, advice and documentation. The fair also provided the opportunity to meet with a number of manufacturers (especially feed manufacturers) who are ready to use more sorghum.
Experts meet in Bologna at a special conference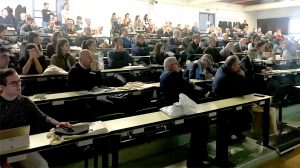 More than 110 people came to attend the conference "Sorghum, the solution for a future-oriented agriculture", organized by Sorghum ID on 21 November. The audience was composed of farmers, breeders, veterinary nutritionists, seed companies and retailers. Interest in this crop is growing in Italy. Indeed, the acreage has been increasing for the past two years and the prospects for 2020 are very positive. During the day, 6 presentations by experts and scientists were organised. One of them highlighted the research carried out by seed companies; research that has resulted in a significant increase in yields, in the quality standard of the seeds and in the improvement of the digestibility of silage. A particular focus was made on the use of sorghum in dairy cows' feed rations; the very good sanitary quality of sorghum, which is little affected by mycotoxins, was highlighted. Other presentations included the use of silage sorghum in biogas production and the economic benefits of growing the crop in a rotation. During the breaks, a selection of sorghum biscuits and sorghum beer showed different uses of the grain in human food.
Expert meeting in Zaragoza, Spain
With the help of the Agricultural Engineers Office of the Aragon region, Sorghum ID organised a meeting in Zaragoza on 10 December to present sorghum cultivation and its use in animal feed. Two experts, Alberto Chessa, sorghum agronomist and breeder, and Maria Vilarino, Arvalis engineer in charge of the Animal Value Development Unit, gave the presentations. About ten farmers and agronomists attended the presentations. In addition to the presentations, the interest of this meeting was to put sorghum experts and field professionals in contact with each other. This was particularly useful in Spain, where sorghum consumption has increased tenfold since 2015.
Continue ?
Do you know what is in a sorghum kernel?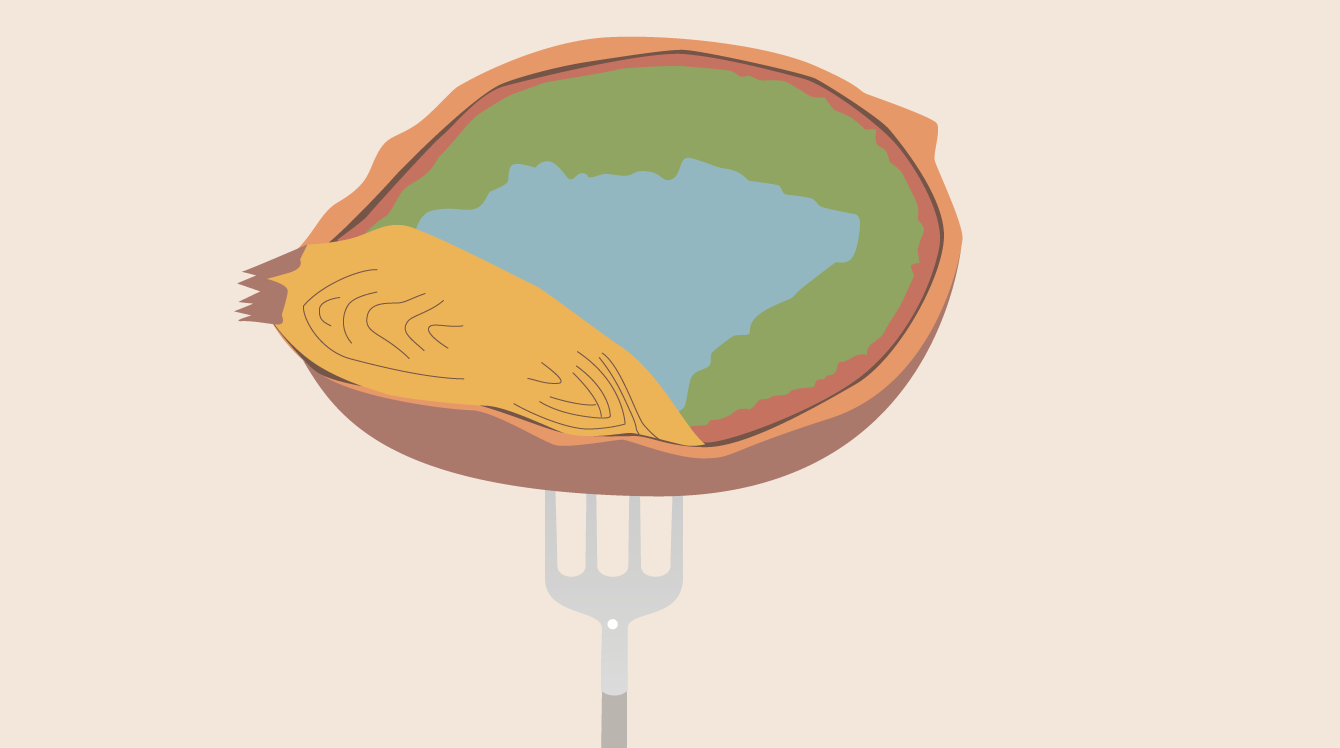 Sorghum is on everyone's lips.