Sorghum can help the following crop, especially if…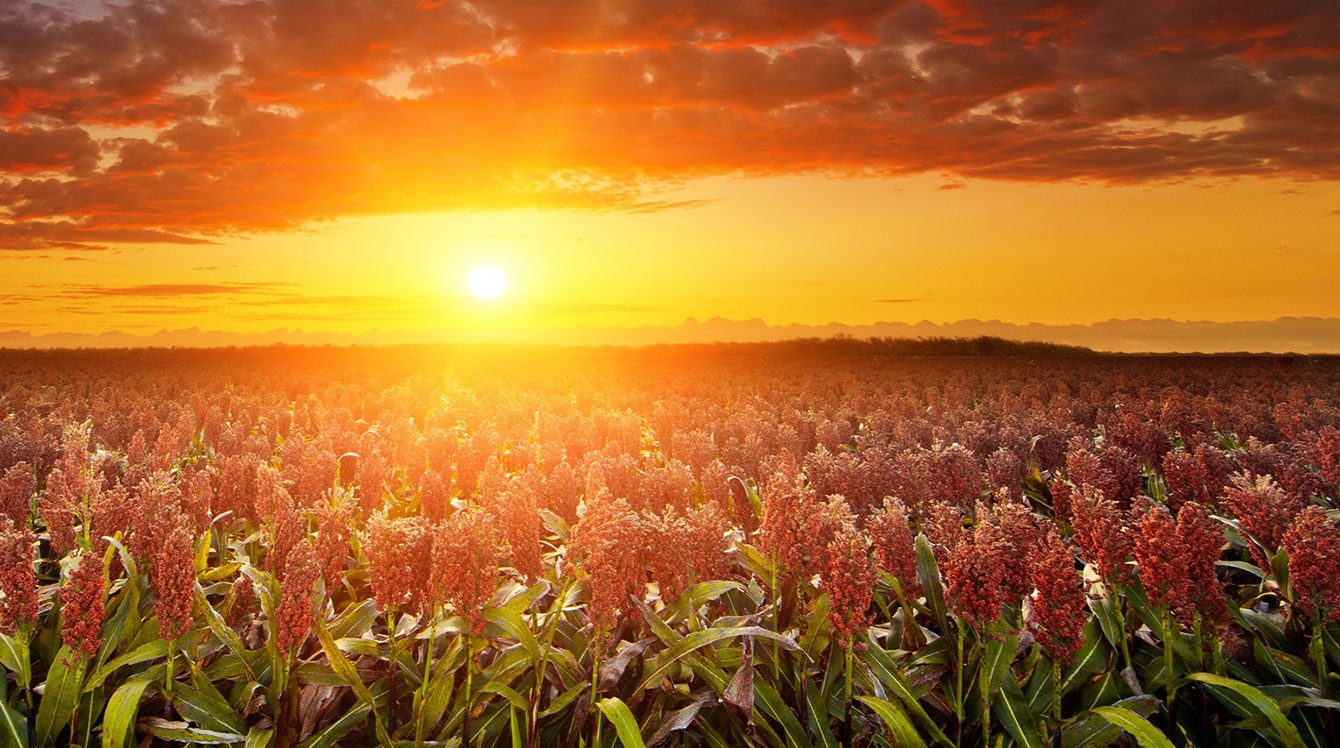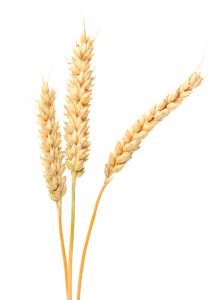 1. After sorghum, you can sow a winter crop as well as a spring crop, but… you have to take this into account when choosing your sorghum variety. If the farmer wants to sow wheat or winter barley, he will have to sow early and semi-early varieties of sorghum, in order to be able to harvest sorghum before 1st October and to sow wheat or barley in good conditions. Later varieties will be harvested after 1st October, or even later in certain regions. In this case, sowing winter crops will have to be done in humid conditions, which will be less beneficial for the crop.
On the contrary, if a spring crop is following sorghum, it will be better to sow it after a variety of sorghum harvested relatively late.
2. There is no crop to be avoided after sorghum,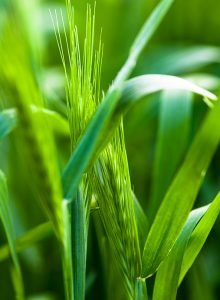 but… it is not advised to sow durum wheat due to a mycotoxin risk. Concerning soft wheat, it is preferable to choose a variety tolerant to fusarium. If durum wheat or a variety of soft wheat sensitive to fusarium is sown, the appropriate fungal protection will have to be introduced. Concerning spring crops such as spring barley, sunflower or soy, they are absolutely possible.
3. The nitrogen consumption of sorghum is not a problem, if…  the fertilisation of the next crop is balanced. Due to the performance of its root system, sorghum draws a significant part of the mineral nitrogen available in the soil, leaving a weak rate of residual nitrogen. So as not to penalise the next crop, the dosage of nitrogen will need to be adjusted thanks to the calculation method of nitrogen balances. Nitrogen inputs should be done early after winter on wheat or barley.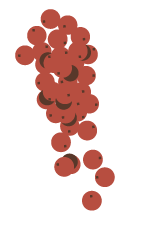 4. Even if sorghum leaves a significant quantity of residue, it is possible to sow the next crop,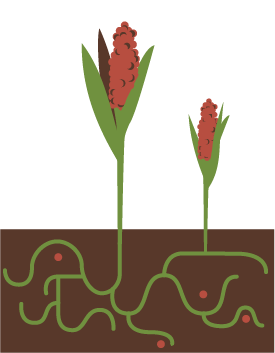 especially if sow with no preparatory work, with a semi-direct discer. The seed will be sown in the furrow, with the residue still there. In this case, sorghum residue must not be crushed. Another possibility, if the conditions allow it, is to plough the stubble (several times if necessary) with a disc tool the sorghum residue (they will first have to be crushed) in order to guarantee a good mix of soil and straw and to allow the seeder to circulate.
5. Sorghum is a preceding crop with multiple assets, for instance:  it has a positive effect on nematodes thanks to its repulsive effect; it contributes to soil structure and can act as natural drainage thanks to its deep and strong roots. If the following crop is a spring crop, then two consecutive spring crop will have been sown, which is helpful in fighting against difficult weeds (ray-grass, foxtail…)
Continue ?
Field days, press trips, conferences… sorghum on all fronts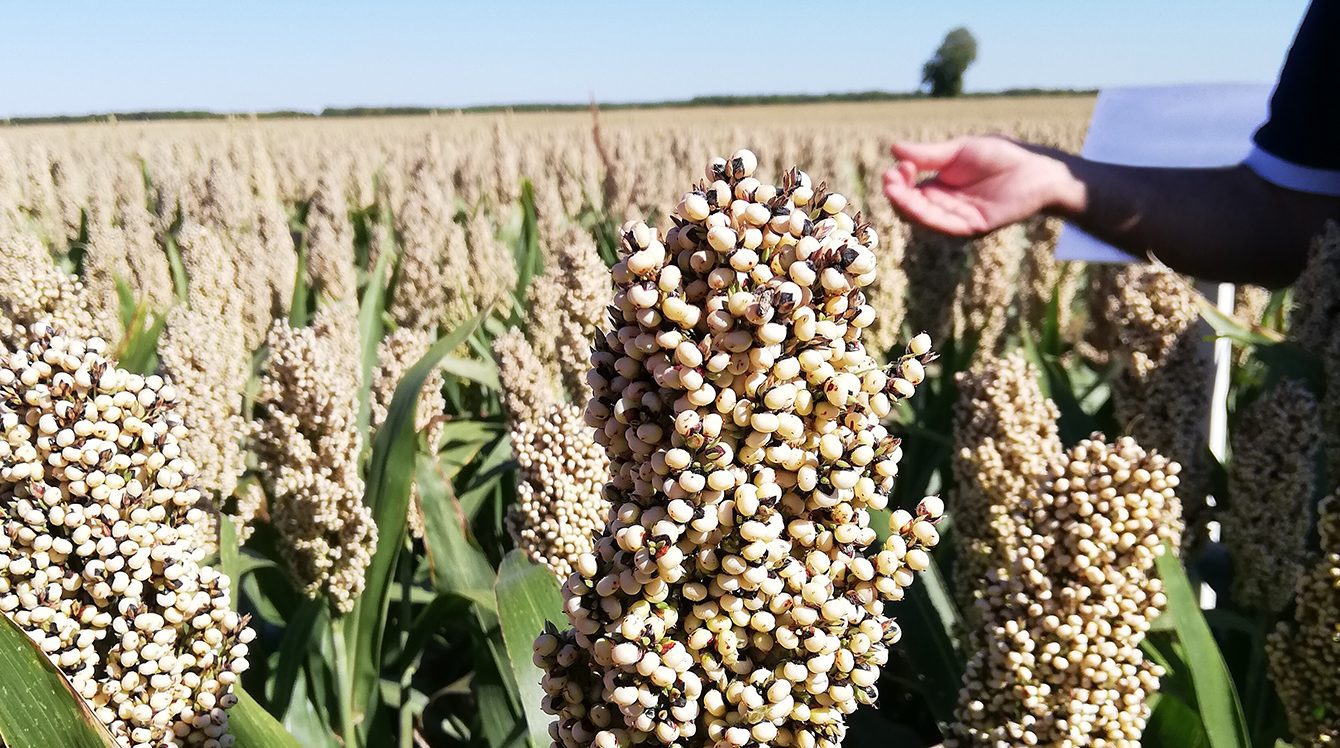 They grow sorghum and tell us why