Sorghum all around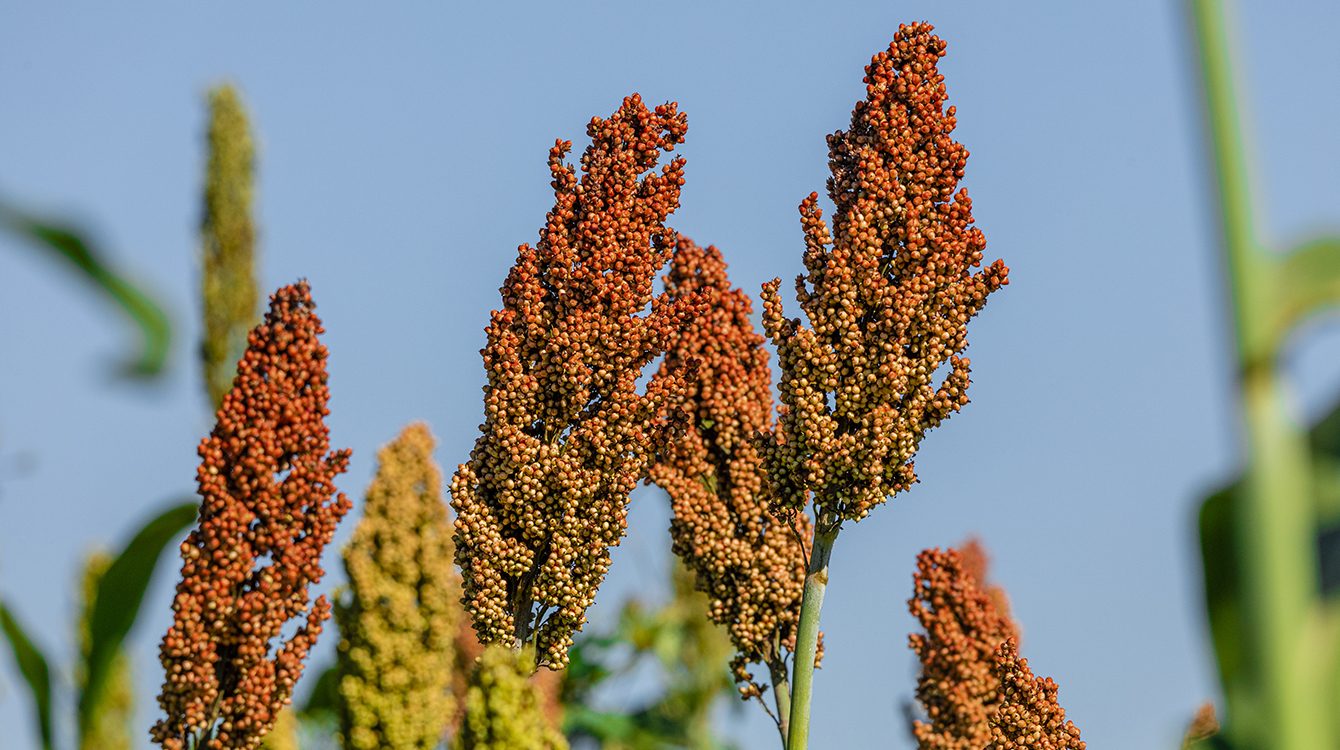 In Turkey, variety trials and 2 web conferences.
On 24th March and 26th April, the two online conferences organized by Sorhum ID met a great success: 100 people connected to attend the technical presentations delivered by experts and seed managers. During these conferences, participants had a discussion on the experimental platforms set up in Terkirdağ province. In total not less than 6 varietal platforms have been set up there. A field day is also planned to be organised there in September. As for the Agro Expo exhibition that was to be held in February in Izmir, it has been postponed to June (from 23 to 27).
In Hungary, an unprecedented virtual exhibition, a web conference and technical trials.
In order to replace the AGROMASHEXPO scheduled originally for the beginning of March in Budapest, the organizer offered exhibitors a virtual format. Visitors could get information and exchange with the exhibitors in their virtual stands. More than 130 visitors visited the virtual stand of Sorghum ID and could consult numerous documents at their disposal (brochures on animal and human nutrition, technical articles, etc.). On 22nd April, a web conference dedicated to the Hungarian sorghum sector took place. Many professionals attended the conference to talk share their practices, especially about the uses they make of sorghum in animal feed. Finally, a technical trial platform was sown. This platform would make possible to experiment different methods to anticipate the sowing in order to be able to bring harvest dates forward.
In Austria, a web conference.
On 9th April, in cooperation with Business France, Sorghum ID organized a 2-hour conference on sorghum markets. This conference was attended by more than 80 people including a good number of farmers and processing professionals.
Continue ?
Sorghum markets have a future and we invite you to meet them on 12th & 13th October in Toulouse, France.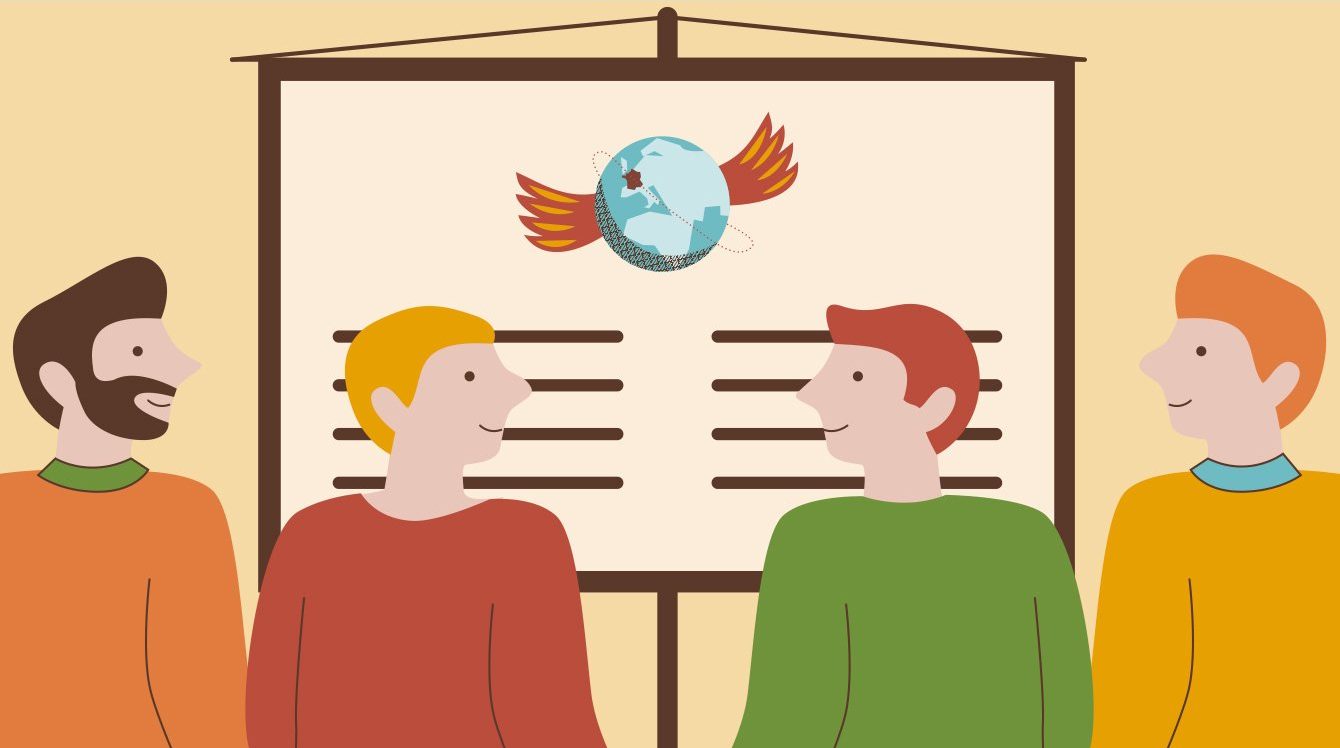 The General Assembly of Sorghum ID will be held on 26th May.