Sorghum, a crop with low input needs.
Farmers are unanimous: sorghum consumes little fertilizer and its good resistance to diseases and pests limits the use of plant health products. This is an asset for the environment and for economic results.
Continue ?
Higher acreages, higher yields! Sorghum continues its expansion.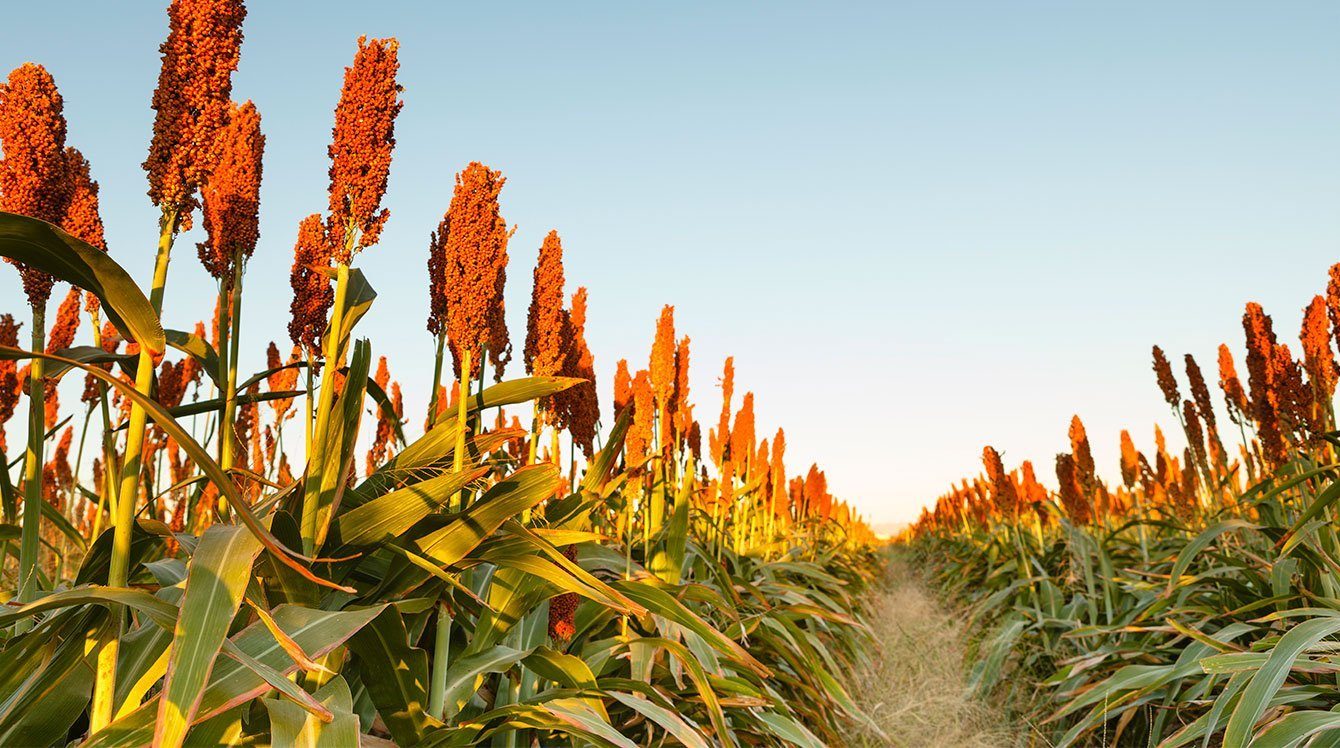 Sorghum from Bologna, perfect for all uses