Seed Supply up in 2021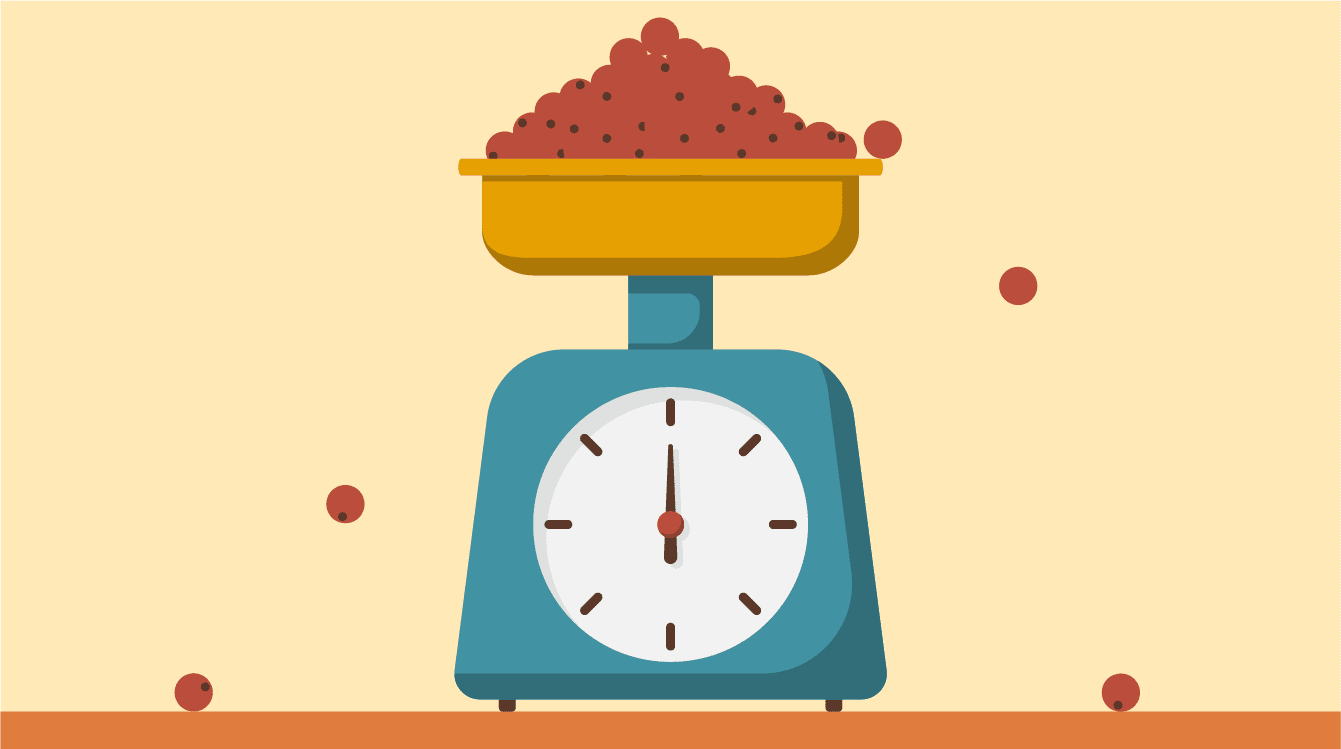 Sorghum production has increased steadily in Europe, influencing the configuration of the seed market. In 2019/20, the available seed supply limited the development of the sorghum industry, at times. This is why the seed market actors have increased their planted areas strongly, for the 2020/21 season. The increase is estimated at 59 percent at the EU level. With the exception of Italy (which accounts for 5 percent of the multiplication areas), the area increases have been reported in all the major European seed producers: France (52 percent of the areas), Hungary (33 percent), and Spain (10 percent). While it is yet too early to know the final production numbers, the available sorghum seed supply will likely record a net increase at the time of the 2021 plantings.
---
Sorghum Seed Area Trend in the EU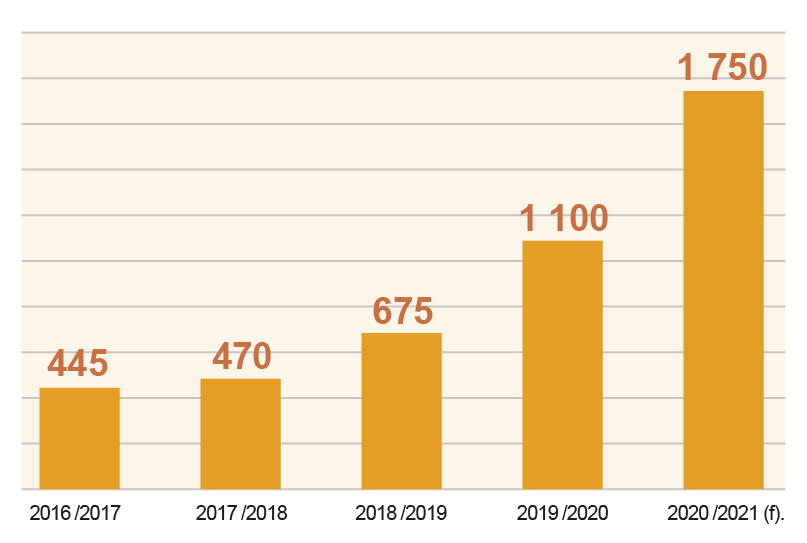 ---
Europe: + 59 %
France: + 74 %
Hungary: + 57 %
Spain: + 76 %
Continue ?
Geolocating Jimsonweed in Sorghum Fields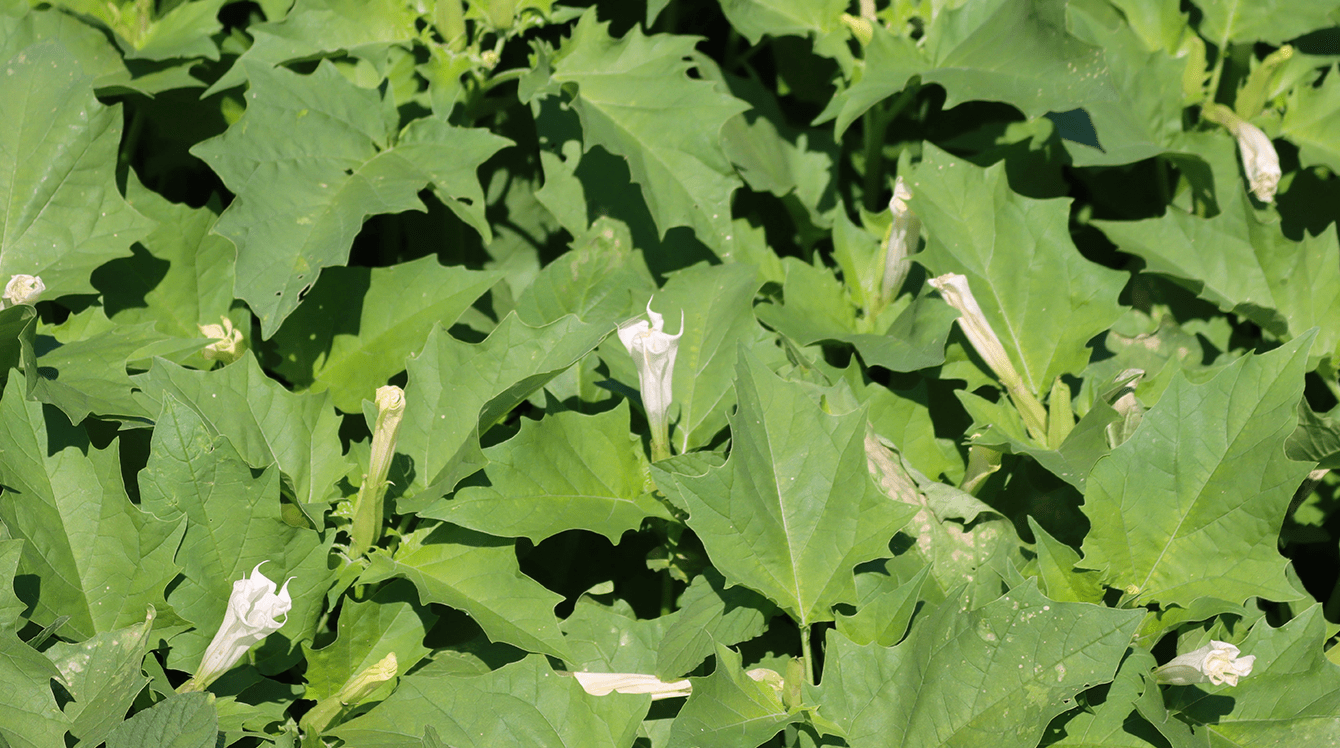 Webinars and Ag Fairs: Sorghum ID Continues Its Meetings