Saragossa, Spain: FIMA Ag Fair at Its 43rd Edition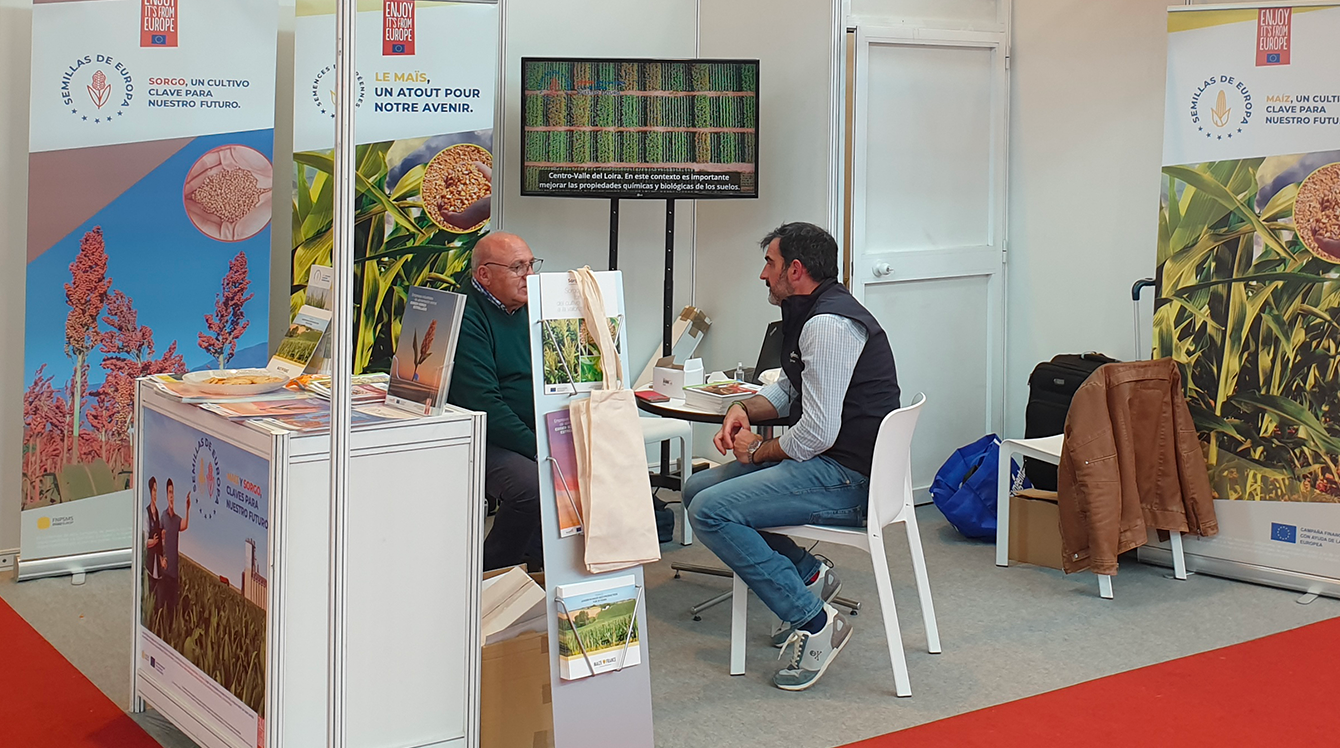 From April 26th through 30th, 2022, we took part in the FIMA (Feria International de la Maquinaria Agricola) agriculture fair in Saragossa, Spain. This year's edition hosted 1130 exhibitor companies specialised in fishery, business, agricultural equipment, crops, livestock, and gardening, and was visited by about 104 148 professionals. This was an excellent opportunity to meet with Spanish farmers.
Yields Significantly Down in Traditional Rotations
In Spain, farmers are currently faced with yield decreases, on account of recurrent water stress.
The farmers are therefore more and more dependent on EU aids and look for new crops to diversify their rotations.
A Shift Towards Sorghum?
In Spain, grain corn production is concentrated in the irrigated regions, especially in Léon (75 000 ha) and Huesca (72 000 ha). Only 5 percent of the non-irrigated areas are planted to corn.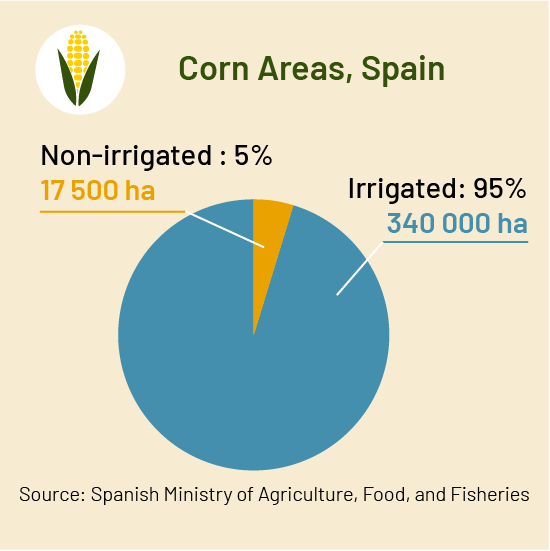 With its low irrigation needs and higher resistance to environmental stressors, sorghum seems to bring real solutions to the Spanish farmers' problems, especially on the non-irrigated areas. Sorghum also benefits from important domestic outlets such as the swine industry in Catalonia and in the region of Castilla y Léon.
Continue ?
MIRRORS: Research in the Service of Prediction Models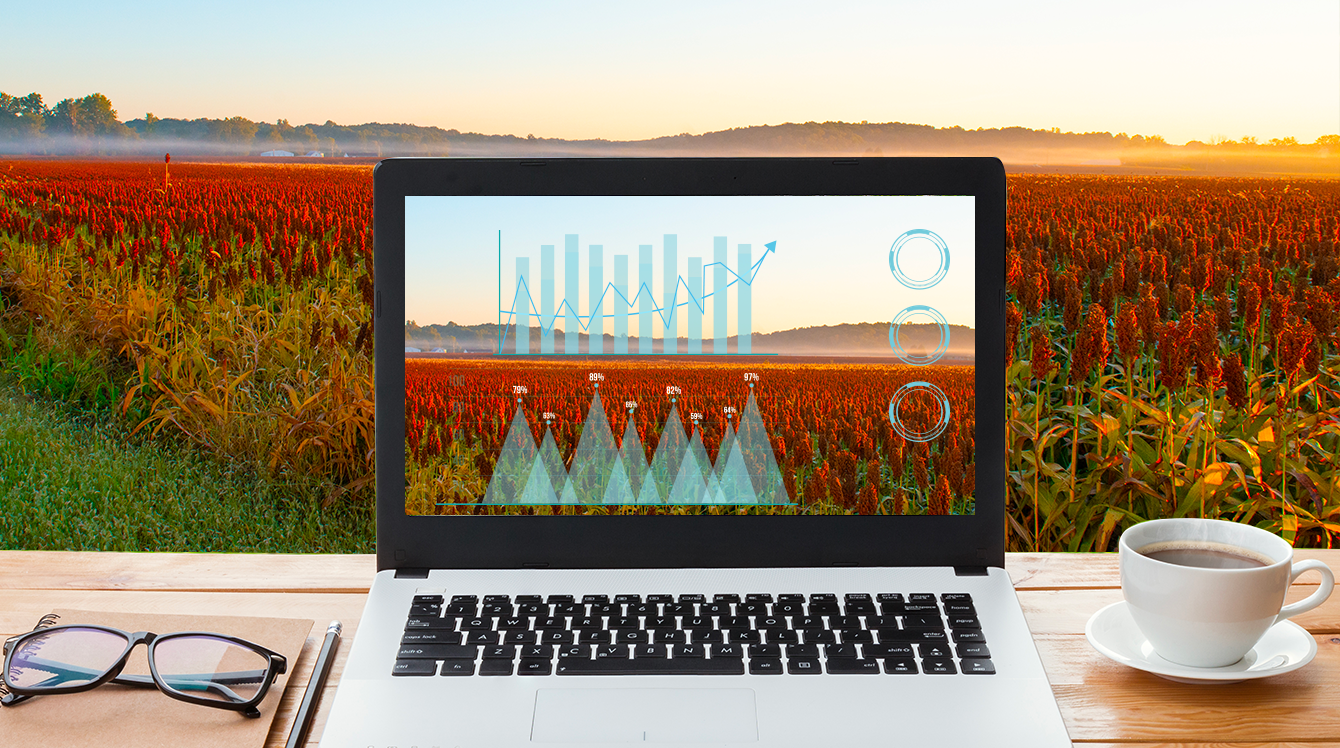 Sorghum in One Word