Press Trips: the European Press discovers sorghum in the region of Occitania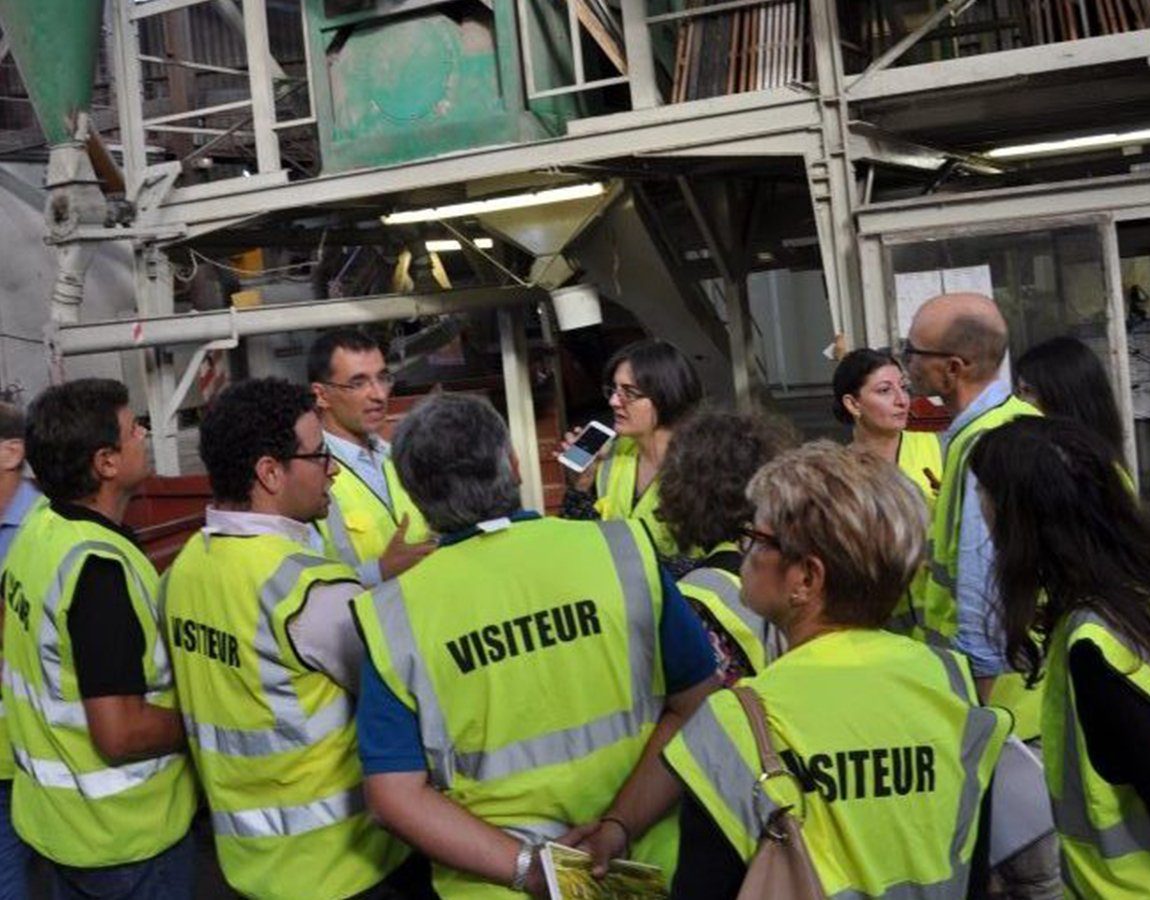 Two press trips were organised at the end of September under the promotion plans that started in spring 2017. They involved 9 journalists from EU member states (France, Bulgaria, Spain, Italy and Romania) and 9 journalists from Russia and Ukraine.
Main objective: promote sorghum on a genetic, agronomic, economic and environmental level, as well as its potential outlets.
The trips enabled journalists to discover the whole sector:
Plant nursery: genetic progress, variety creation (grain, forage, biomass);
Farms: seed breeders, sorghum silage producer, sorghum grain producer;
Seed companies: industrial process, certification, laboratory analysis;
Feed companies.
Many articles have already appeared in several countries, which you will find in the "Media" section of the website.