O de MILA The Naturally Gluten-free Beer rewarded at the FRANCE BEER CHALLENGE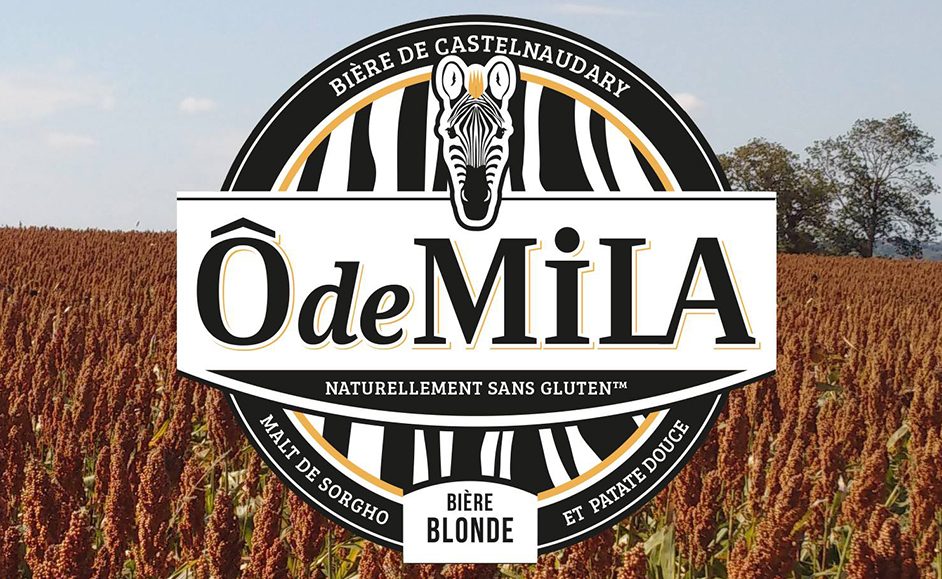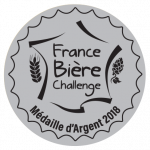 www.francebierechallenge.fr
The very young Ô de MILA beer, naturally Gluten-free, was silver medallist at the 2018 Competition!
Located in Occitanie (a region in the South-West of France), the SOMA company prepares its Ô de MILA beer by getting involved in all stages, from the farmer's field to the final consumer.
Ô de MILA's "Naturally Gluten-free" beers are distinctive products, manufactured in Occitanie from local ingredients (malted sorghum and cooked sweet potato, prepared in Occitanie), particularly in the two major cities of Toulouse and Montpellier.
SOMA SAS contracts sorghum production with local farmers to obtain a supply of "brewing sorghum" with sufficient germination capacity (with a soft drying process in order to preserve germination). This sorghum is purchased from the farmer after harvest, and stored in 25kg bags.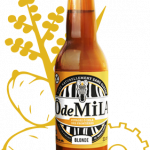 It is then malted in germination equipment, dried and finally "oasted" in special facilities in order to avoid any risk of mixing with cereals containing gluten. The beer is then brewed in the facilities of two brewers, who are SOMA's partners.
To this day, two beers are available for sale: lager made with brown sorghum and orange sweet potato, and white beer made with white sorghum and white sweet potato.
Continue ?
Sorghum sits down at the table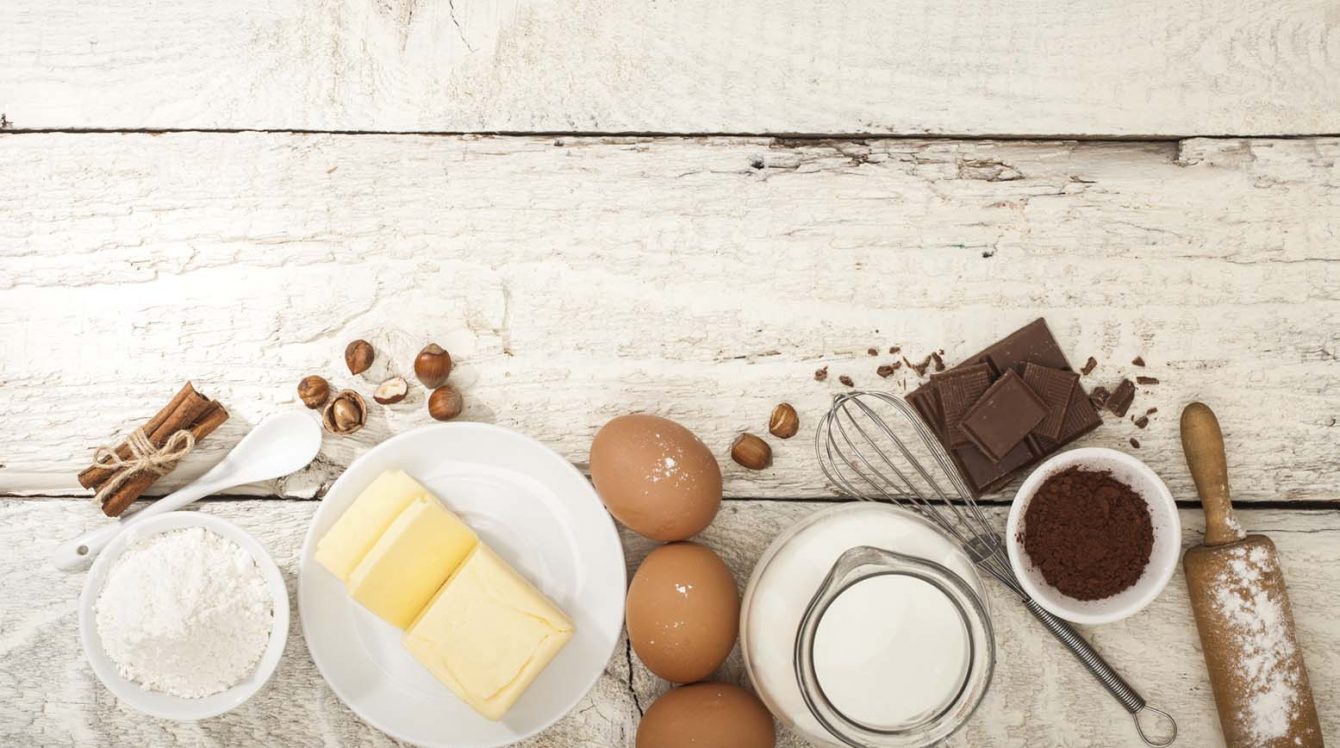 The European Union supports the promotion of sorghum in Iran