Discover our field trials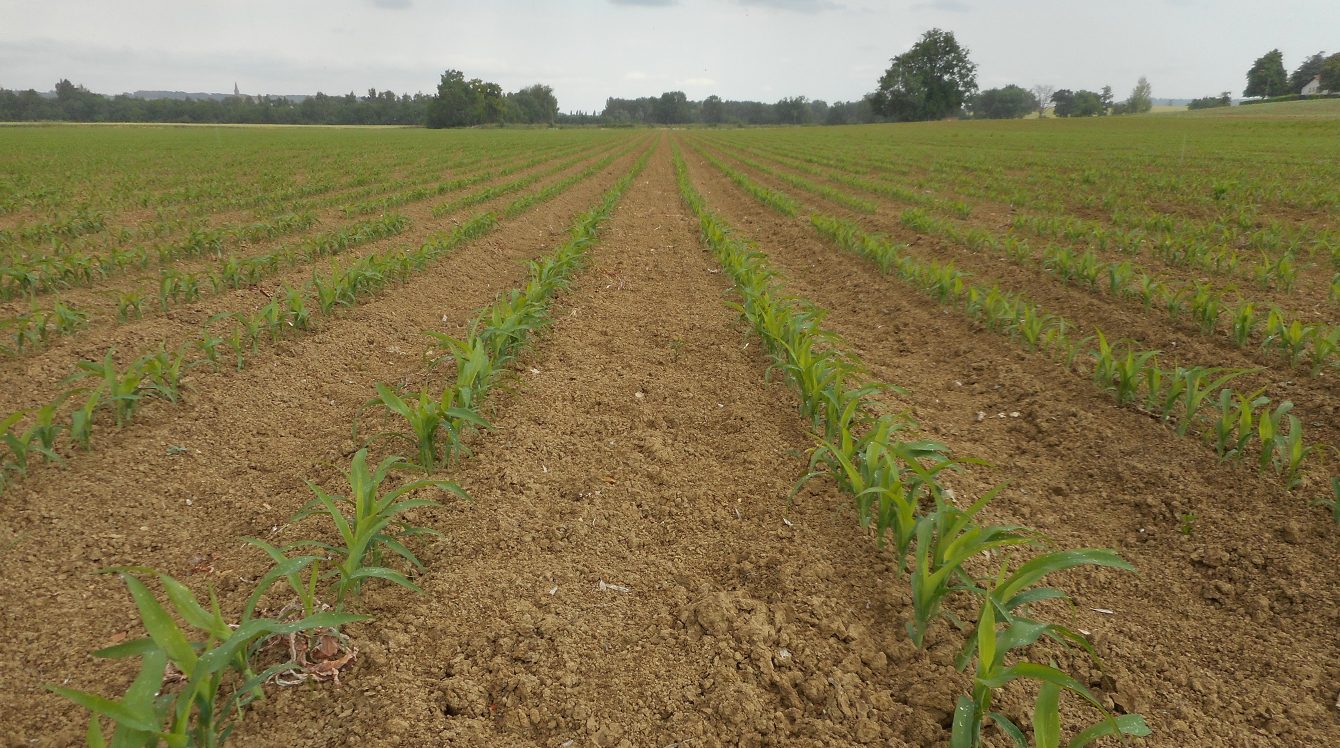 In order to show farmers the genetic progress of sorghum, Sorghum ID implemented 9 field trials in different countries, from Austria to Iran. They were implanted thanks to local partners and visits are organised in each of them. The table hereunder shows dates and locations.


Country
Partner
Address
Visit date
Austria
Agricultural Chamber of Styria
Styria
To be determined
Austria
Staphyt
Gerhaus
24 September
Bulgaria
Shumen Institut
Shumen
26-27 September
Hungary
University of Saint Istvan
Martonvasar
To be determined
Hungary
Staphyt
Algyo
To be determined
Iran
IACT Iran Agricultural Cooperatives Trading Company + Partners
Qazvin
To be determined
Iran
Moghan
To be determined
Iran
Esfahan
To be determined
Romania
Caracal Institut
Caracal
14 August 2018
On each platform, 20 to 25 hybrids (grain and silage) from the European variety selection are presented. The genetic progress presented by seed producers focus on several research criteria:
productivity
earliness, to be able to harvest early with maximal yields
tolerance to apical sterility for early sowing
tolerance to drought, especially on non-irrigated land
tolerance to macrophomina and fusarium
resistance to lodging
clearing of the panicle to facilitate harvesting
low-tannin varieties to facilitate assimilation by animals, which is a topic seed breeders have been working on for the past 20 years. Varieties on the European catalogue have tannin content lower than 0.3%, which has become a rule to register a new variety. This low tannin content guarantees an optimal digestibility of sorghum, in comparison to other cereals.

It is the second year in a row that Sorghum ID implements such field trials. This year, in addition to the field trials, a weeding trial was implemented in Gerhaus in Austria. In total, 6 different modalities are tested, which were scored in early June and early July. The results will be communicated in the next newsletter and will be available on the Sorghum ID website.

The field days create opportunities for exchanges between producers and seed companies.

For more information: charles-antoine.courtois@fnpsms.fr
Continue ?
Using sorghum silage as feed for dairy and suckler herd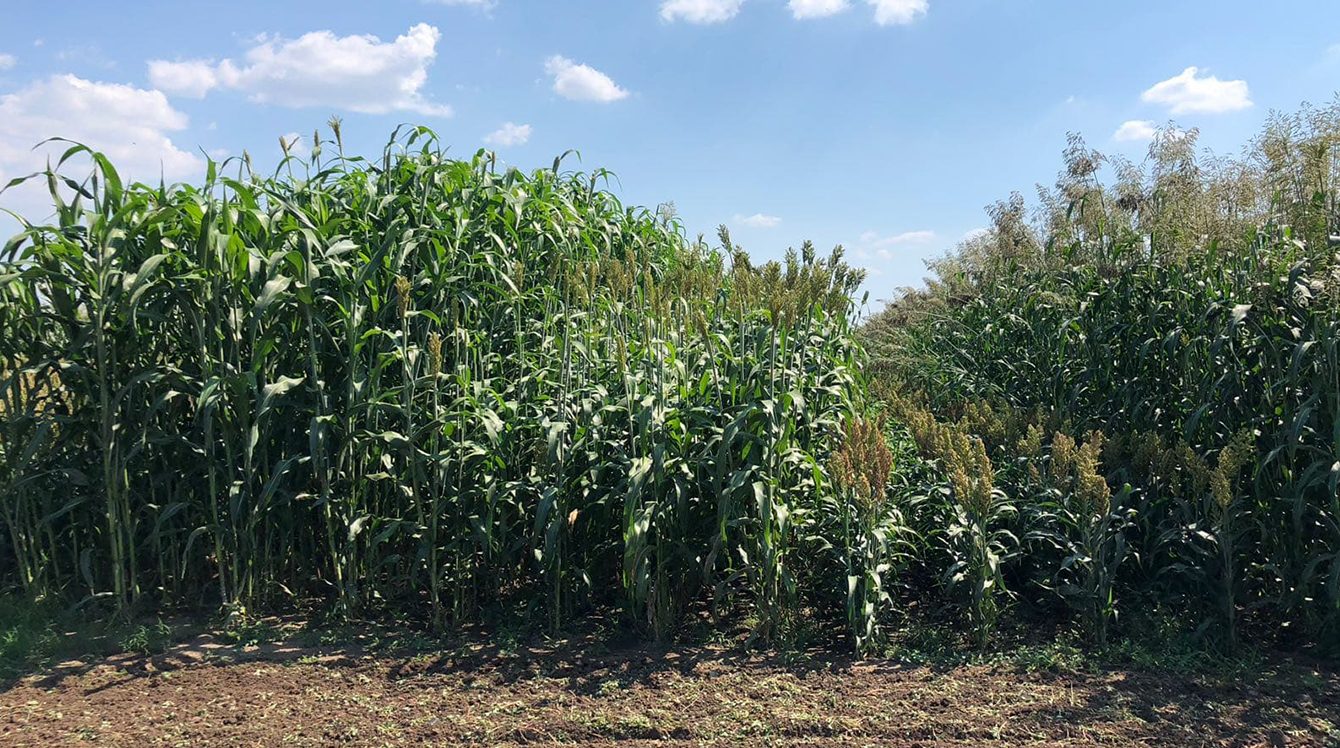 Sorghum, water and profitability. Farmers testify.