The most communicative, best documented website on sorghum.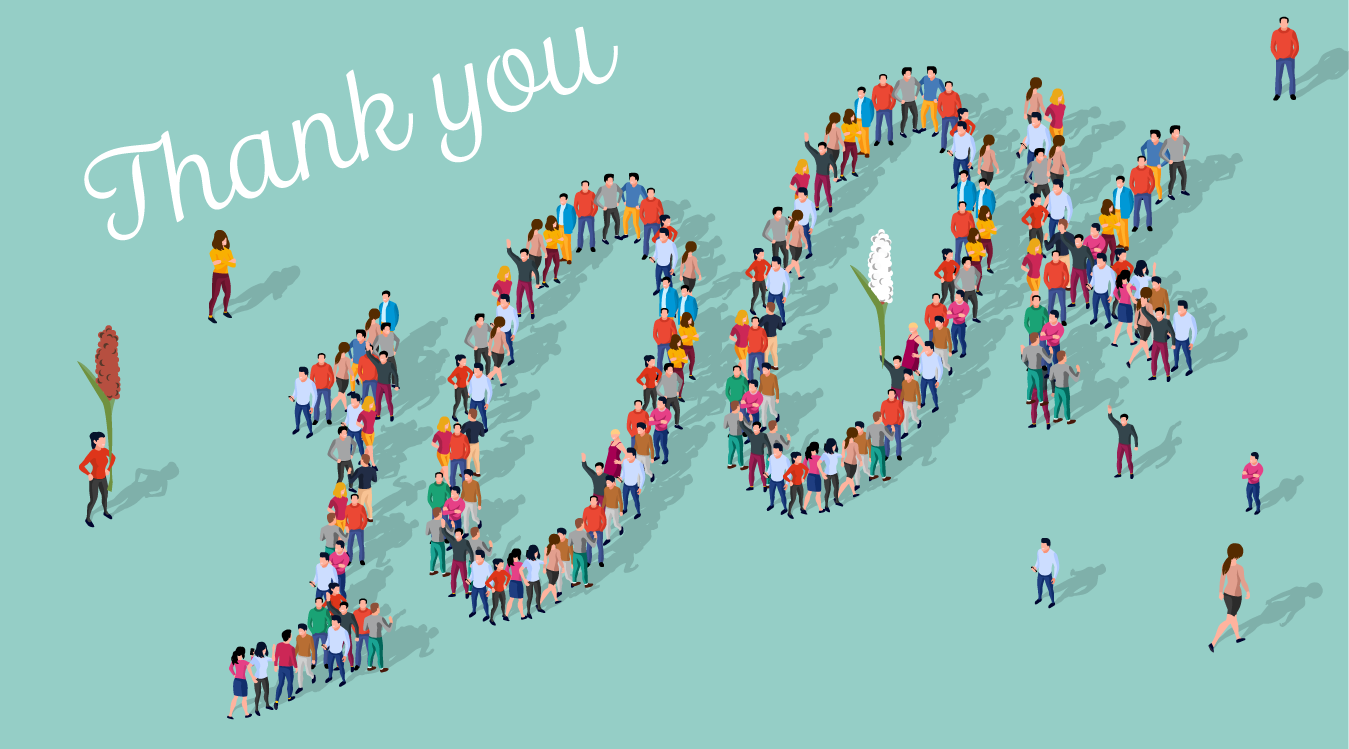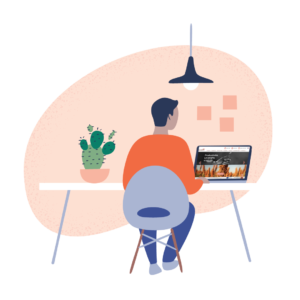 Launched in 2017 in 12 language versions, Sorghum ID is the site for everyone looking for information on sorghum. The sections have been designed so that each audience can find something of interest: crops, outlets, agronomy, star-sorghum, congress, news…It is permanently updated and currently has more than 400 pages, almost 1,500 articles, dozens of videos and documentation available for downloading.
On average, 120 visitors visit the site every day, and the audience is constantly growing: the number of daily visits was 50 in 2019 and 75 in 2020. Another criterion for satisfaction: the origin of the visitors. They come from all over the world. France, Italy, USA, Mexico, Turkey, Romania, Hungary, Bulgaria, Ukraine, Germany, Russia, Austria, Iran, Spain…We estimate that at the rate of audience growth there will be 150,000 visitors to the Sorghum ID website before the end of 2022. Follow us!
Continue ?
Seeds for the future at INDAGRA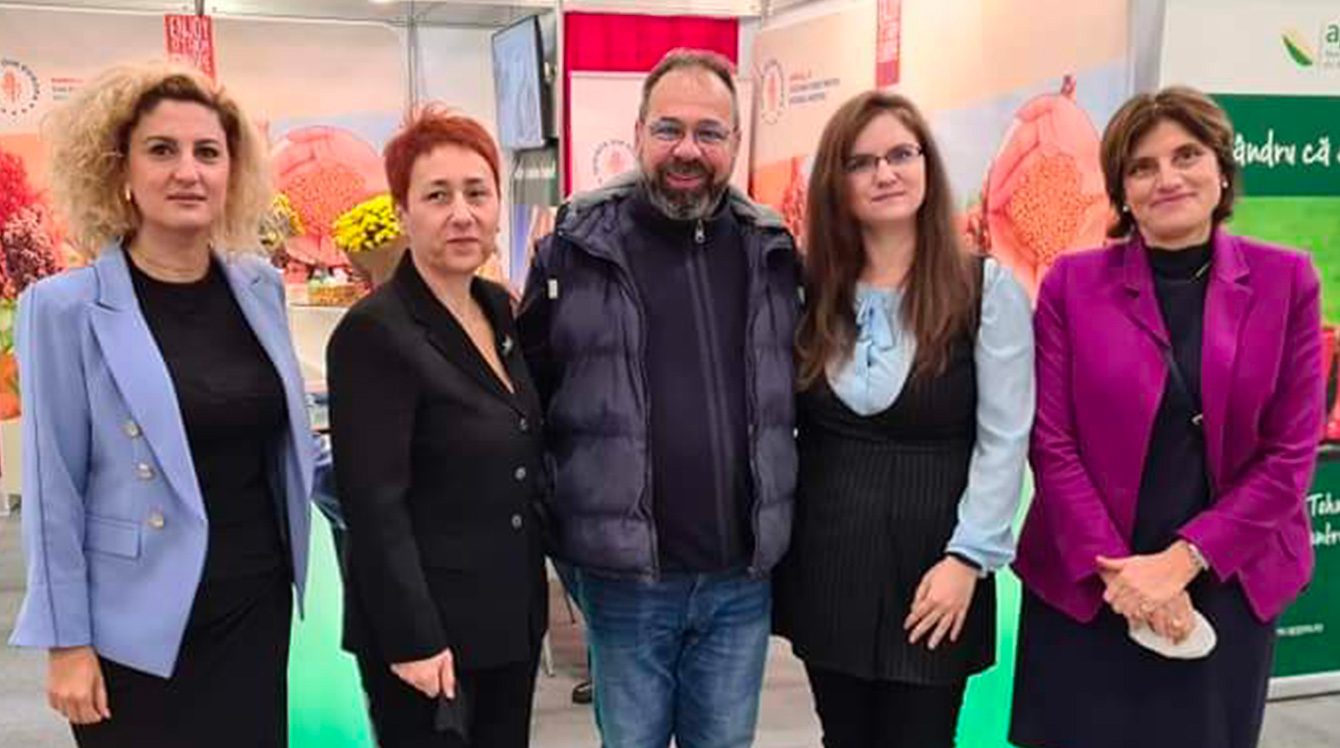 4 technical sessions and many reports