The 2023 Meetings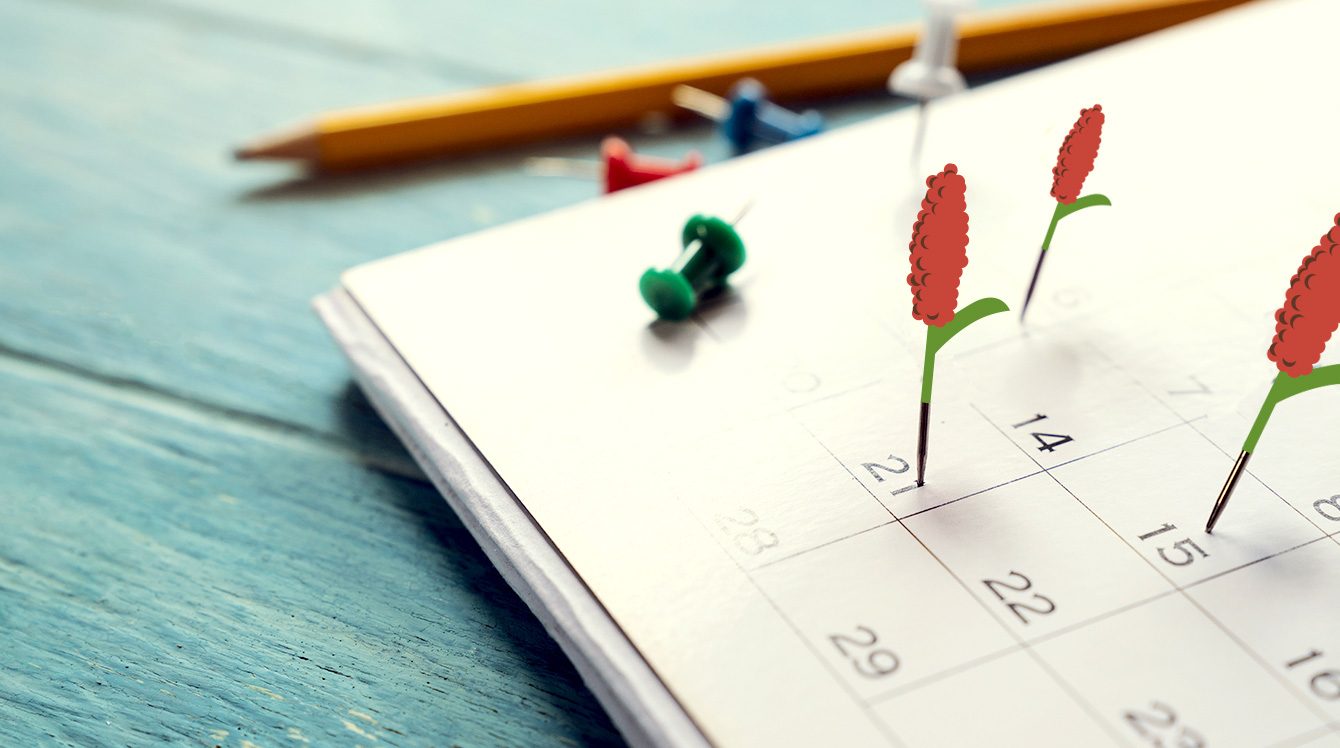 In 2023, Sorghum ID will attend several agricultural shows,
in order to promote sorghum and its uses.
Dates and Shows

Sustainable Foods Summit
The 14th European edition
June 15-16, 2023
Amsterdam, the Netherlands
The Summit will discuss current topics such as:
How have security and sustainability issues evolved in food industry? How can we encourage regenerative agriculture? Which are the latest sustainable ingredients?
Sorghum will be in the limelight, at the Sorghum ID stand. Monia Carrama will make a presentation as part of the food section.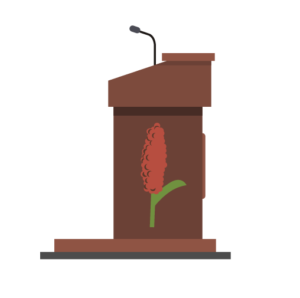 World Sorghum Conference
June 5-9, 2023 – Montpellier
Main Topics
– Unlock the genetic potential of sorghum to meet climate and environmental challenges.
– Optimise sorghum production techniques to minimise losses and maximise farm yields.
– Identify the role of sorghum in soil health regeneration and in enhancing world farming system sustainability.
– Strengthen the value chains, seed production systems, and market opportunities to build a more resilient and profitable sorghum industry.
– Explore new horizons to expand the market and develop products with higher added value.
View conference agenda
You can sign up today, on the official website of the conference