Sorghum-ID Receives Two New Members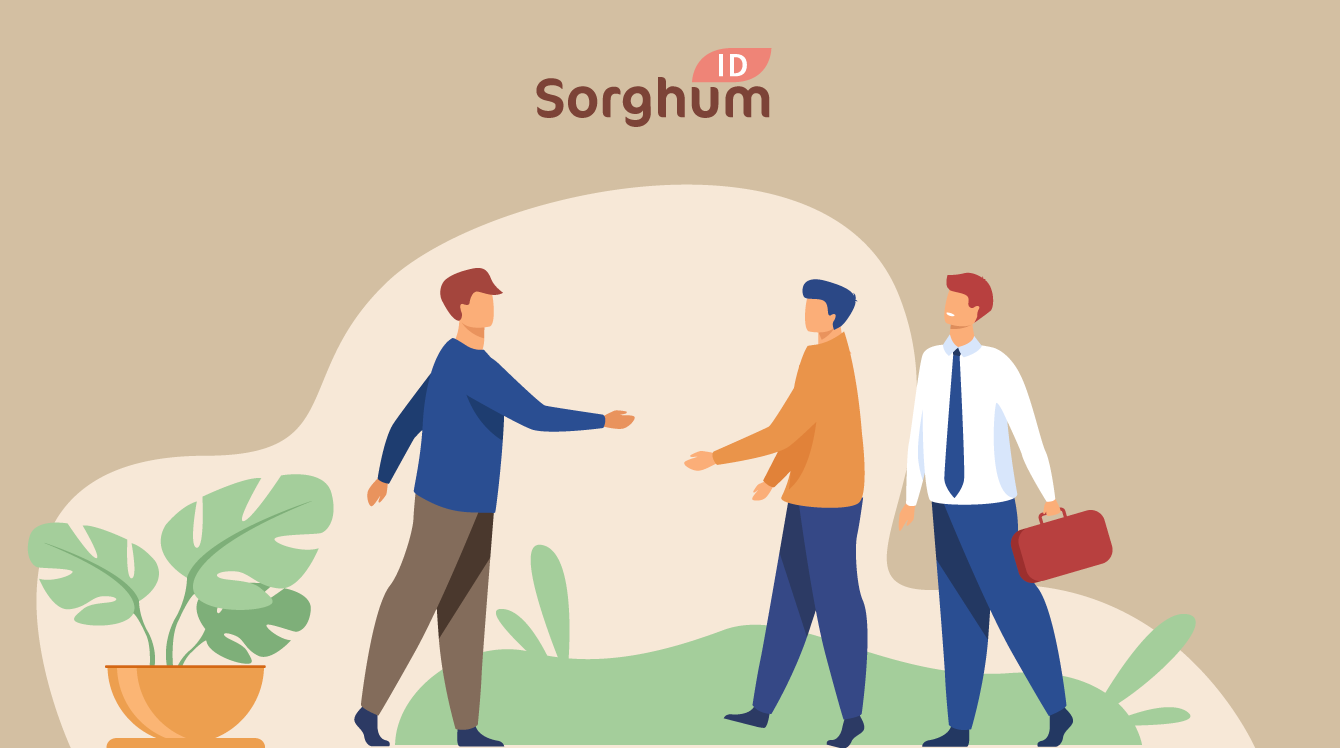 Two new members joined Sorghum-ID at the organisation's latest general assembly, held on April 6th, 2022.

After the European Sorghum Congress, the National Conservatory of Arts and Crafts (CNAM) joined our organisation through SayFood, its laboratory, which specializes in food innovation research. Created by AgroParisTech and INRAE, the laboratory focuses on acquiring new scientific knowledge and developing new approaches in product engineering and related methods.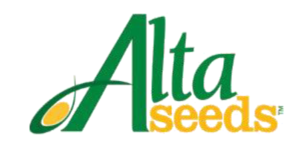 Particularly active in Australia, Argentina, Brazil, and the United States, ADVANTA SEEDS – one of the world leaders on the sorghum seed markets – also joined the ranks of Sorghum-ID, through Alta Seeds, its European branch. ADVANTA SEEDS is part of UPL Group – a major actor on the world market of crop protection products.
A warm welcome to our new members!
Continue ?
MIRRORS: Research in the Service of Prediction Models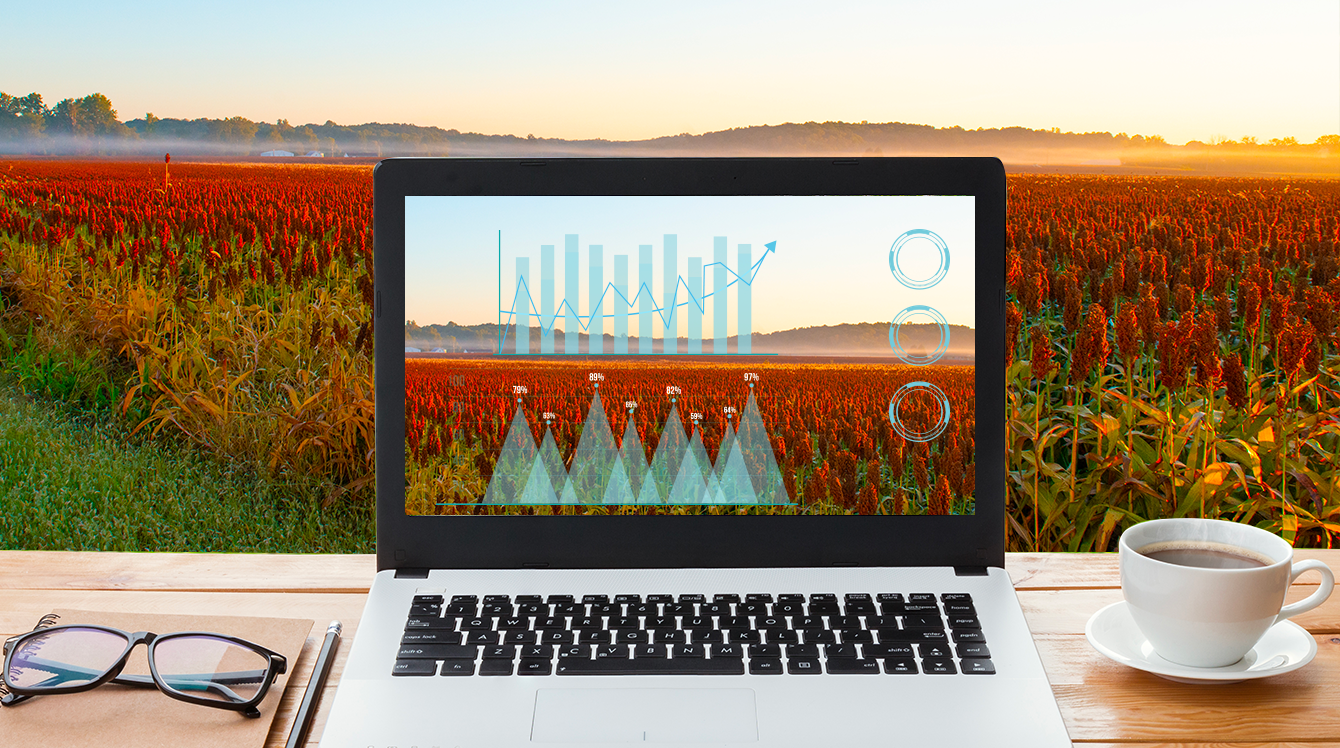 Slobozia, Romania: First FarmConect Ag Fair