Sorghum dynamics around the world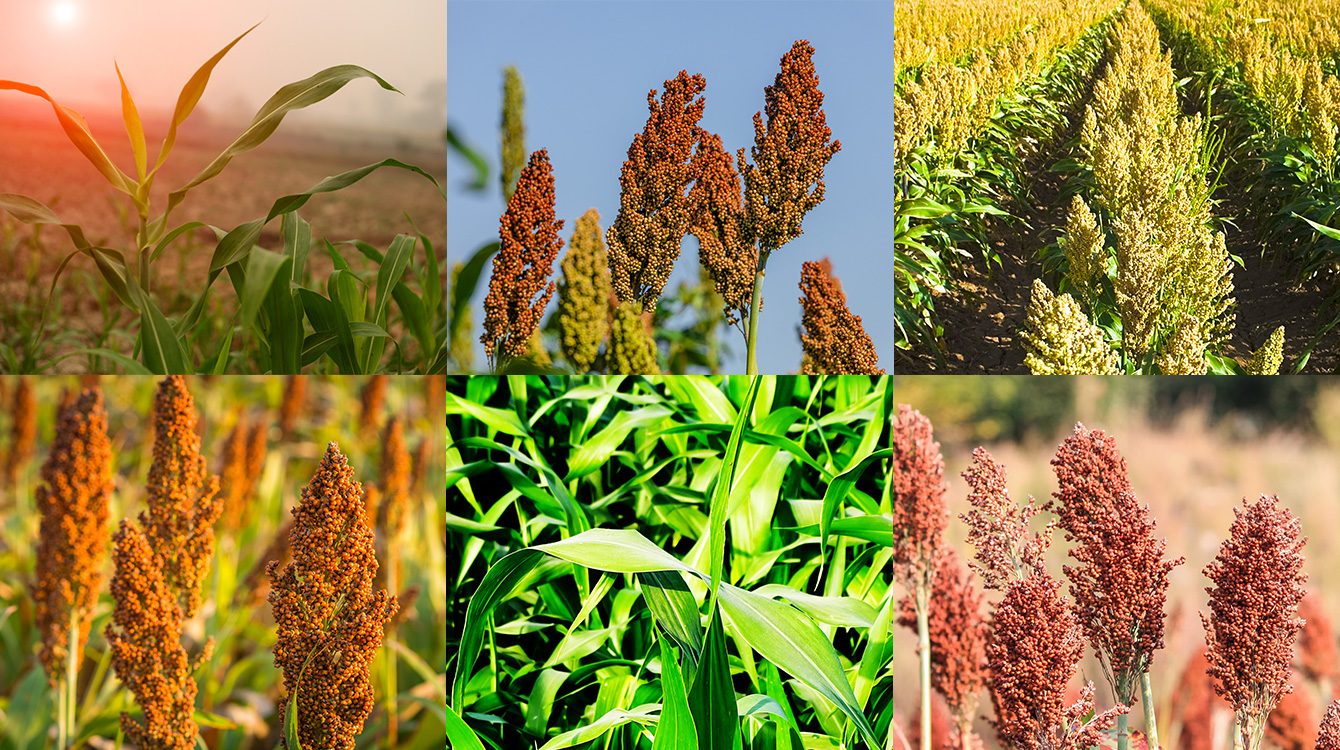 Is sorghum taking off on a global scale? In any case, this is what the economic indicators suggest.
+ 6% of production: In 2020/21, the volume produced worldwide will probably reach 60.9 MT. This performance is the result of good yields in the USA and Europe and of the increase of production surfaces in Australia and Argentina.
+ 4% of demand: It is around 60.5 MT. This dynamic is to be explained mainly by the increase by 10.4% of livestock feed needs, rising up to 23.1 MT. Chinese market demand is still strong, moreover, Argentina and Mexico have also increased their consumption. Food markets are slightly up (30.6 MT), while industrial market demands are slightly down by – 1% (5.1 MT).
+ 7,6 MT of trade: Result of the strong Chinese demand, satisfied mainly by the USA-Argentina-Australia trio, countries which have adopted the same commercial strategy (fixed prices).
+ 8% of stocks: Estimated volume is around 5.6MT

Continue ?
The 3rd European Sorghum Congress will take place on October 12 & 13, 2021 in Toulouse (France).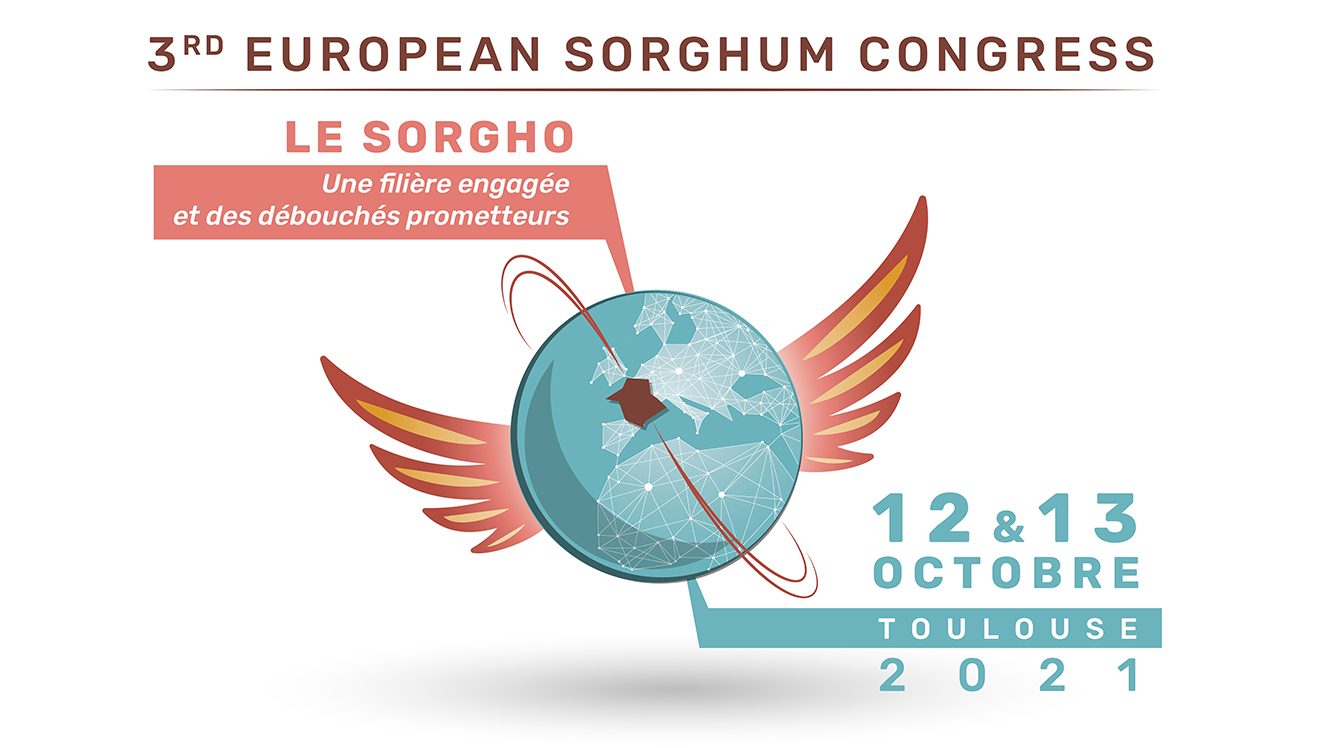 Sow in soil at less than 12 °C?