Seeds for the future at INDAGRA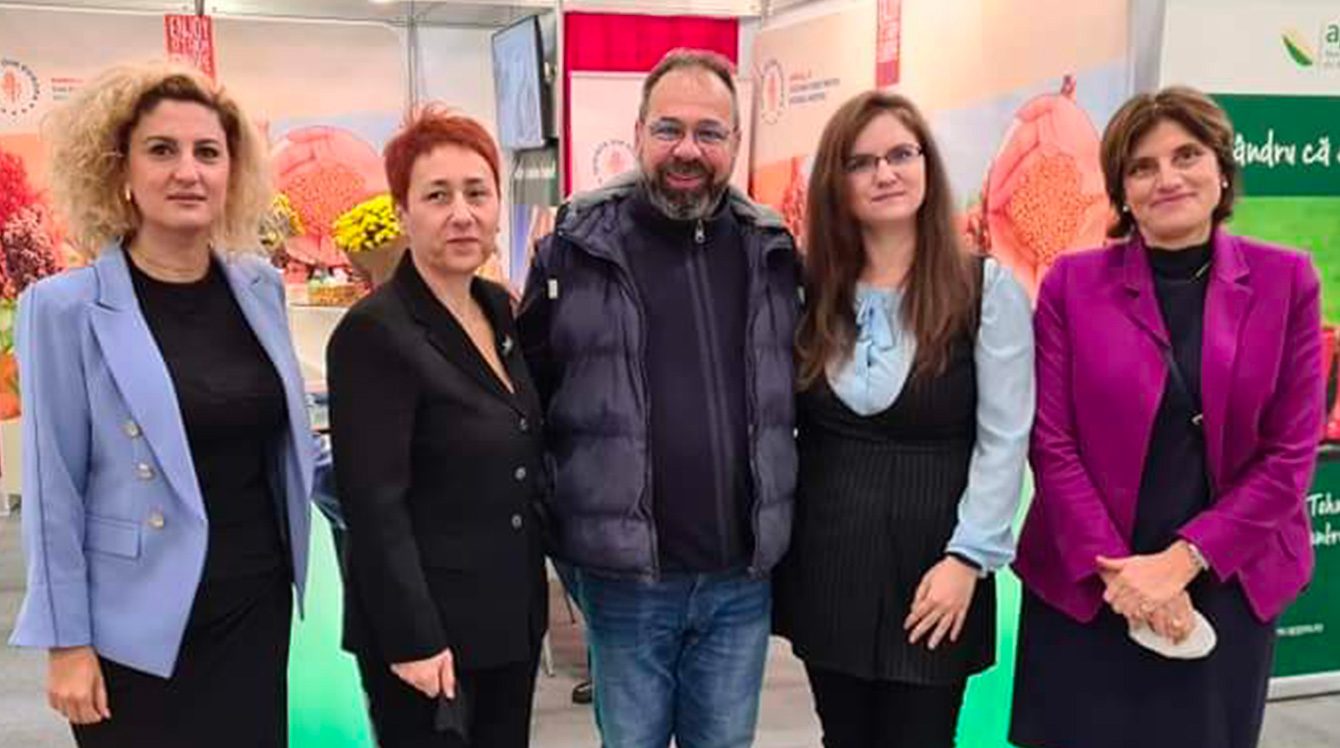 In Romania there is considerable interest in sorghum, but its expansion is being held back by a lack of knowledge of the crop and the outlets. To respond to these two issues, INDAGRA's stand presented full documentation and the experts present were able to talk to visitors. An educational effort to be continued to increase the area allocated to sorghum.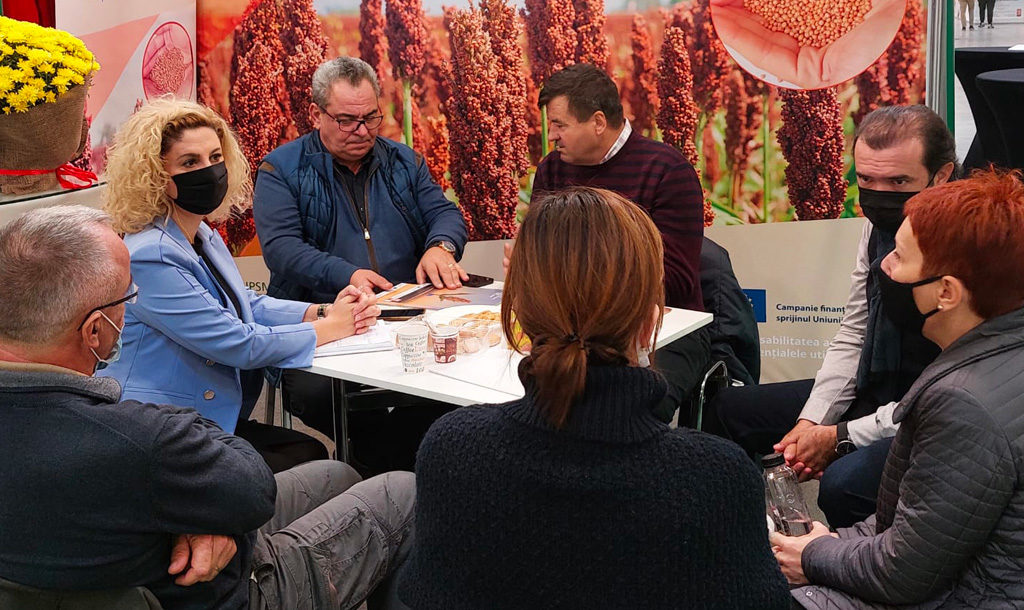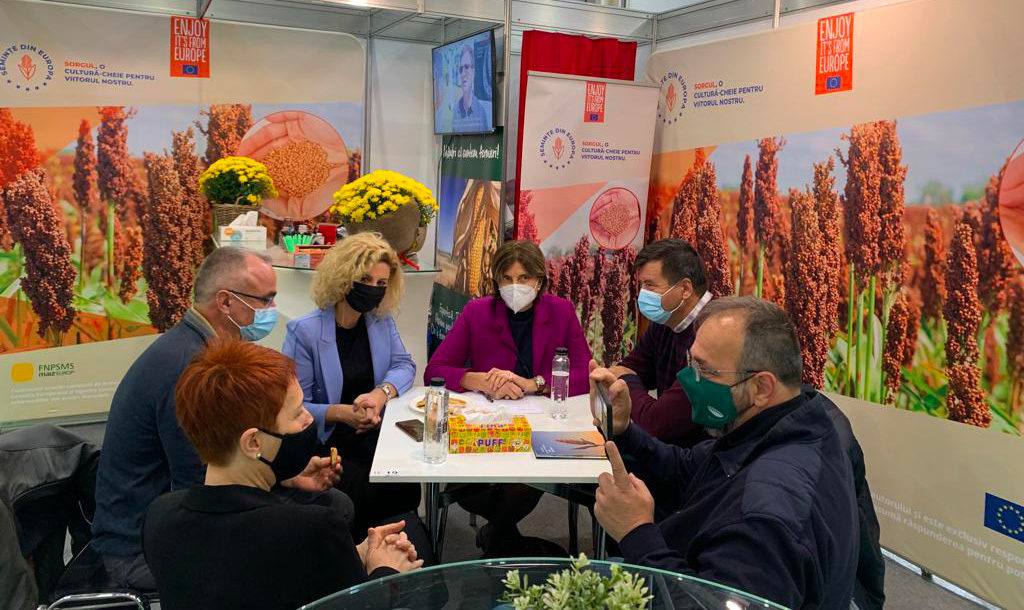 Continue ?
The most communicative, best documented website on sorghum.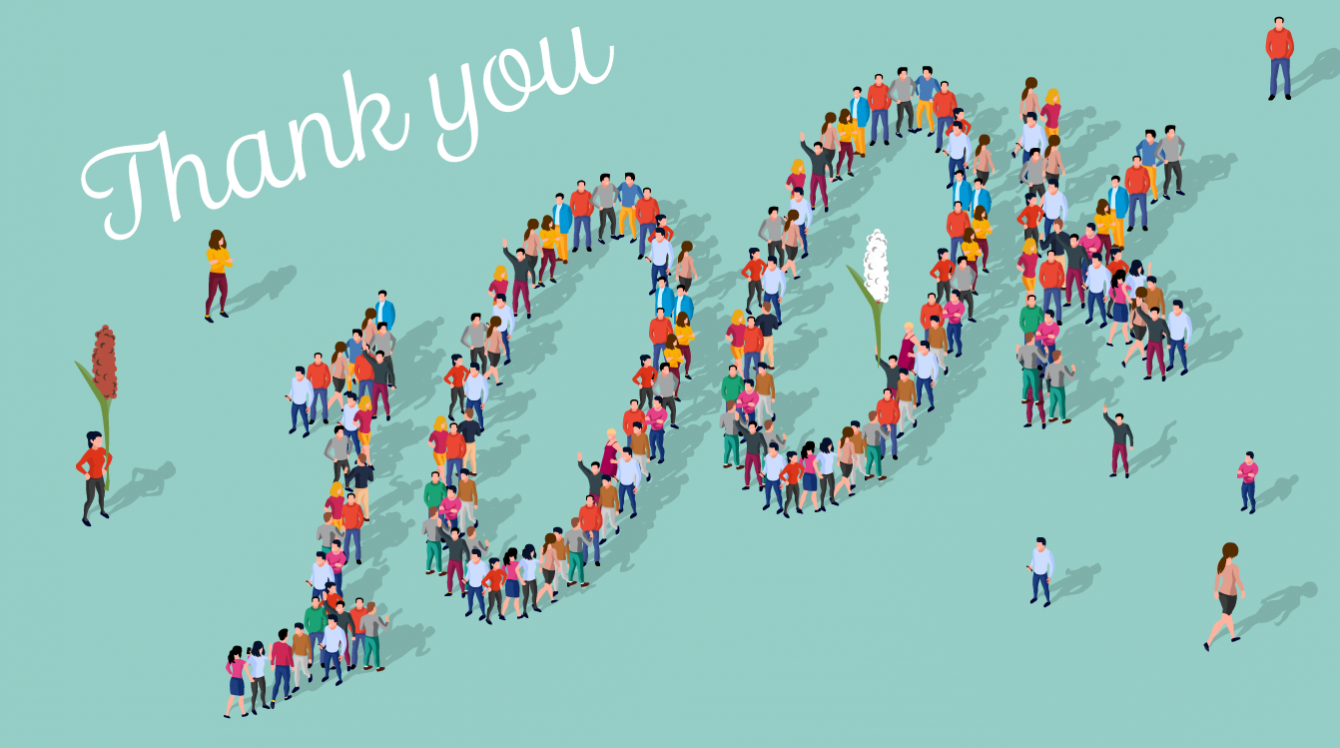 An industry with promising outlets