ESA Congress in Riga, Latvia.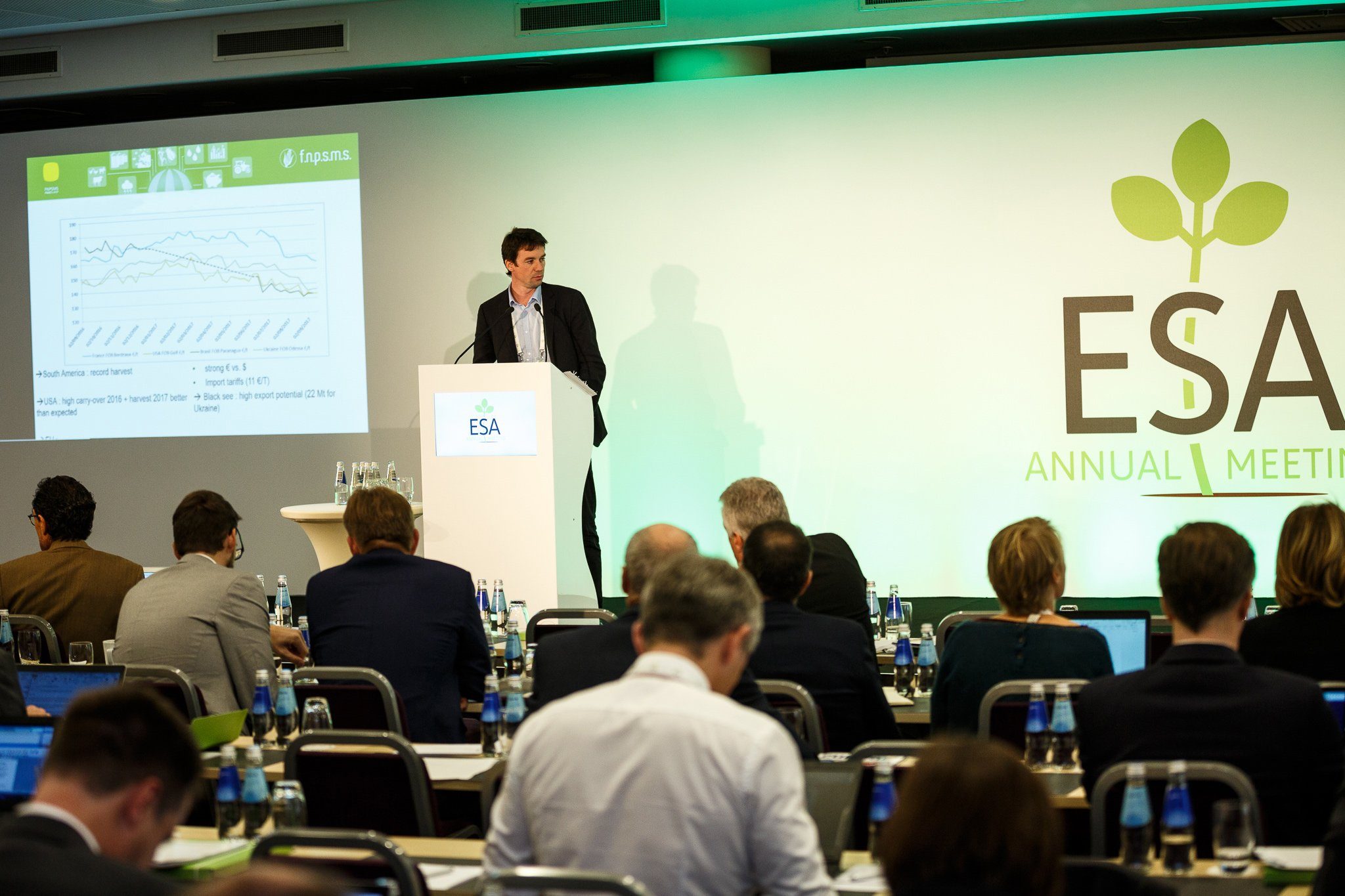 The ESA (European Seeds Association) annual Congress took place from 8 to 10 October. This gathering of European seed experts was an opportunity for Sorghum ID to present its objectives but also to provide a state of play on the production of sorghum (grain-silage-seed) around the world and particularly in Europe.
The video clip promoting sorghum was also presented in the maize and sorghum section, emphasising the strengths and assets of sorghum.