€323 /ha. This is the production cost of 1 hectare of sorghum in France.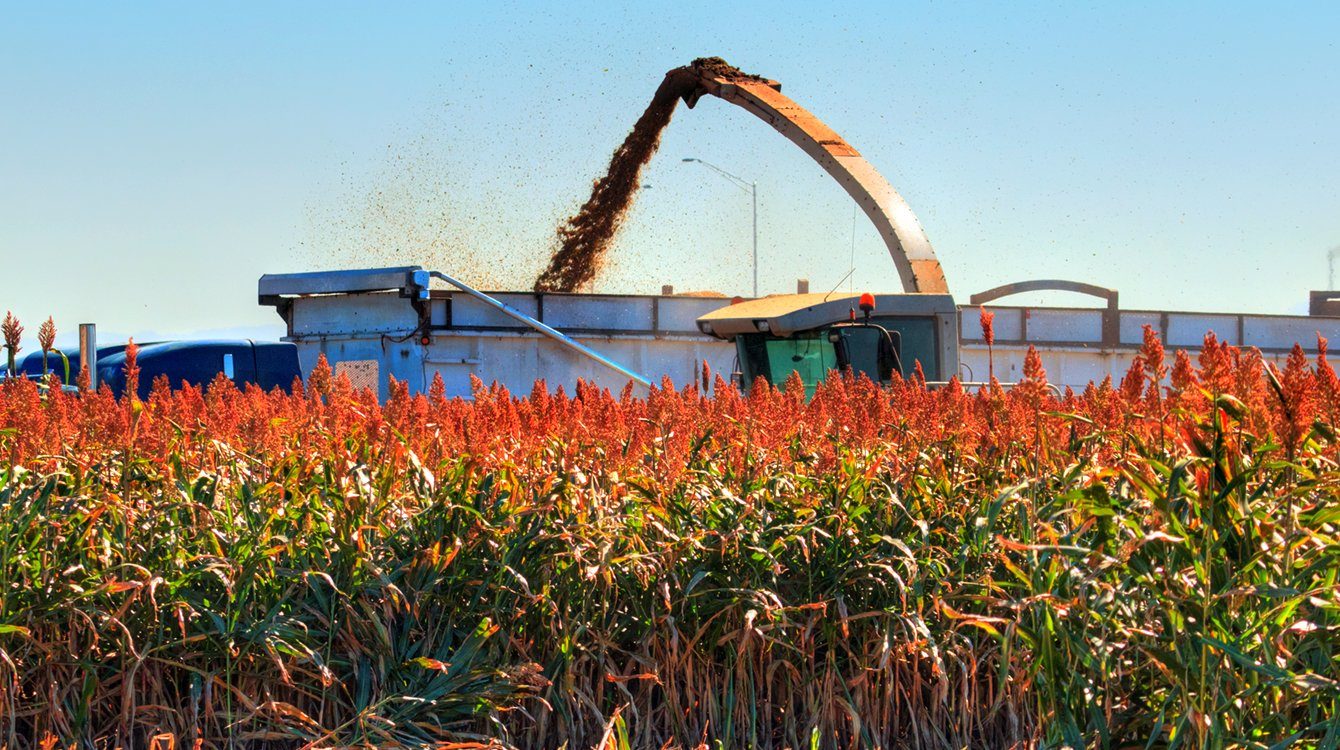 According to a recent survey of French producers, the profitability of sorghum is one of the 3 main motivations for farmers to grow it.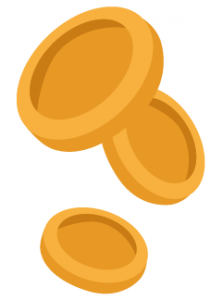 Production costs: limited and under control.
On average, under French production conditions, an estimated €323 /ha of operating costs have to be foreseen: €115 /ha for seeds, €128 /ha of fertilizer and €80 /ha of plant production products. And the gross margin (including support) reaches €900/ha.
Continue ?
The future of sorghum in Turkey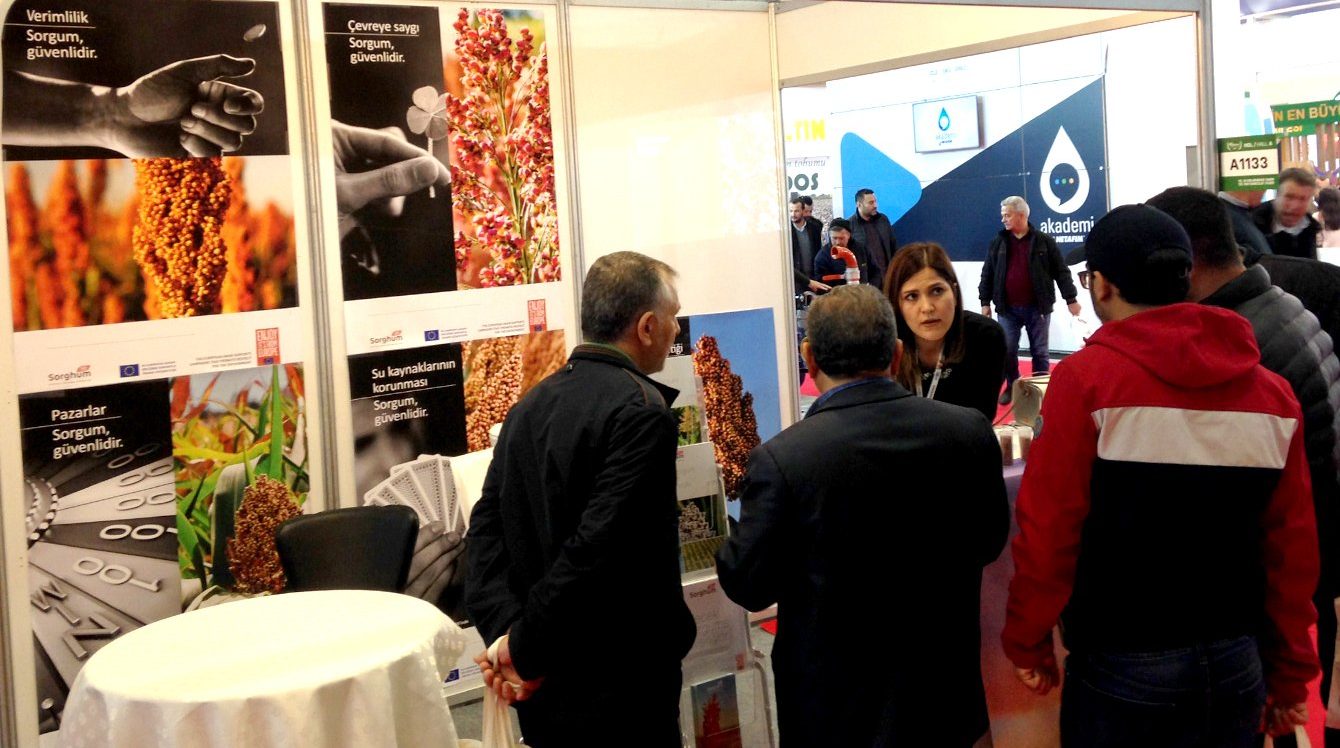 Discover sorghum in Kiev and Moscow