Discover sorghum in Kiev and Moscow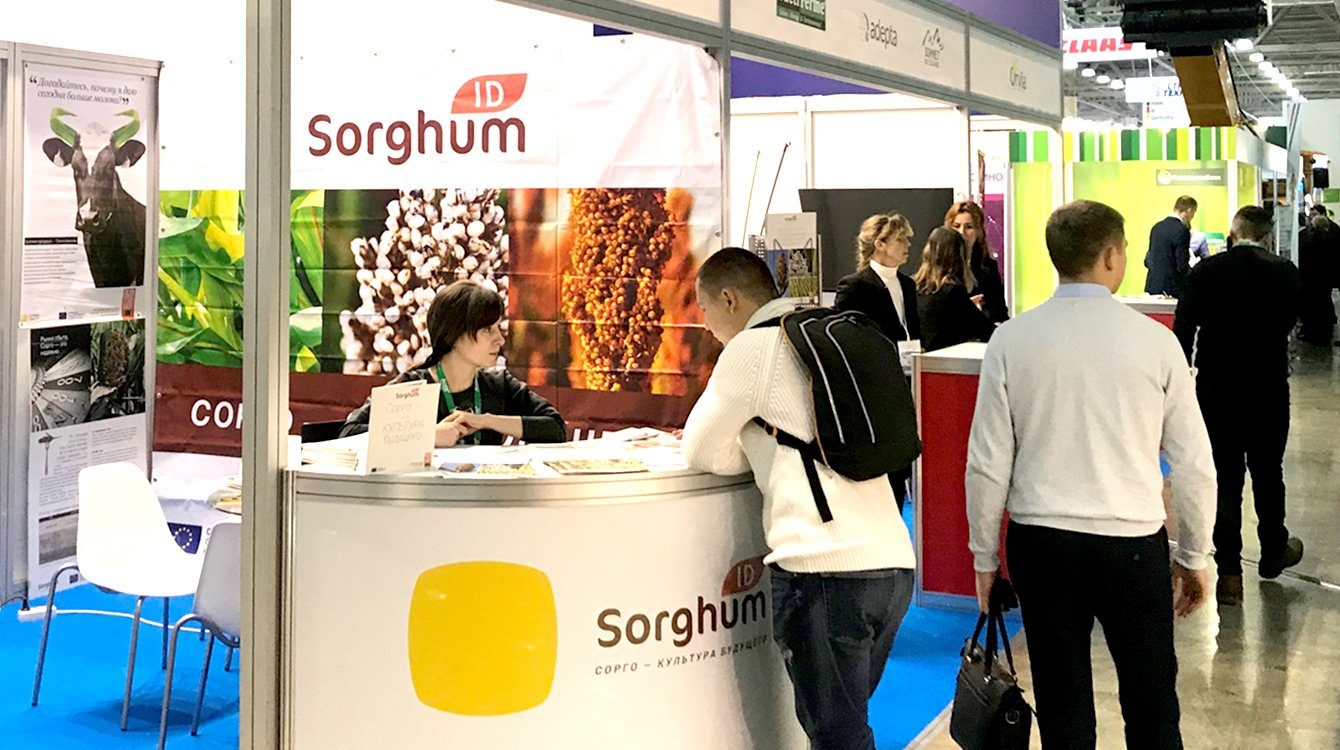 Agros 2020 in Moscow and Agro Animal Show in Kiev are aimed at farmers, breeders, seed companies, feed manufacturers, retailers, officials and journalists. They come in large numbers and are looking for technical information. They have many questions on sorghum growing in these countries. For some, sorghum is a new crop on which they have everything to learn, but for others it is a familiar production on which they want to deepen their knowledge.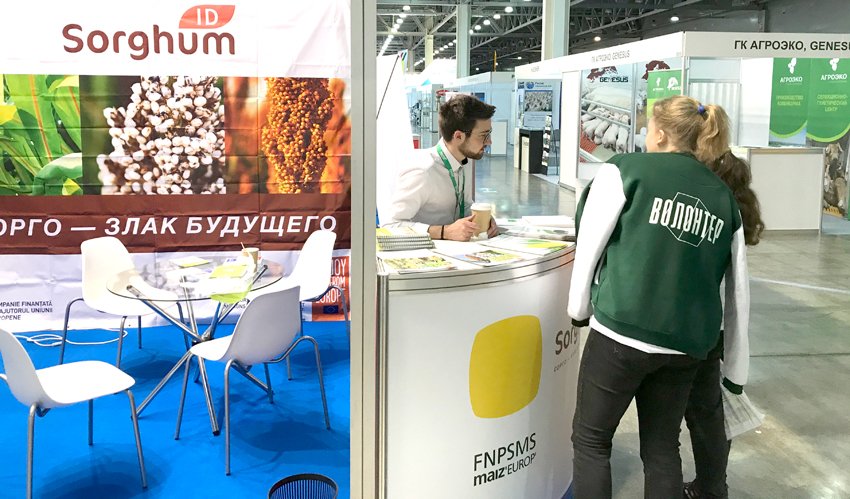 At Agros 2020 as well as at the Agro Animal Show, visitors were able to ask their questions and find out more, thanks to the technical brochures on grain and silage, the factsheets on the crop, as well as videos and even goodies. Questionnaires were also offered to visitors in order to better identify their expectations for the crop.
The Sorghum ID team who received them was pleased to note that, in general, interest in sorghum cultivation is growing in these two major agricultural countries. And this is as much from the point of view of farmers as from that of industrialists. They have high hopes that genetic progress will make it possible to increase yields and grow sorghum in the northernmost parts of Europe.
Continue ?
Feed manufacturers, demand the star sorghum.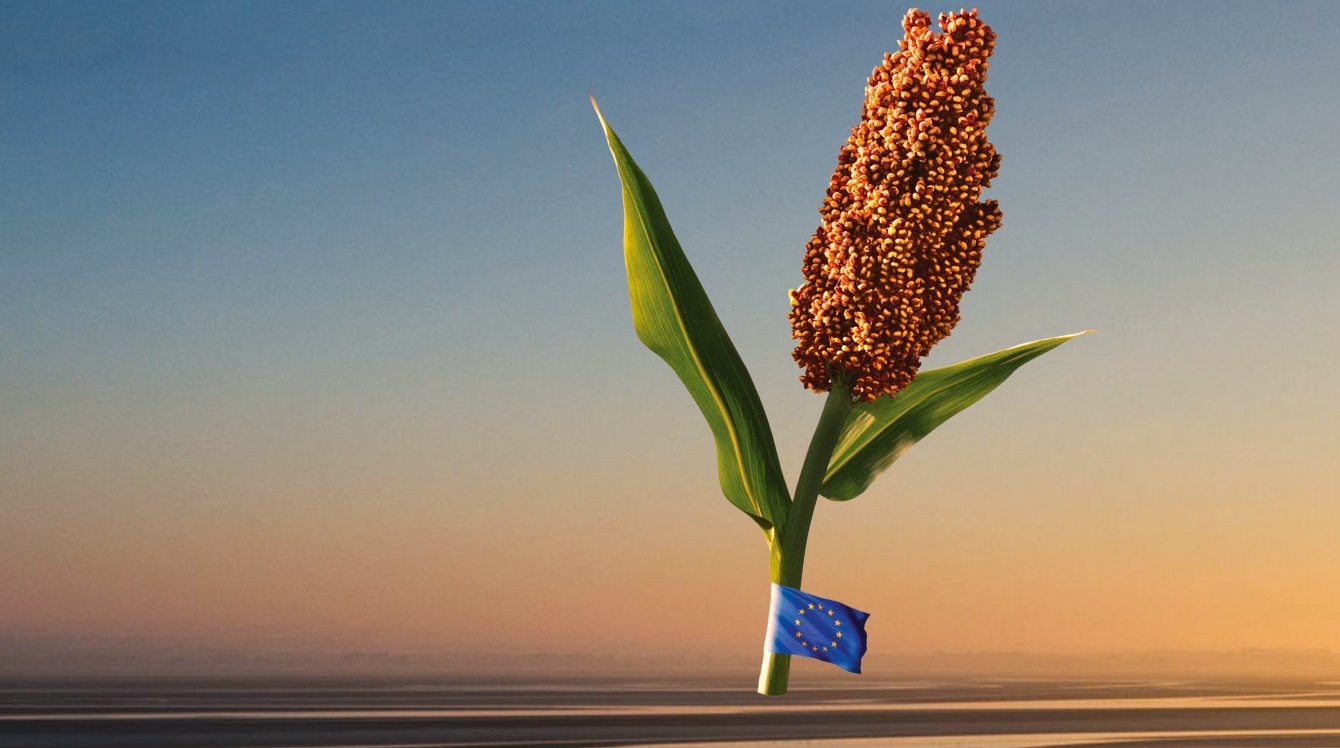 Sorghum in the land of windmills and tulips.