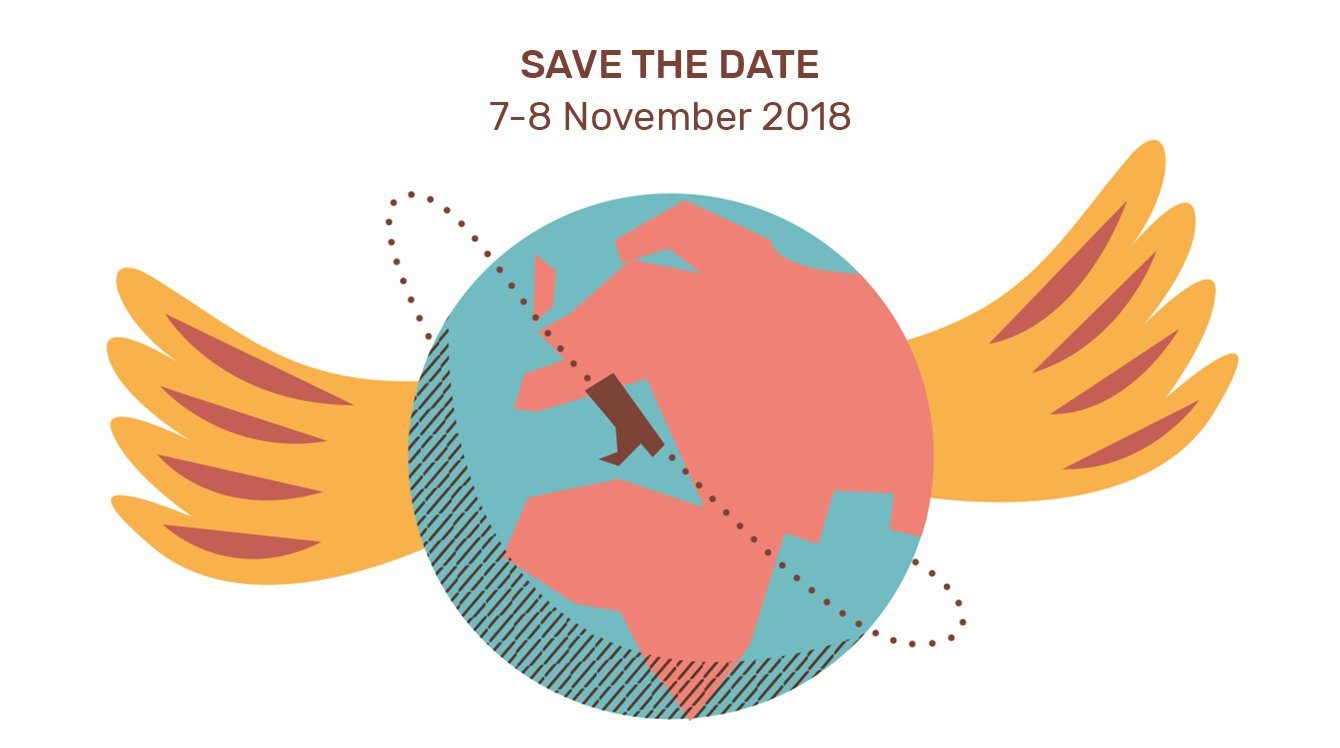 Sorghum is waiting for you in Milan, Italy.
2nd European Sorghum Congress
An event not to be missed!
This Congress is open to a wide audience: professional organisations and agricultural producers, scientists and technical institutes, traders and collectors, national and European administrations, seed and plant protection companies, and any other actors involved in the sorghum value chain.