2021: Sorghum ID to Resume Its Local Events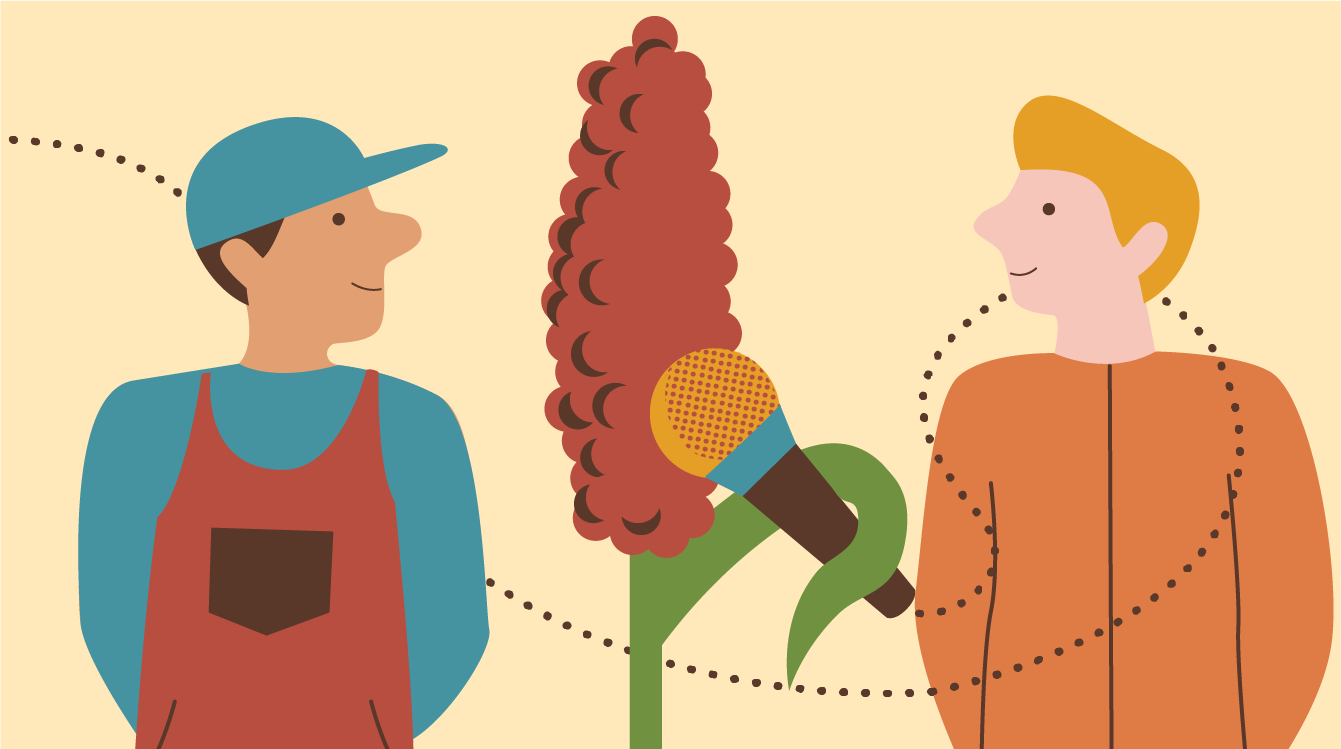 Local events have been scheduled or are being prepared in Turkey, Hungary, Austria, and other countries.
Budapest, January 27th through 30th, 2021, Sorghum ID will be present at the Agromashexpo trade fair. This is an international event focusing on innovation, which covers a large number of agricultural sectors.
Budapest, February 25th, together with the French-Hungarian Chamber of Commerce, Sorghum ID will

organise

a conference aimed at making sorghum benefits known among producers.

Izmir, February

,

Sorghum ID

will hold a conference as part of an ag fair.

Turkey, March 16th through 20th, Sorghum ID will be present in Konya, at an ag fair dedicated to crops, livestock, poultry, and dairy.
Other events are being prepared, as well, particularly in Austria.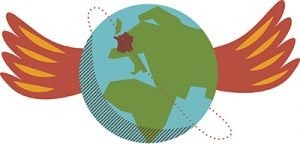 The third European Sorghum Conference will also take place in 2021. The event will be held between October 12 and 13, 2021, in Toulouse, France, and will be attended by more than two hundred participants. Plenary sessions and workshops on topics such as genetic and agronomic progress and potential sorghum outlets will be held during the one day and a half conference, which will enable exceptional meetings. An event that should not be missed by any professional in the field, and which we encourage everyone to note in their calendar.
Continue ?
2021-2023 – Europe Lends a Helping Hand to Sorghum and Maize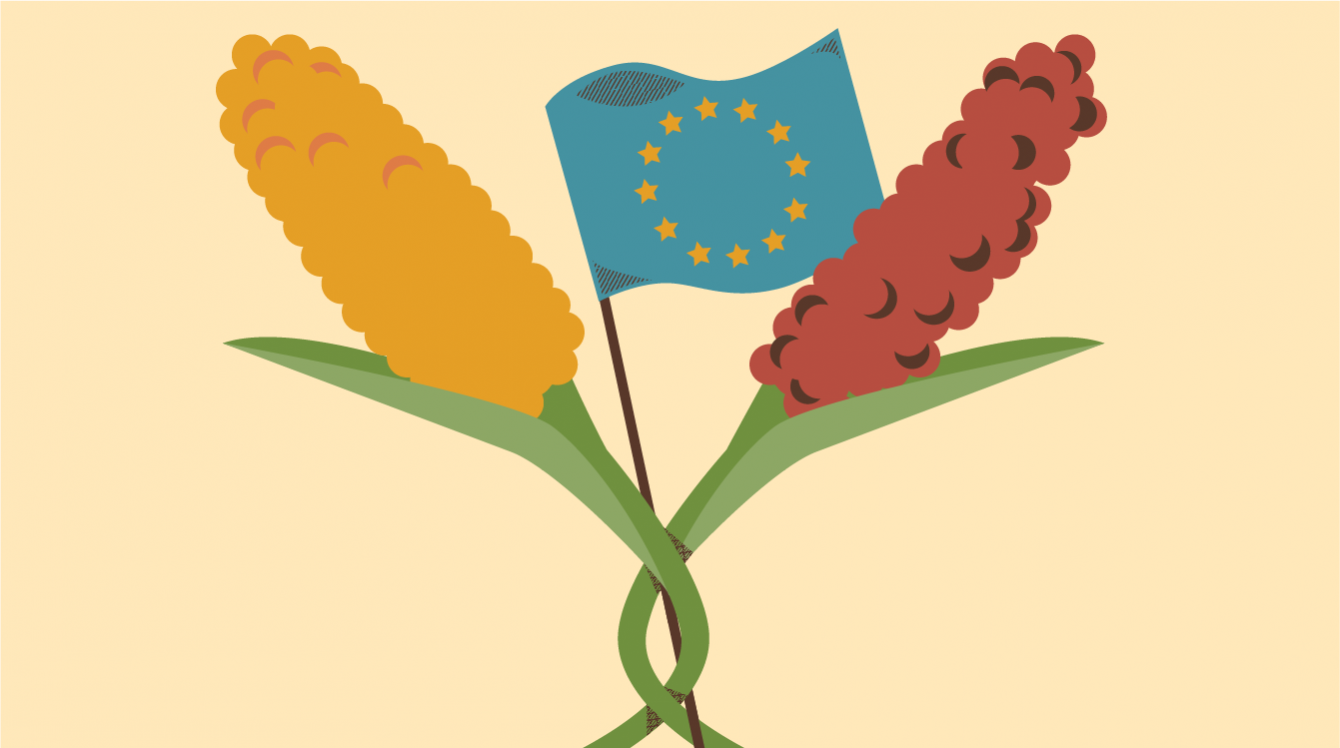 Europe: 5,62 tons/hectare in 2020