Webinars and Ag Fairs: Sorghum ID Continues Its Meetings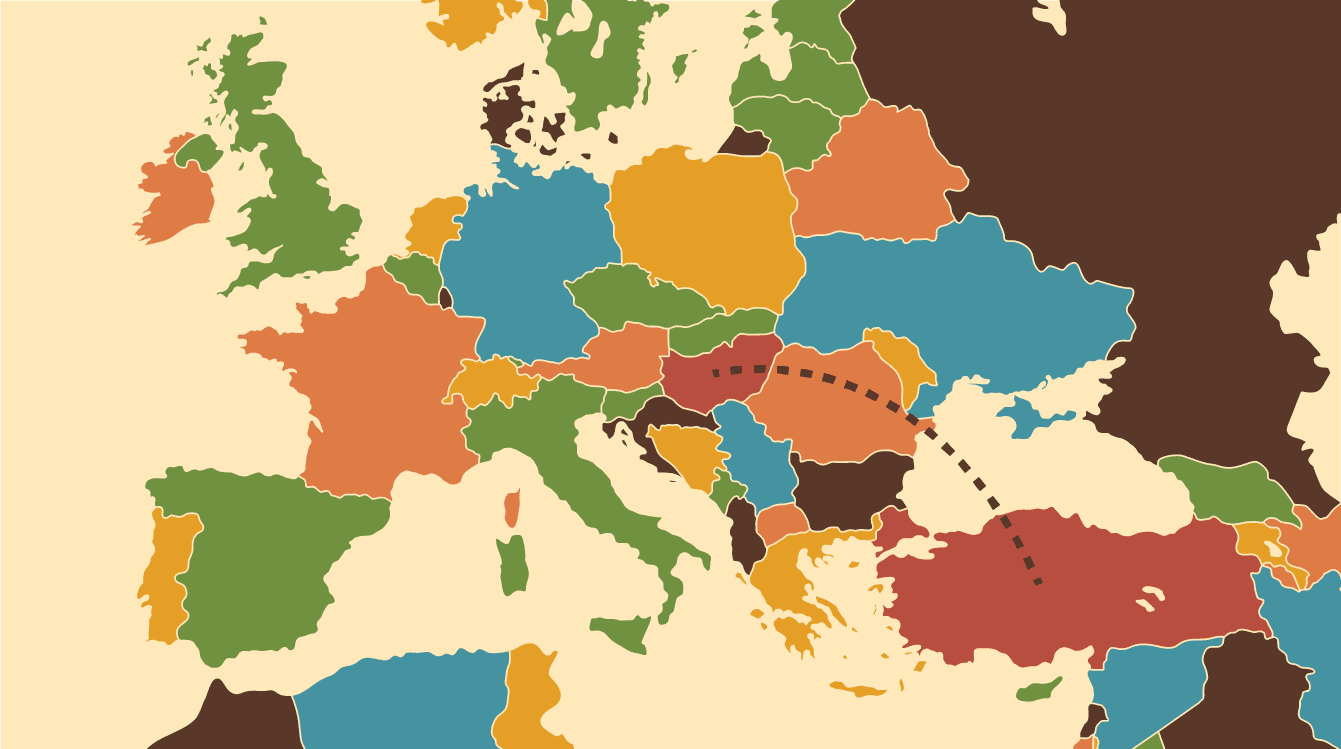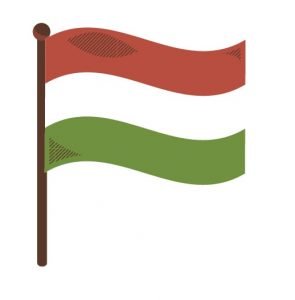 December 1st: Webinar in Hungary
Since the conference that had been scheduled for Budapest on October 16th, 2020 together with the French-Hungarian Chamber of Commerce was cancelled, another meeting will be held on December 1st. The event will have a "mixed format": it will be open to the people who will be able to attend in person, while a connection link to the webinar will be made available to the rest of the participants. The conference topics will cover good agronomic practices in sorghum production and the crop's uses in the feed industry. Seed companies that are Sorghum ID members will be able to showcase their hybrids.  The full agenda of the event will be available shortly.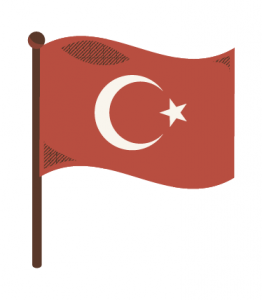 February and March, 2021: an Ag Fair and Two Conferences in Turkey
Sorghum will "meet" with the Turkish ag industry through a dedicated stand at the Agroexpo IZMIR Fair, from February 16ththrough February 20th, 2021. A conference will also be held on that occasion.
On the other hand, the conference that had been initially scheduled to take place as part of the Ag Fair in Konya in 2020 has been postponed for the 2021 edition of the latter, which will be held between March 16th and 20th, 2021.
The agendas and exact times of these different events will be announced shortly.
Continue ?
Sorghum in Italy: Now, a Major Crop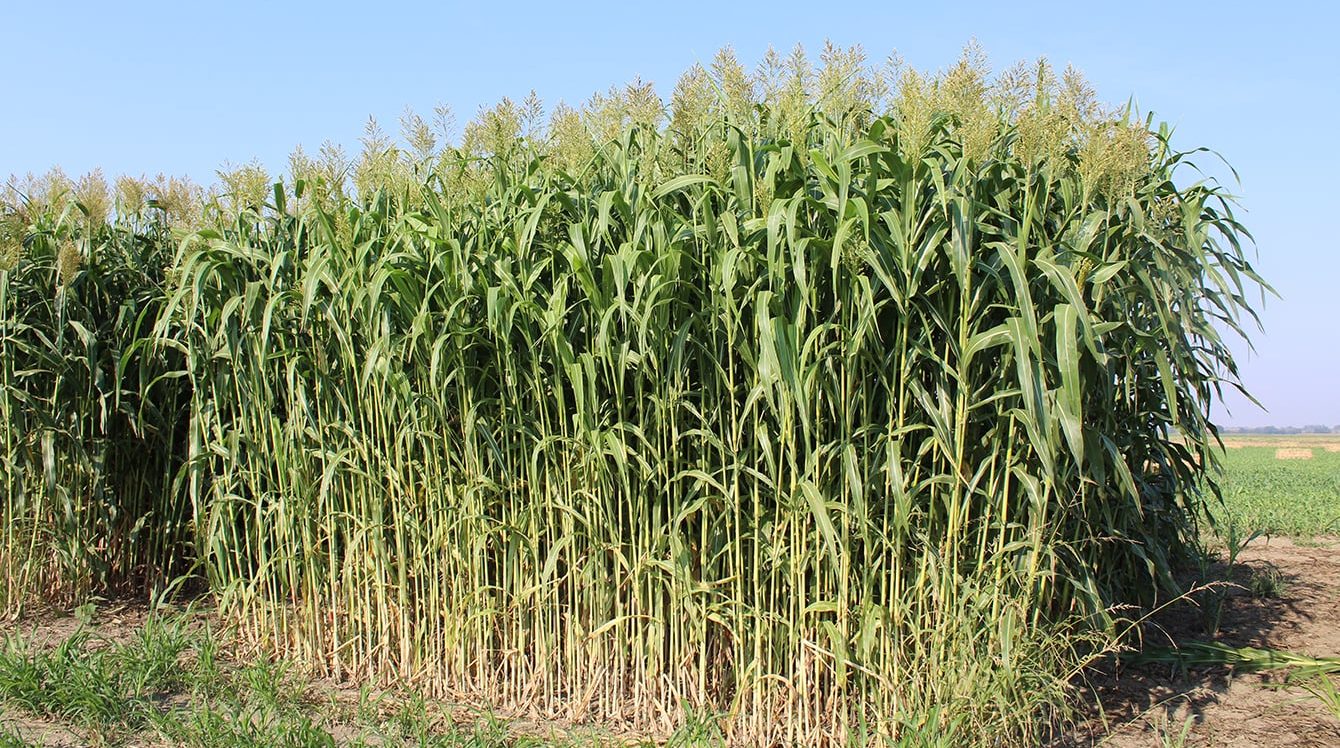 Geolocating Jimsonweed in Sorghum Fields