Sorghum has more than one tricks to offer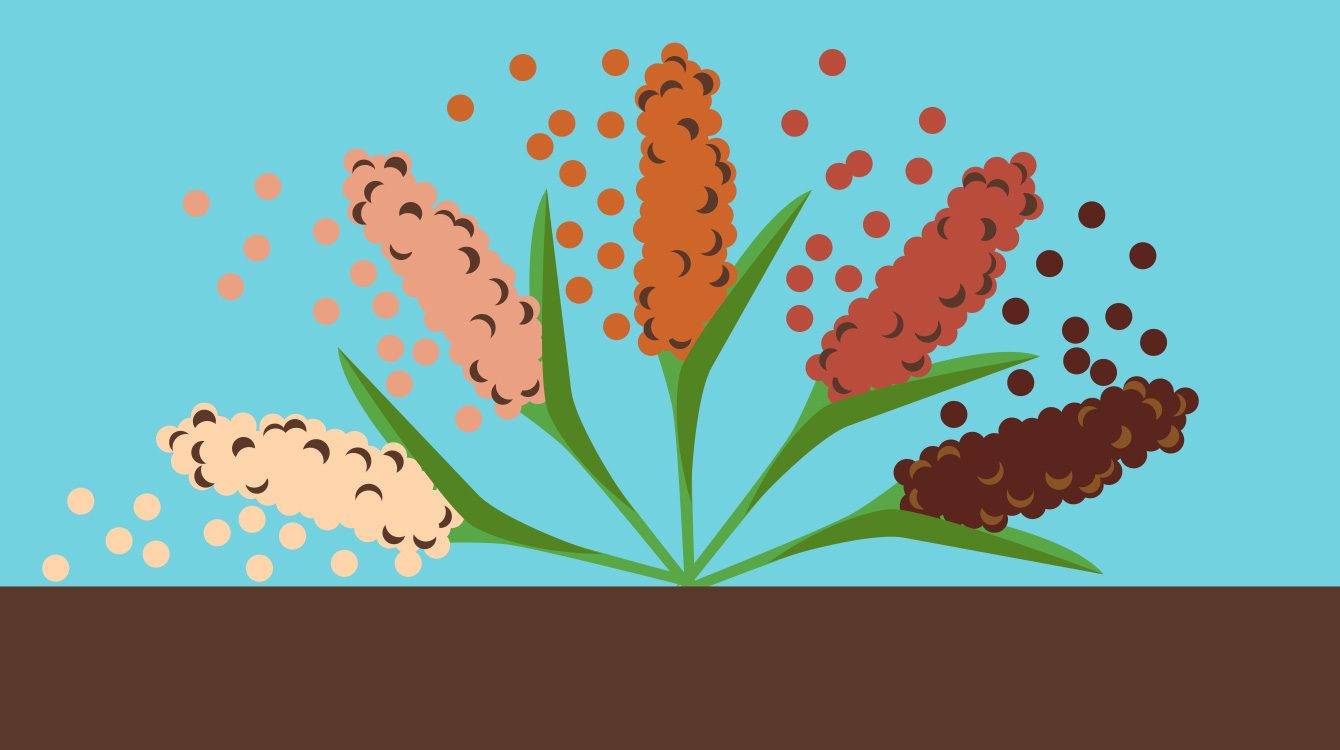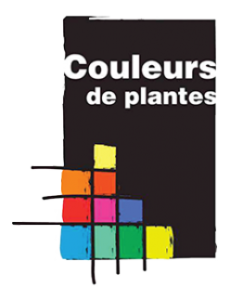 Couleurs de Plantes has been a spin-off of the Rochefort Horticultural CRITT in France (Regional Centre of Innovation and Technology Transfer), which launched an R&D programme to promote dyeing plants and vegetal dyes. In this research centre considered as a national player in the French plant field, the engineering team has developed processes for extracting 100% plant-based products. These processes use innovative techniques that ensure a high production volume and variety of colours in order to meet industrial needs.
Dyers' sorghum has a strong position in the current product range including a dozen plant species. It meets the expectations of manufacturers wishing to integrate into their products environment-friendly raw materials of perfectly traceable and renewable origins. From (water-soluble vegetable plant extracts) dyes to (insoluble) pigments, the range of market options is quite wide and covers a variety of sectors: cosmetics, textiles, eco-materials, packaging, etc. Moreover, the demand for these eco-responsible ingredients is still growing.
Continue ?
Sow in soil at less than 12 °C?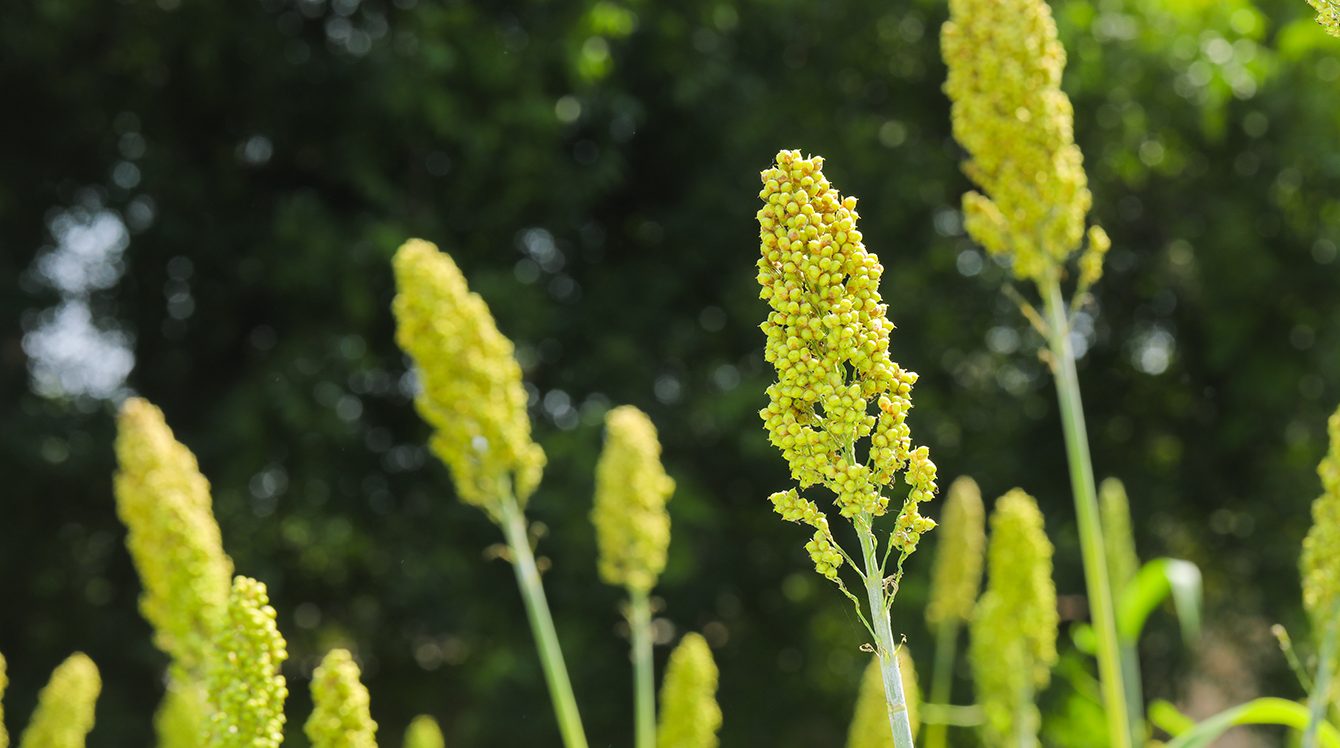 Sorghum dynamics around the world