Sorghum from Bologna, perfect for all uses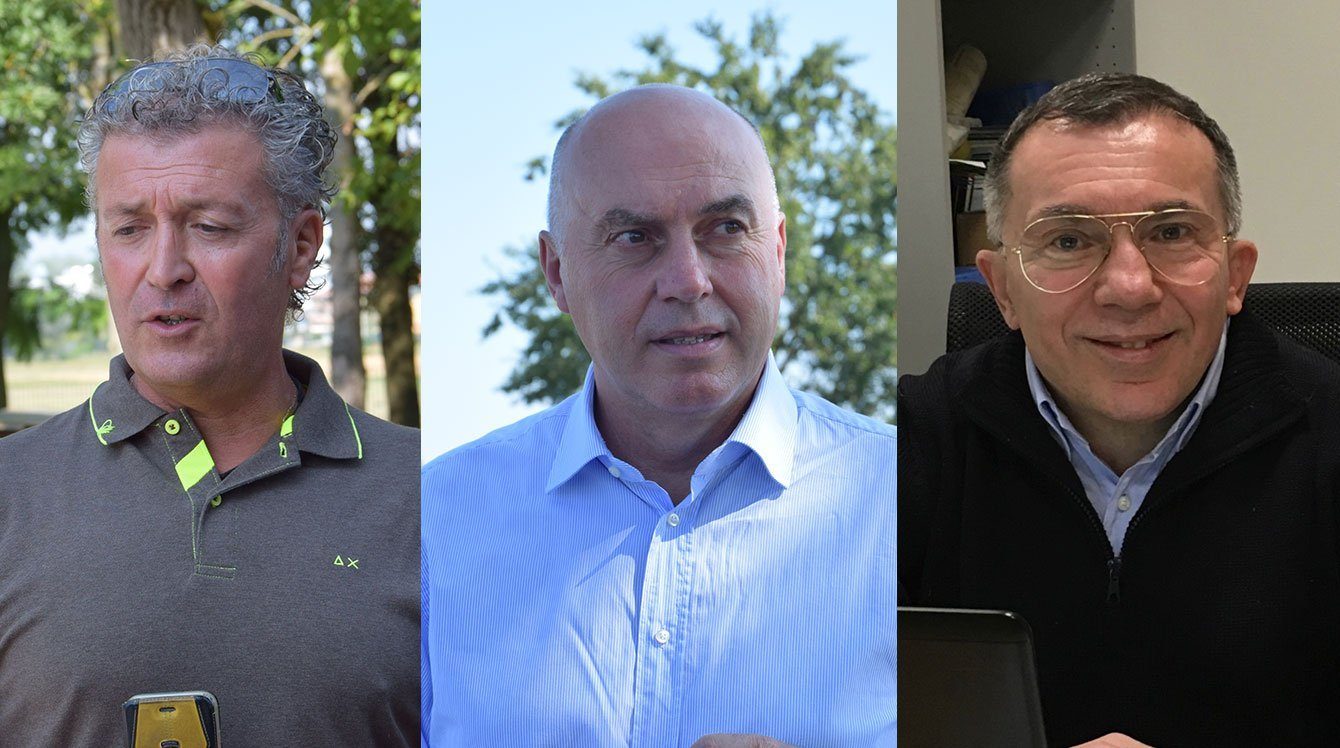 Bologna, a province of northern Italy produces 90% of Italian sorghum. In addition to motivated producers, there are also highly committed distributors and processors who find in sorghum a raw material full of assets.
Venturoli company, sorghum seed distributor:
« Thanks to the genetics available in Italy, Italian producers have been able to appreciate at their fair value the different assets of sorghum »
Cristiani collector in Sant' Agata de Bolognese:
« The collected sorghum comes to us with a humidity level under 15%. Our collection is entirely composed of white sorghum. »
With this company, the members of the delegation were able to discover the main criteria analyzed during the collection: moisture, impurities, proteins.

COPROB agricultural cooperative:
« Our cooperative collects approximately 40,000 tons of various biomass (including sorghum) each year that provides electricity to approximately 60,000 households »
EmilCap company in Parma, cattle feed producer:
« The benefits of sorghum in animal feed are both nutritional and sanitary, because sorghum has the particularity of not being very affected by mycotoxins »
Mr Guardiani:
« The sanitary quality of grain sorghum is excellent, we have no problem of mycotoxins, this is very important for the production of cow's milk which is used for the production of parmigiano regiano »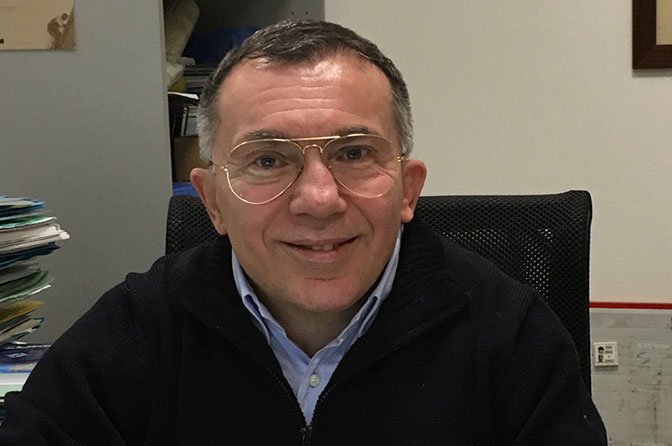 Farms:
The delegation's visit was concluded by the visit of 2 farms: one which produces white grain sorghum for animal feed, especially for dairy cows producing milk from which the famous Parmesan cheese is derived; the other farm cultivates silage sorghum for methanisation.
Marco Bergami works on 100ha.
« I devote 25 to 30 ha every year to white sorghum. For me, sorghum is an economically profitable crop, which is easy to grow. Our production is sold to produce animal feed »

Continue ?
Higher acreages, higher yields! Sorghum continues its expansion.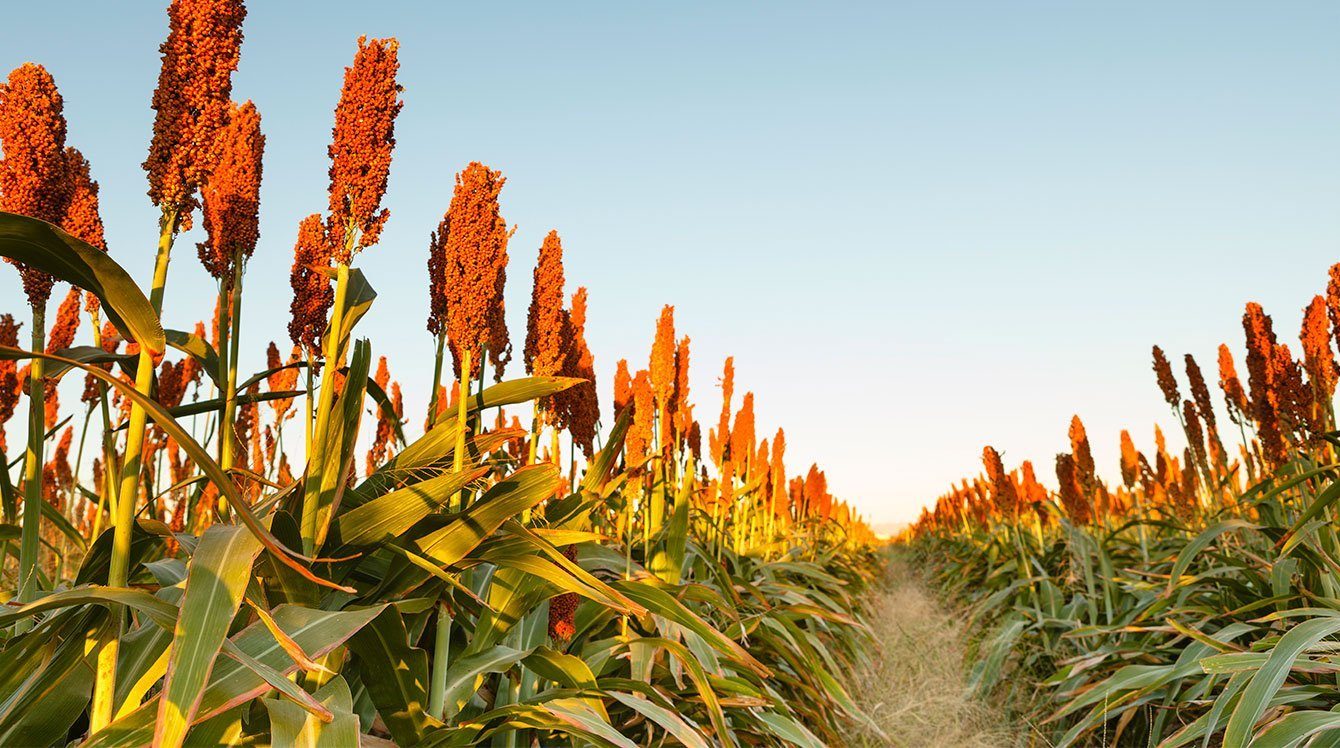 In early 2020, sorghum will take part in many exhibits