Sorghum : cats and dogs licking their chops !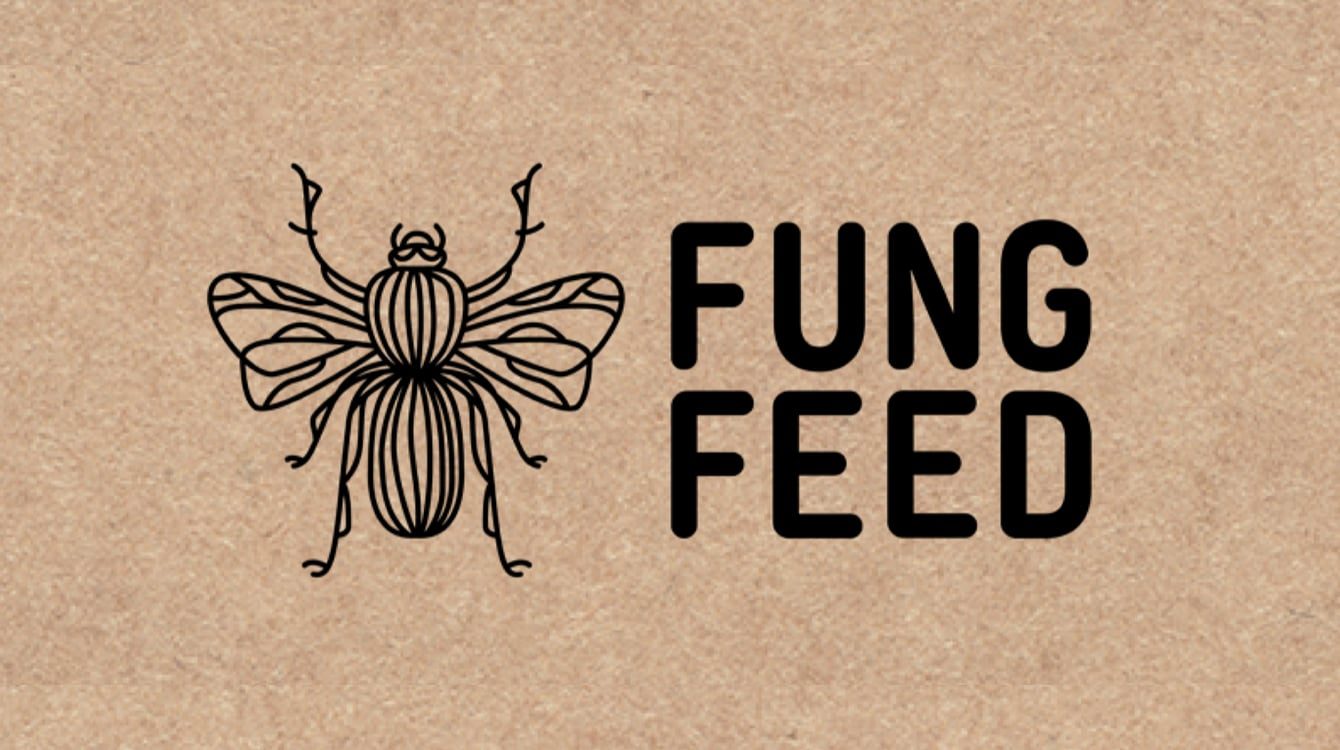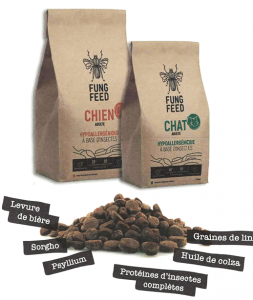 Fungfeed is a company offering a range of hypoallergenic dog and cat food, which is rich in rare proteins and produced according to sustainability requirements. Developed by a team consisting of a biologist and a nutritionist, the products are based on insects, locally bred from co-products of agriculture and food processing. The other components of Fungfeed wet food for dogs and cats have been selected for their rarity, digestibility and durability.
Among them sorghum occupies a special place!
Continue ?
+18% acreage in Europe.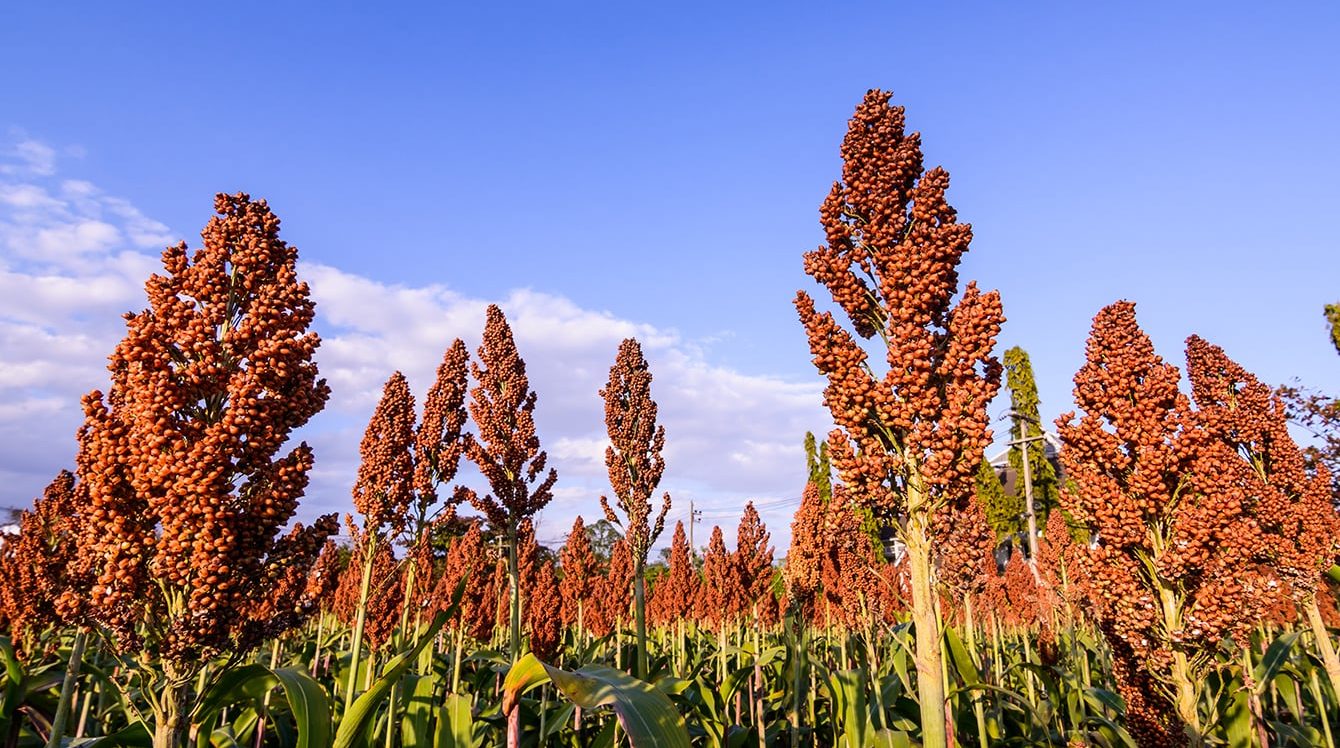 European Sorghum Congress