In this way, anybody seeking information on sorghum can find what they need in 2 clicks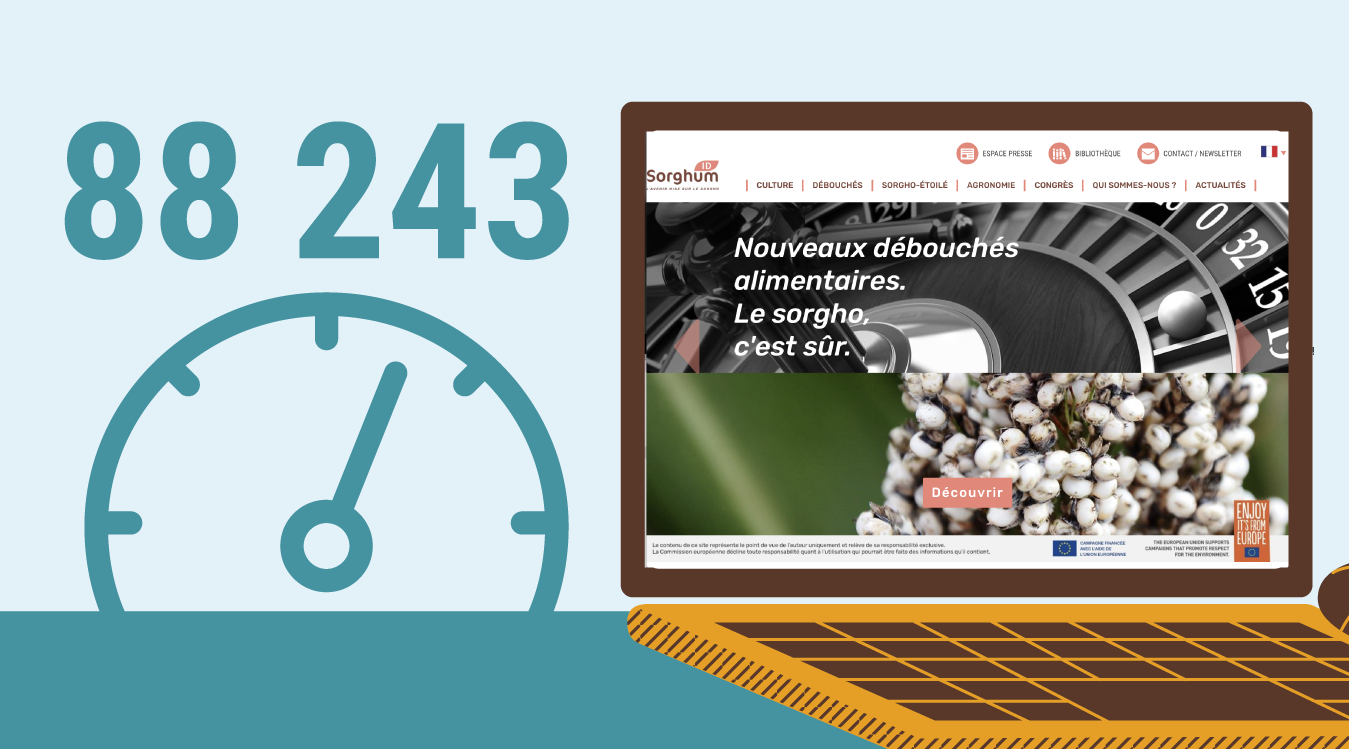 Available in 12 languages, the Sorghum ID website is at the service of all interested parties, including growers, transformers, promoters. journalists and others. Taking the various reading lists and interest groups into account, it's designed to offer the fullest and most exhaustive content. The topics covered include the benefits of growing the product, the market outlets, advice for successful cultivation, the specific qualities that make sorghum so special, and many more, each of which can be found within a specific section, with explanations, facts and figures, video testimonials and guides available in downloading.
You'll also find a 21 congress guide with the programme of next October's event in Toulouse, France, a news section, updated each months, and a library from which around 50 documents are available to download.
Continue ?
Seeds for future on the land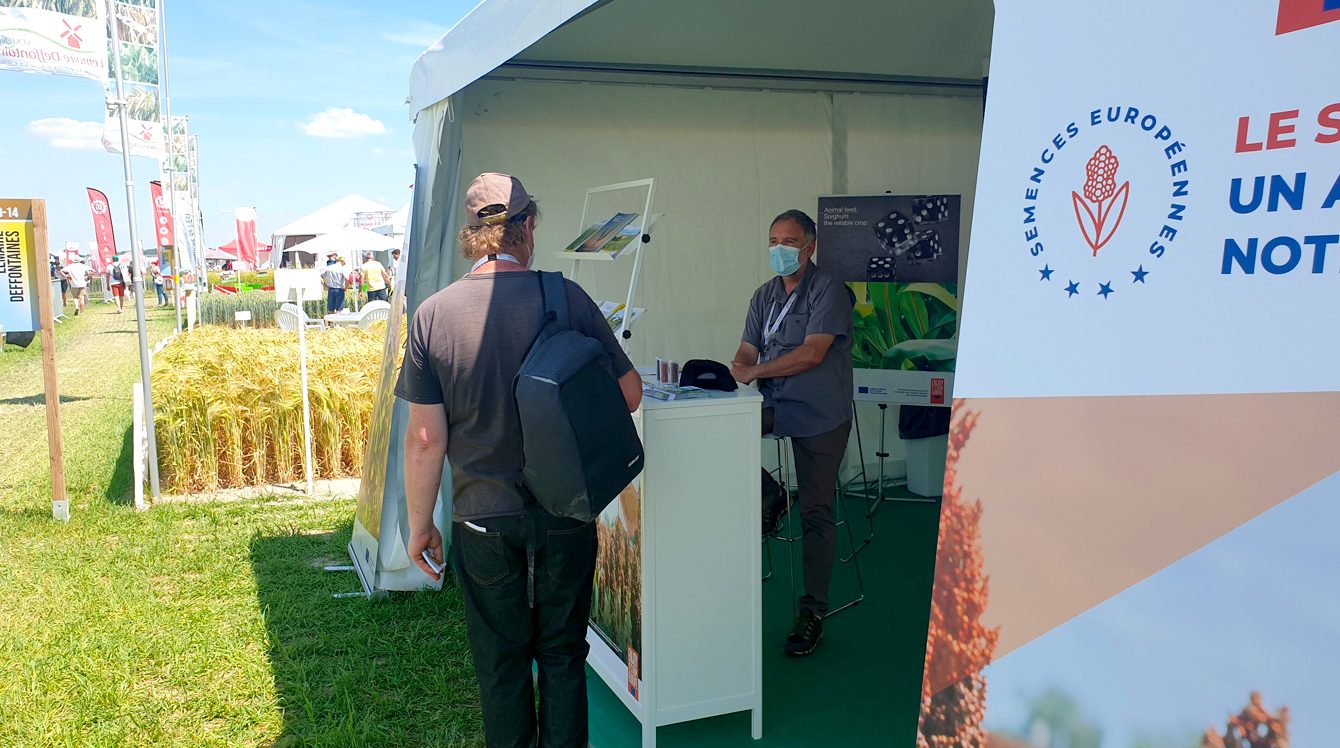 2021 CONGRESS – Register now