European Genetics at the Service of Sorghum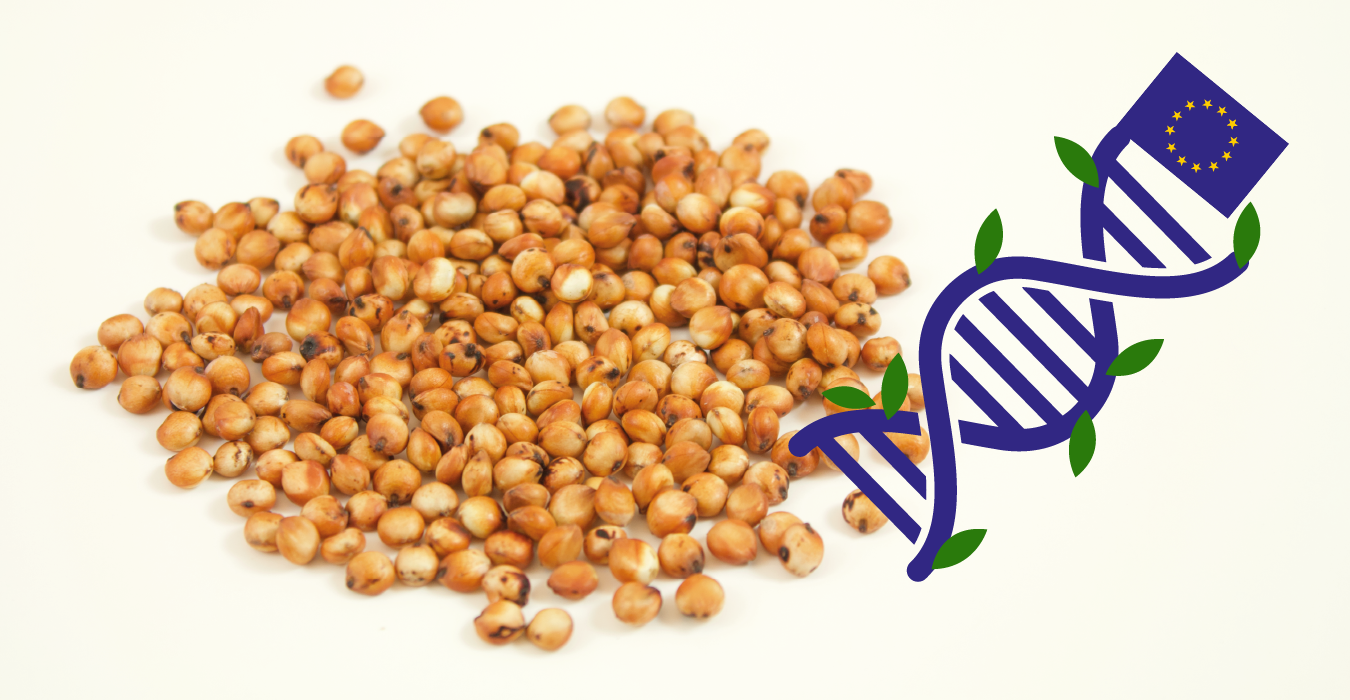 If there is one technical decision that is critical for a successful sorghum crop, it is hybrid choice. Find out about the range of sorghum hybrids provided by the European seed producers!
Since 2014, the development of increasingly productive early hybrids has allowed farmers to fine-tune their choices based on a whole array of specific criteria.
Among these, eight main criteria stand out: earliness, yield, apical sterility, drought tolerance, disease tolerance, lodging, ease of tassel processing (its ability to come apart), and tannin content.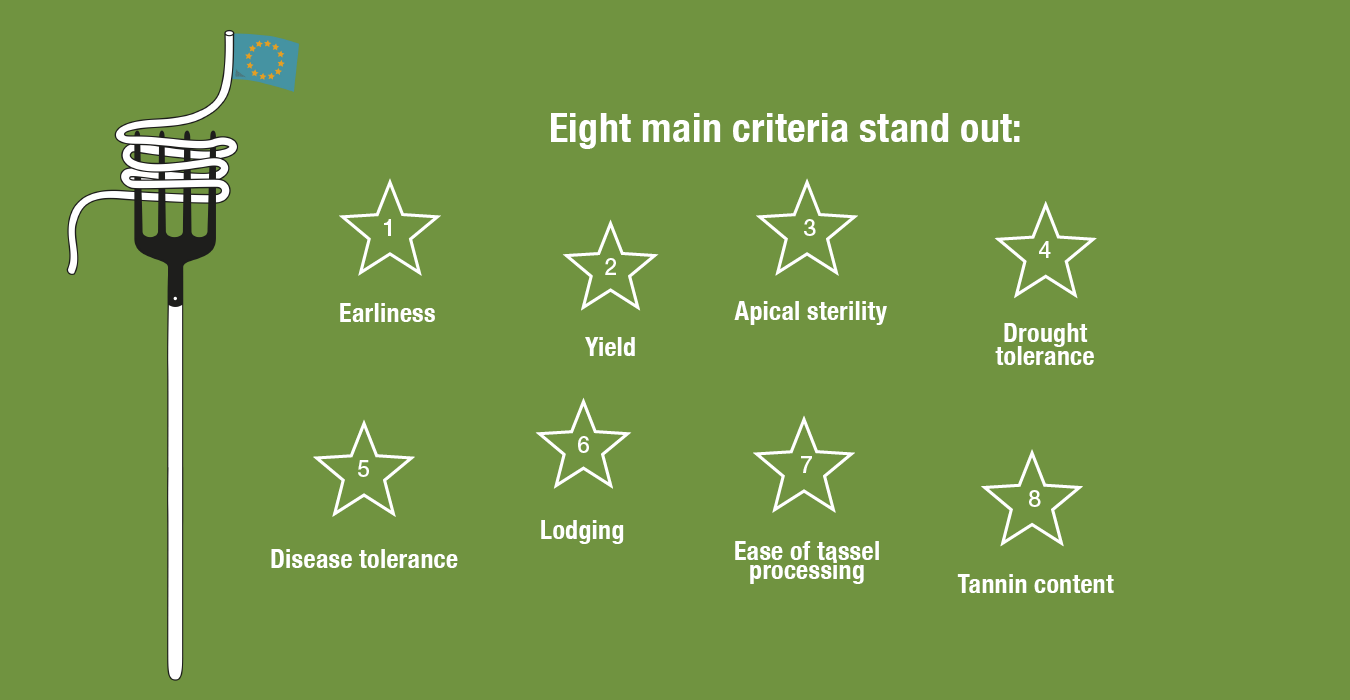 Thanks to the efforts made by particularly active breeding companies working in the field of sorghum research, the European Catalogue currently comprises 300 sorghum hybrids. This is a wide range of hybrids, which helps meet all farmers' needs, regardless of the hybrid types – grain or feed.
Continue ?
Best Wishes from Sorghum ID, for an Excellent 2023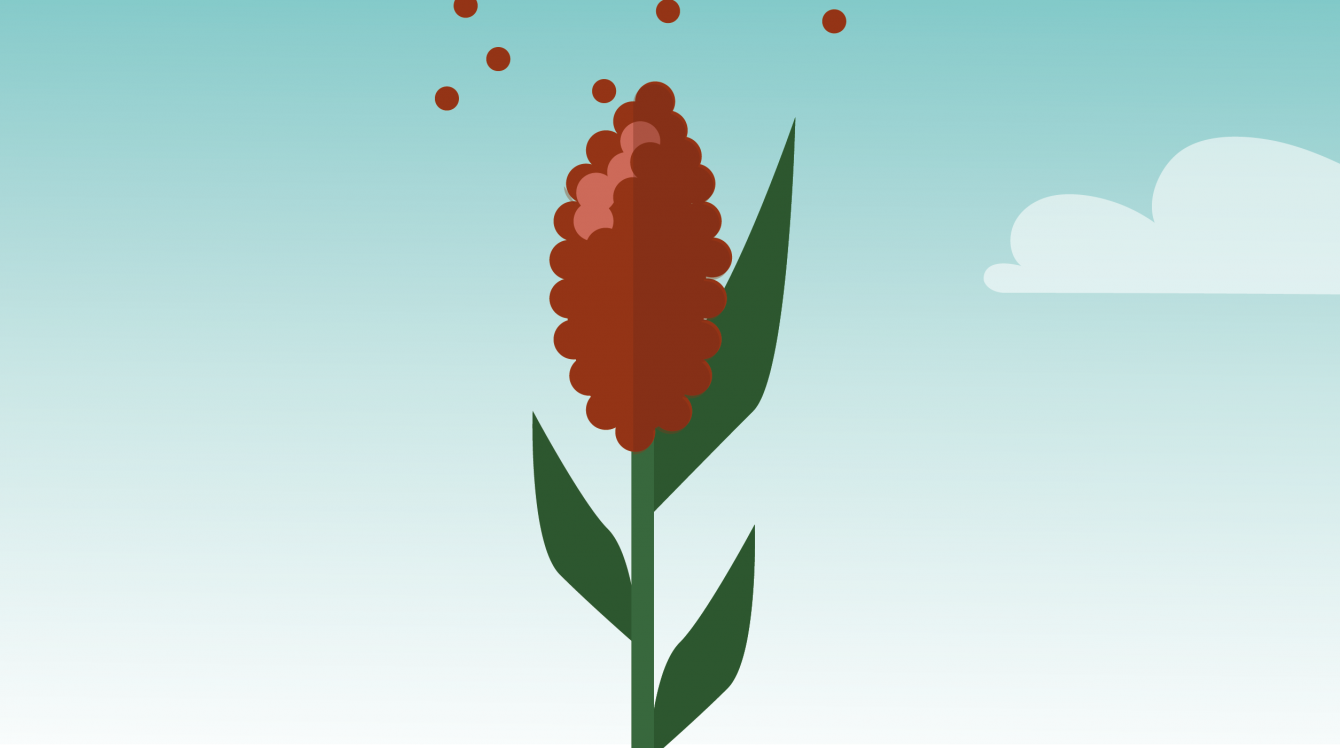 Axéréal Romania: a Branch Focused on Sorghum