The advice of a specialist for successful weeding,
Challenges, reasoning, pre and post-emergence, hoeing, selectivity, in 3 minutes tops, Sandrine Volan engineer at Arvalis, Institut-du-végétal gives you her practical advice.
Continue ?
+5 to 10% in Europe, + 40% in Iran, sorghum acreages expected to rise sharply in 2019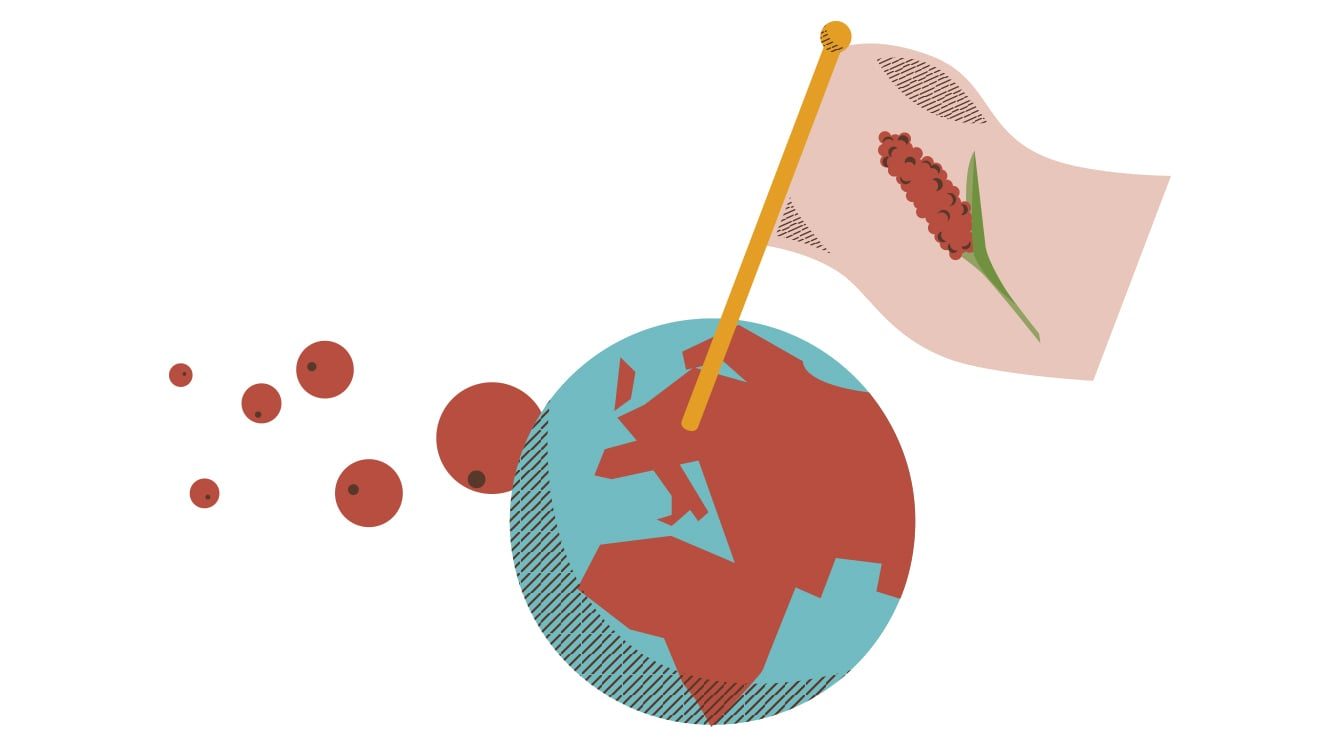 In February-March sorghum was given the stage in many countries.